Exhibition
Robert Indiana brings love to Hong Kong
American artist Robert Indiana is best known for his iconic reconfiguring of words into visual forms. The Chantal Miller Gallery will be showcasing the largest collection of his works in Hong Kong to date. Alongside his legendary "LOVE" sculpture and his rare artistic explorations of the Chinese characters love (愛) and peace (平), the exhibition will also feature works from eight artists and collectives from Asia who echo Indiana's visions of transforming words and images into art, such as Kutluğ Ataman, Chim↑Pom and Takuji Kogo.
Dates: 7 February – 15 July
Admission: Free
Venue: Chantal Miller Gallery, Asia Society Hong Kong
Centre, 9 Justice Drive, Admiralty
Website: asiasociety.org/hong-kong
Buy
Zero waste groceries
Live Zero, Hong Kong's first zerowaste grocery store, aims to help Hong Kong reduce unnecessary wastage, from product packaging to takeaway containers, that almost always end up in the trash. Its grocery store in Sai Ying Pun sells essential household goods in bulk including toiletries, flour, spices, grains and oil as well as reusable utensils. Customers are encouraged to bring their own pots, jars and bags to fill as products are kept in large self-serve bins. The store also holds a collection of barista standard reusable cups, perfect for coffee on the go.
Live Zero Bulk Foods
Location: 24 High Street, Sai Ying Pun
Website: livezero.hk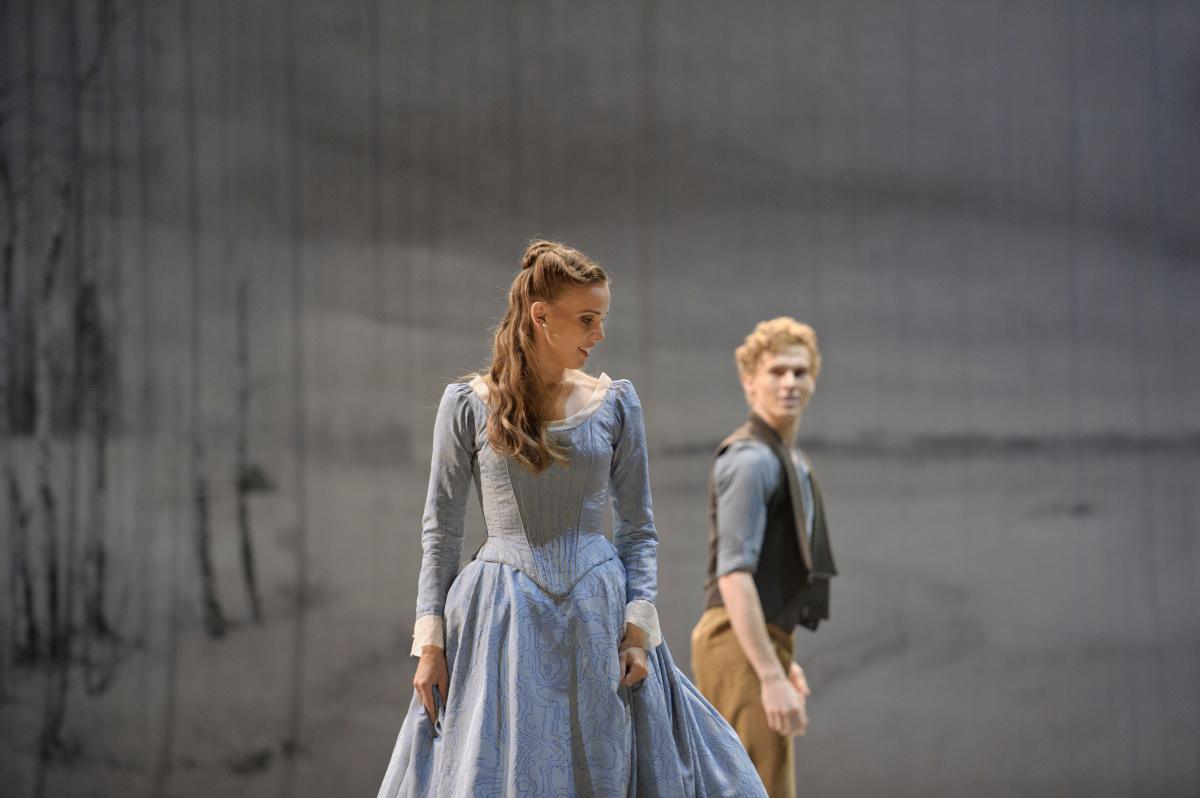 Arts
Hong Kong Arts Festival
The 46th annual Hong Kong Arts Festival has arrived and brings together the top performances from across the globe. The vast range of performances include Tolstoy's timeless love story Anna Karenina reinvented into a ballet by Switzerland's Ballett Zürich; a tragic opera of love and jealousy showcasing Debussy's Pelléas et Mélisande by the United Kingdom's Welsh National Opera; and a musical theatre featuring the story of a young Somalian refugee in A Man of Good Hope by South Africa's Isango Ensemble. For more information about the available shows and performances, please visit www.hk.artsfestival.org.
Dates: 23 February – 24 March
Venue: Varies
Website and tickets: www.hk.artfestival.org
Meditation
The mindfulness app
If you've been on YouTube over the past month, then no doubt you've seen several animated adverts for Headspace, a guided meditation app with an active user base of over 8 million people, including Olympic athletes and celebrity executives like Arianna Huffington and Richard Branson. According to Business Insider Senior Reporter Richard Feloni, who had been using the app for over eight months, "Headspace isn't a hippy-dippy placebo; it's a straightforward teacher that helps you learn the basics of breathing and visualization associated with secular meditation." The app is free for those who are curious about learning the foundations of meditation and mindfulness, but purchasing a subscription will unlock more in-depth lessons.
App is available on both Android and iOS devices.
Website: www.headspace.com