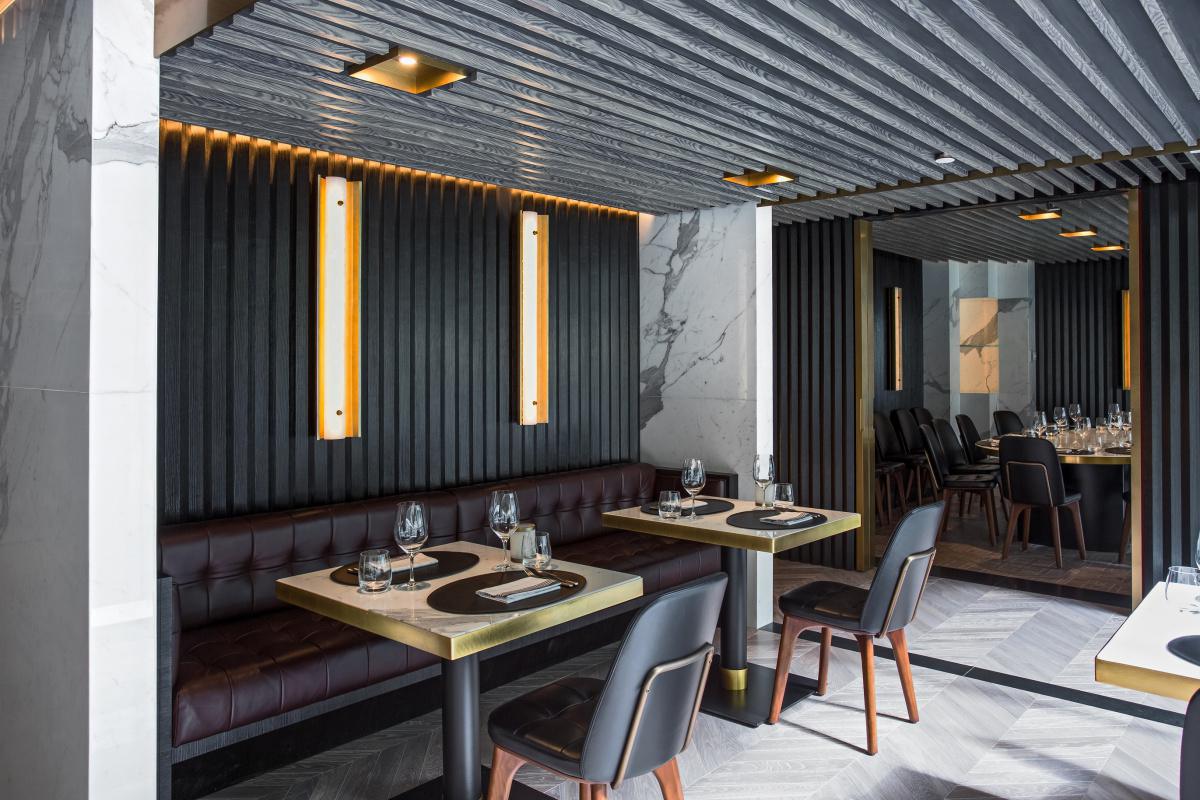 Dining
Meat you there
Beefbar is a modern Michelin-starred steakhouse serving up homemade pasta and exquisite cuts of beef, right in the heart of SoHo. Patrons can expect dishes such as black angus filet carpaccio, traditional beef tartare and milk-fed veal filet tartare. Cooked options include steaks and seafood, such as Japanese Kagoshima rib-eye steak, a 50/50 Kobe angus burger with yuzu chipotle sauce or pan-fried king prawns with sour potato and mesclun. Pair it all with a glass of aged Macallan whisky or one of their signature martinis. The chic décor and a laid-back atmosphere make Beefbar an ideal place for a power lunch or a relaxed, sumptuous dinner with friends.
Address: 2/F Club Lusitano, 16 Ice House Street, Central
Telephone: 2110-8853
Opening hours: Lunch from 12 p.m. and dinner from 6:30 p.m. Monday to Saturday, including public holidays
Website: www.beefbar.hk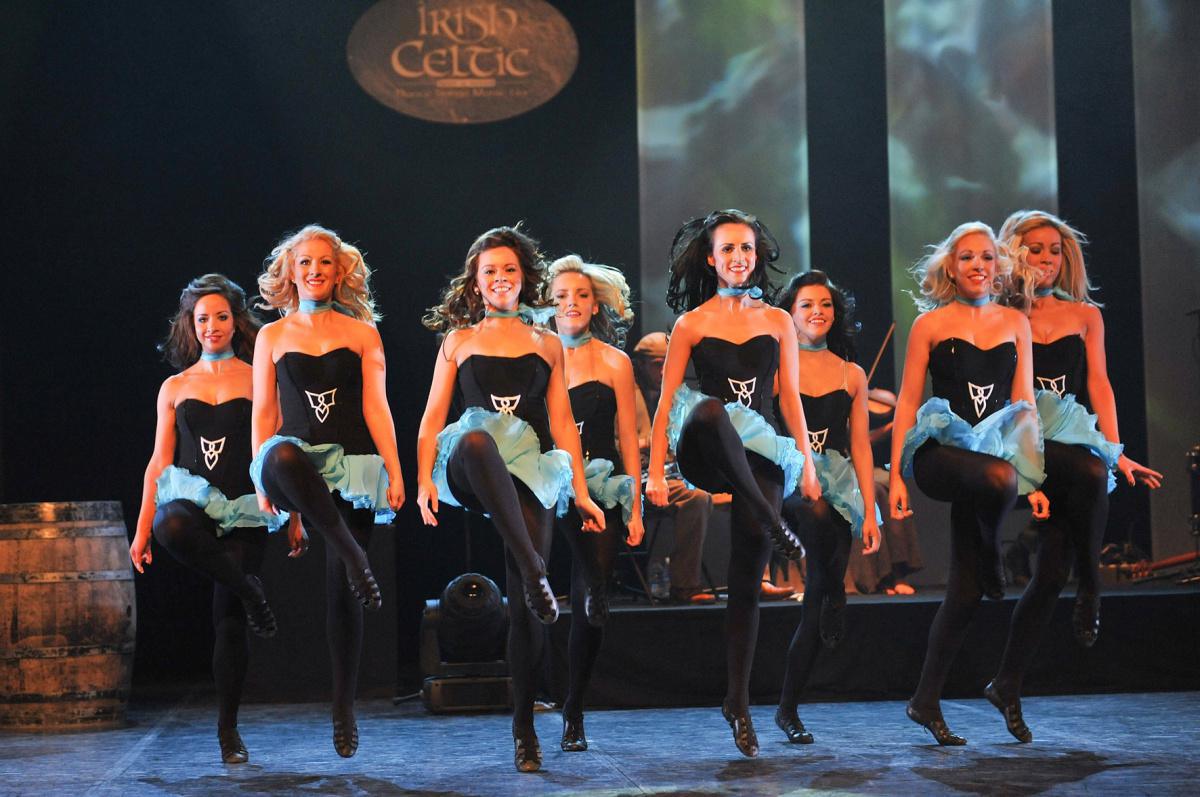 Arts
Celtic chaos
IRISH CELTIC bring their "spirit of Ireland" dance show to Hong Kong for the first time, featuring an electrifying spectacle filled with fiery step dancing, sharp choreography and rich storytelling. Twelve dancers and a five-piece band will get your feet tapping to infectious reels and jigs and theme tunes from Braveheart and Last of the Mohicans. Choreographer Jim Murrihy, former original cast member of Lord of The Dance and Feet of Flames, aims to bring the audience right inside one of the greatest pubs of Ireland and take them on a journey through Celtic history, with dramatic scenes from ages of the Druids to the Great Migrations and Titanic.
Dates: 12-17 June
Venue: Lyric Theatre, Hong Kong Academy for Performing Arts
Tickets: www.hkticketing.com
Read
Life in colour
The full colour book The Peak: An Illustrated History of Hong Kong's Top District takes readers and fans of history through a time-machine, back to 19th century Hong Kong. Through brilliantly coloured photographs and postcards, it details the transformation of The Peak, developing from an oasis in the sun to the bustling, touristy hotspot today.
Available at www.blacksmithbooks.com, HK$188.00
Watch
Cashing in
The China Hustle is an eye-opening documentary exposing one of the biggest developing heists in the modern world. Featuring investors and experts, the film covers high-return investments in China with the discovery of one fraudulent case after the other, calling everything into question. The movie shines a light on the often unregulated world of finance few know about.
Available on Netflix, iTunes and Amazon