Dining
Shake Shack in Hong Kong
Famous American burger chain Shake Shack has opened its doors in Hong Kong. The menu includes the Shackburger, made with Angus beef, cheese, lettuce, tomato and house-made ShackSauce, the Shroom Burger, with a cheese-filled portobello mushroom in place of the beef, and crinkle-cut french fries topped with or without cheddar cheese sauce. The restaurant also has its own signature ale, brewed exclusively by Brooklyn Brewery. The 46-seater eatery at IFC offers both indoor and outdoor seating with stunning views of Victoria Harbour.
Address: Shop 4018, Podium Level 4, IFC Mall, 8 Finance Street, Central
Telephone: 2522-5611
Opening hours: Monday to Sunday, 11 a.m.-11 p.m.
Website: www.shakeshack.com.hk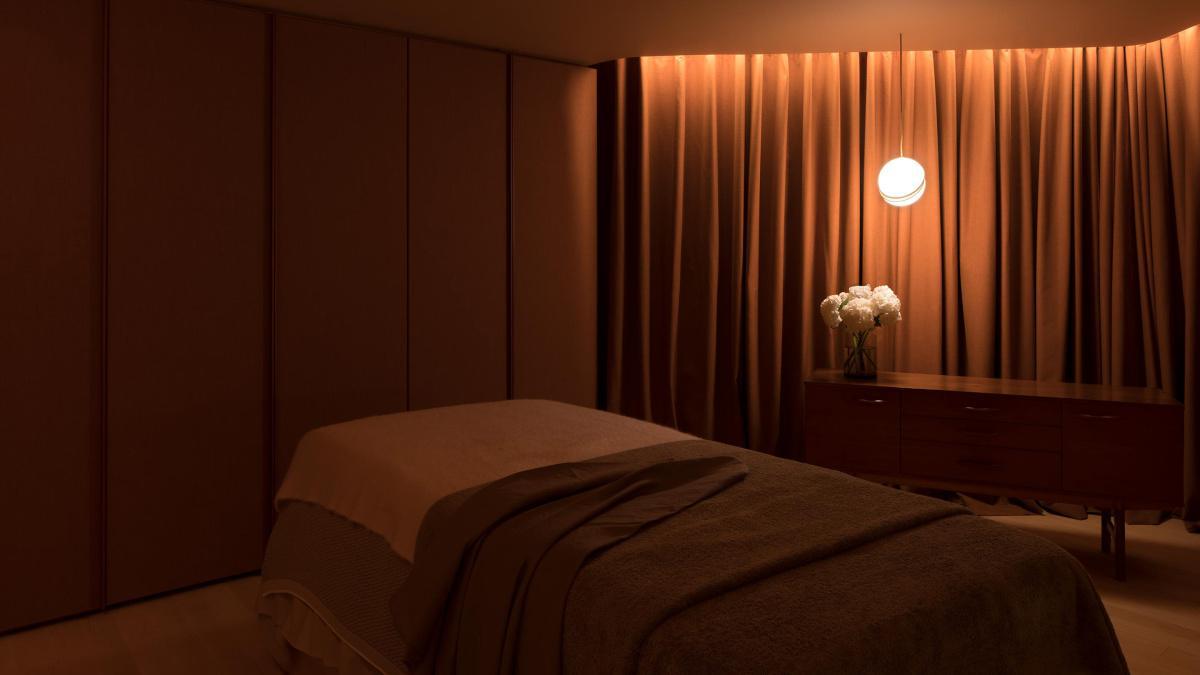 Relax
Get some space
Enjoy an aromatic and custom-made facial treatment at AESOP Harbour City Facial Treatment Space. The treatment room's minimal décor and ambient lighting provide balance and calm, while guests are treated to a 60 or 75-minute session using AESOP's signature creams, developed specifically for facial appointments. Guests are given a complimentary consultation by an AESOP specialist to ensure the best results before starting.
Address: Room 1415, World Commerce Centre Harbour City, 7-11 Canton Road, Tsim Sha Tsui
Telephone: 2110-5099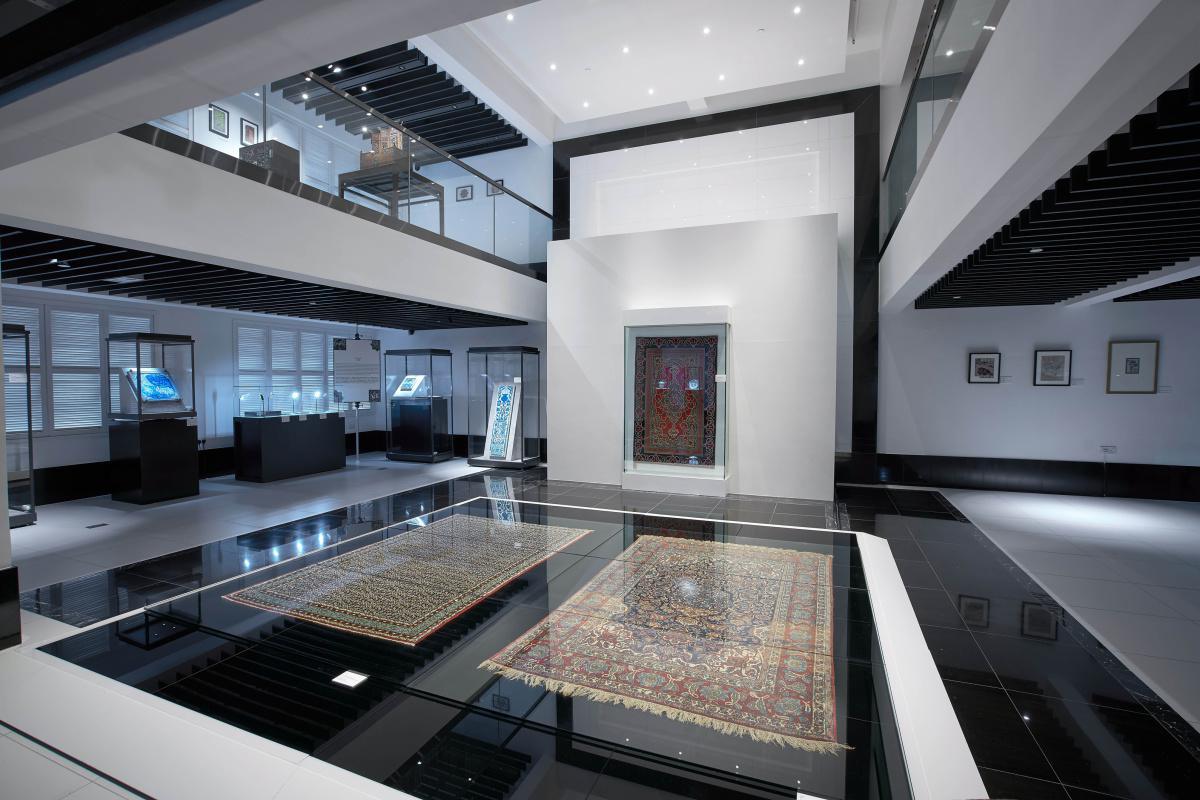 Arts
Mastercrafts from Persia
Until 24 June, Liang Yi Museum will be showcasing The Blue Road: Mastercrafts from Persia. The first exhibition highlighting the significance of blue in Persian art in Hong Kong, there are 94 glasswares, ceramics, textiles, paintings and manuscripts on display, as well as pieces loaned from private collectors. Visitors can take guided tours that are available in English, Cantonese or Mandarin.
Dates: Until 24 June
Venue: Liang Yi Museum, 181-199 Hollywood Road, Sheung Wan
Tickets: www.liangyimuseum.com
Lifestyle
Head to class
The Evolution Asia Yoga Conference will be hosting its 11th installment in the city from 7-10 June. Over 180 workshops and 50 speakers are part of the four-day event, where participants join in on rejuvenating yoga classes and connect with the wider yoga community. A variety of yoga classes is offered, such as Hatha Yoga, Yin Yoga, Ashtanga Yoga, Family Yoga and courses designed for women such as Aroma Yoga and Post-natal Yoga. Those attending can also expect talks on meditation, healing through energy and sound, astrology, chakra and aura reading.
Dates: 7-10 June
Venue: Hong Kong Convention and Exhibition Centre, Wanchai
Tickets: www.asiayogaconference.com