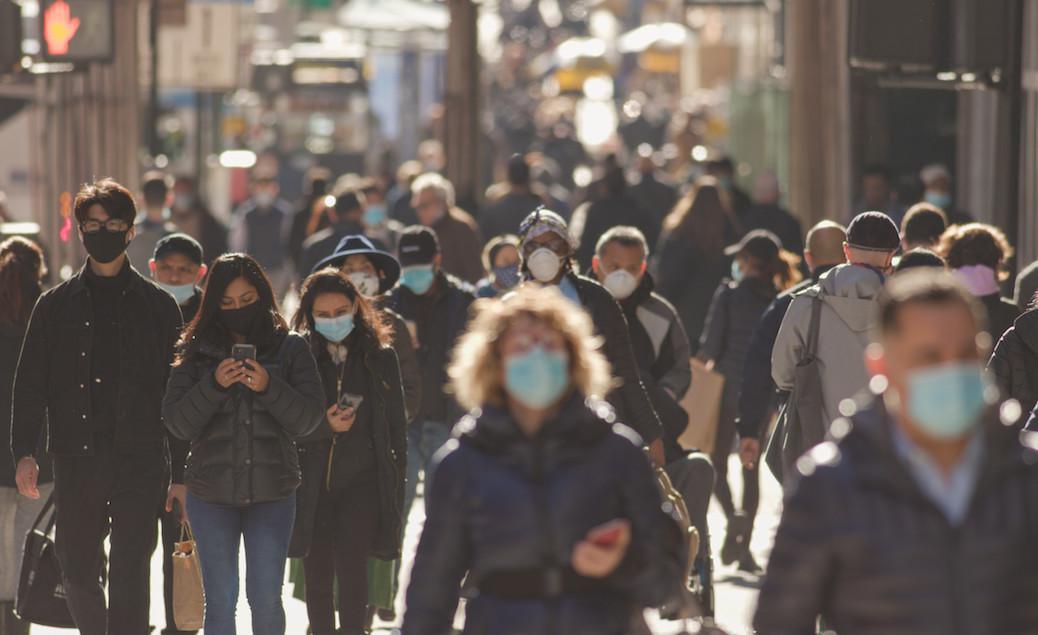 Annual U.S. bankruptcy filings jump to highest since 2009
More large companies in the United States filed for bankruptcy in 2020 than in any year since the global financial crisis in 2009. Energy, retail and consumer services companies led a total of 244 filings, according to data compiled by Bloomberg, the most since 2009, when 293 U.S. companies sought protection from creditors. Data also showed that 27 bankruptcy filings from retailers marked the worst run for that sector since at least 2008, while 47 energy companies with liabilities of at least US$50 million went bankrupt last year, the most since at least 2008. Bankruptcy experts predict another wave of filings this year as cash runs out for struggling retail companies including gyms and movie theatres.
New U.K. business secretary prioritizes audit reform
Kwasi Kwarteng, the United Kingdom's new Secretary of State for Business, has pledged to push ahead with reforming the British audit market and to shake up the Big Four firms. The Financial Times reported that according to business officials and senior industry figures, Kwarteng said that audit reform is "one of his initial priorities." In 2019, government-backed reports into the audit market recommended a series of sweeping reforms including separating it from accounting, and changes to the law around the way auditors report to the public. However, more than a year later, the government has still not consulted on the findings, blaming the delay on the COVID-19 crisis. Donald Brydon, the former chairman of the London Stock Exchange, who carried out one of the reports, recently called on the government to introduce much-needed reforms in the wake of the Wirecard scandal that broke last year.
Chinese short video start-up to raise up to US$6.2 billion in Hong Kong IPO
Kuaishou Technology, the world's second-largest short-video platform, plans to raise as much as US$5.4 billion in what could be Hong Kong's biggest initial public offering (IPO) since Alibaba's US$13 billion secondary offering in 2019. The listing will raise between US$4.9 billion and US$5.4 billion, but that could rise to US$6.2 billion if bankers exercise an overallotment option to increase its size, according to a term sheet seen by media. Kuaishou, which is backed by Chinese Internet group Tencent, is marketing shares in a price range between HK$105 and HK$115 a share. Shares are expected to begin trading on 5 February. The Kuaishou IPO has 10 cornerstone investors, including the world's biggest asset manager BlackRock and Singapore's sovereign wealth funds Temasek Holdings and GIC.
US$163 billion was the value of China's FDI in 2020
Mainland China was the largest recipient of foreign direct investment (FDI) in 2020, with its economy bringing in US$163 billion in inflows, the United Nations Conference on Trade and Development (UNCTAD) said in a report released this month. This is compared with the US$134 billion attracted by the United States last year, making China the top destination for new FDI. China's gross domestic product grew 2.3 percent in 2020, official data showed, making the world's second-largest economy the only major country to avoid a contraction last year. Overall, global FDI sunk by  42 percent in 2020 to an estimated US$859 billion, from US$1.5 trillion in 2019, according to the UNCTAD report.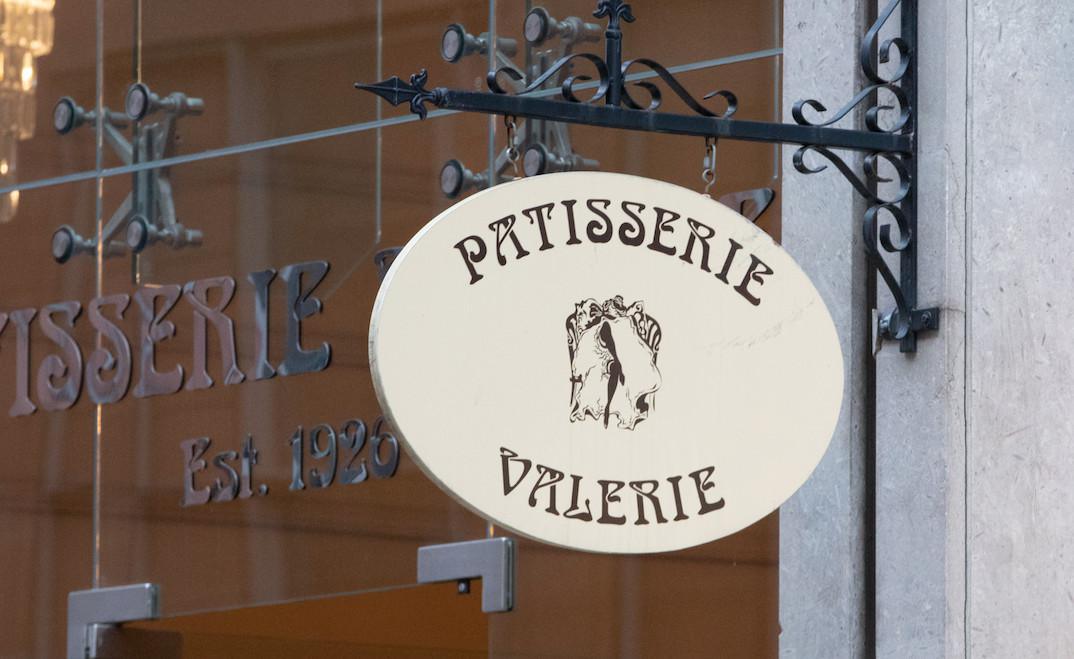 Grant Thornton sued £200 million for Patisserie Valerie accounting failures
The liquidators of Patisserie Valerie are suing Grant Thornton for £200 million after the British café chain collapsed following suspected fraud. The lawsuit is set to be one of the largest brought against a mid-tier accounting firm in the London courts, reported the Financial Times. Liquidators FRP Advisory said in a report to creditors that Grant Thornton was negligent in the preparation and conduct of financial statements from 2014 to 2017. FRP also said "large accounting misstatements" resulted in Patisserie Valerie's board "being unaware that the group has insufficient funds to continue to trade." Grant Thornton said it would fight "rigorously" to defend the claim. Patisserie Valerie collapsed into administration in January 2019 following the discovery of significant accounting irregularities at the company and a £40 million hole in its finances.
Ride-hailing giant Grab to consider U.S. IPO this year
Southeast Asian ride-hailing giant Grab is exploring a listing in the United States this year, reported Reuters citing sources familiar with the matter. Grab's initial public offering could raise at least US$2 billion, one of the sources said, which would likely make it the largest overseas share offering by a Southeast Asian company. "The market is good and the business is doing better than before. This should work well for public markets," one source said. The size of the issue and timing have not been finalized and are subject to market conditions, said the sources. Grab has expanded rapidly from its beginnings as a ride-hailing venture in Malaysia in 2012 to become a company worth more than US$16 billion, offering services such as food delivery, payments and insurance in Southeast Asia. Its backers include SoftBank Group Corp and Mitsubishi UFJ Financial Group.
Fitch partners with AI start-up to improve detection of banks' riskiness
Fitch Ratings, one of the big three credit rating agencies, has partnered with an artificial intelligence start-up in a bid to improve its early detection of misconduct. Last year, Fitch helped lead a US$6 million funding round for New York-based Sigma Ratings, which runs software that sifts through more than 30,000 news sources and 1,000 other databases, such as company registries. Fitch is now a minority owner in the business. The deal comes amid a spate of misconduct at financial services companies in recent years – including the collapse of Wirecard – which had largely gone undetected by regulators, auditors and investors, reported the Financial Times. "Regulators and investors are holding banks more and more accountable and Wirecard was a real wake-up call," said Marjan van der Weijden, Fitch's Global Head of Financial Institutions.
China Evergrande's EV unit raises US$3.35 billion
China Evergrande New Energy Vehicle Group, the developer's Hong Kong-listed electric car unit, raised US$3.35 billion, signaling its plan to conquer the global electric vehicle (EV) market. The group sold 952.4 million new shares at HK$27.30 each, according to a Hong Kong stock exchange filing. Investors in the group, also known as Evergrande Auto, included Chan Hoi-wan of developer Chinese Estate Holdings and spouse of Joseph Lau Luen-hung, as well as Liu Ming-hui, the founder of China Gas Holdings. Each bought HK$3 billion of stake. The buyers agreed to a one-year lock-up on their shares. Evergrande Auto said the funds would be used to invest in research and development, production and paying off debts. According to the South China Morning Post, China is set to become the world's biggest market for EV when 4 million cars, or one in every five vehicles, will be powered by electricity by 2025.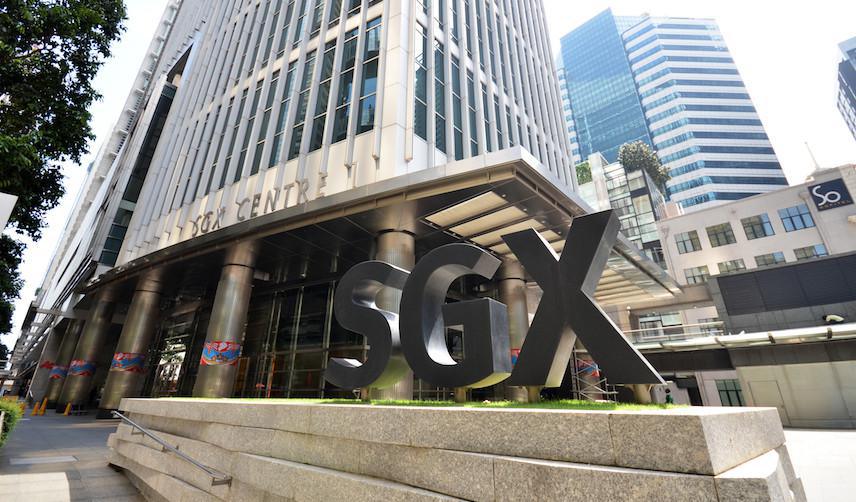 Singapore Exchange tightens auditing rules
The Singapore Exchange has tightened its requirements for listed company auditors following a string of accounting scandals in recent years. Singapore Exchange Regulation (SGX) said on 12 January that changes would increase the standards required of auditors and property valuers that deal with listed companies. "We expect the quality of the market and investor protection to improve as a result," said Tan Boon Gin, Chief Executive Officer of the SGX. The move follows a series of governance scandals in listed and unlisted companies in Singapore. The number of accounting scandals has sapped liquidity from Singapore's equity market and weighed on valuations, analysts say, discouraging companies from listing on the bourse, reported the Financial Times.
EY plans to become carbon negative in 2021
EY announced its ambition to be carbon negative in 2021 and net zero in 2025. The firm said it will achieve this by significantly reducing its absolute emissions and removing and offsetting more carbon than it emits each year. In a statement, EY set out seven key components of its plans to reduce total emissions by 40 percent and achieve net zero in 2025. Elements of the plan include reducing business travel emissions by 35 percent by fiscal year 2025 against a fiscal year 2019 baseline; and providing teams with tools that enable them to calculate, then work to reduce, the amount of carbon emitted when carrying out client work. "We believe that combatting climate change is a vital element of building a better working world. While this challenge is unique and different for each organization, we are inspired by those that are setting ambitious targets despite the difficulties they face," says Carmine Di Sibio, EY Global Chairman and CEO.
U.S. CFOs increasingly tasked with healthcare management costs
Organizations in the United States are increasingly tasking chief financial officers with managing employee healthcare costs, according to a survey by Willis Towers Watson, released 11 January. The survey found that one-third of finance executives will maintain primary responsibility for their organization's overall healthcare cost management and strategy over the next three years, compared with 11 percent of human resources executives. This is likely due to the greatly increased cost of healthcare coverage following the coronavirus pandemic, according to the study. Healthcare management is moving increasingly towards the finance department mainly because healthcare programmes are comprising more and more of a company's budget, and those costs tend to be volatile, Alan Silver, Senior Director of Health and Benefits at Willis Towers Watson, told CFO Dive.