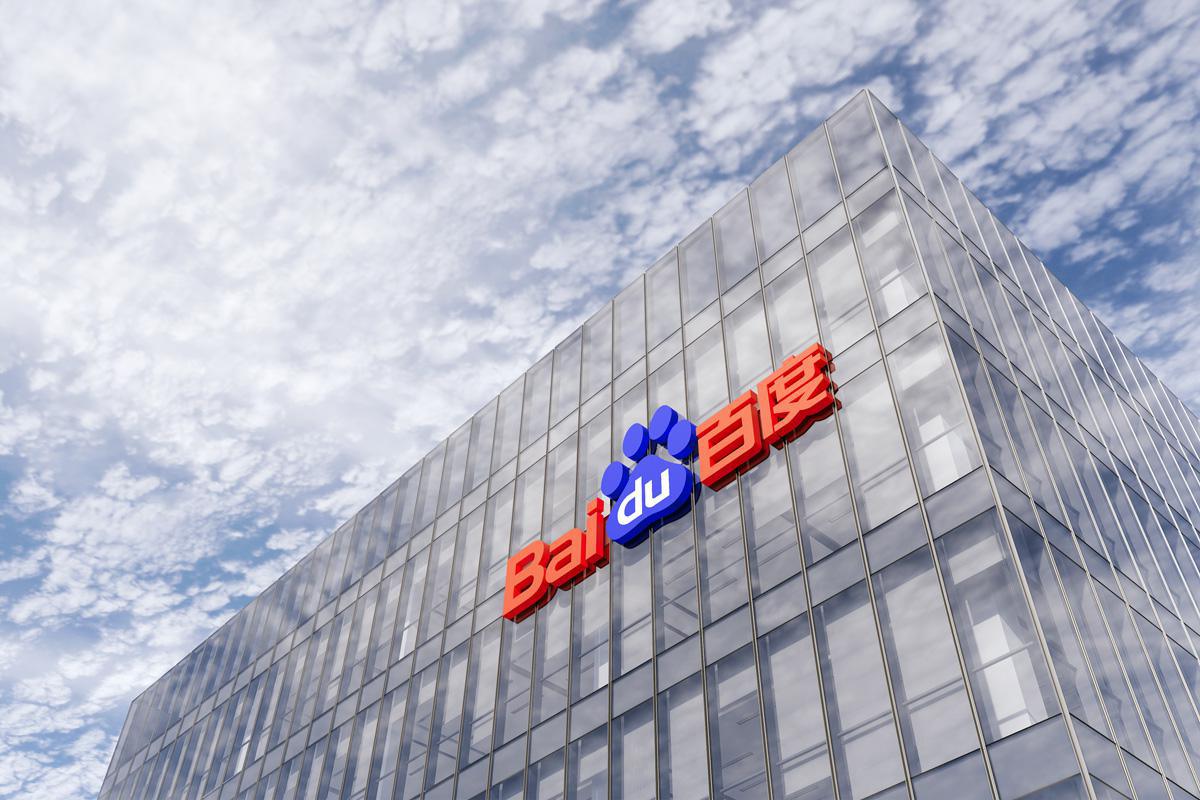 Baidu lists in Hong Kong
Chinese search engine Baidu debuted its secondary listing on the Hong Kong Stock Exchange on 23 March, raising HK$23.7 billion. The company's shares rose a modest 0.8 percent above its opening price of HK$254 per share to HK$256.60, before closing the first day at HK$252 a share. Baidu's much-anticipated debut fell short of investor expectations amid an overall 22 percent decline in the Hang Seng TECH Index.
Hong Kong to have first SPAC listing by the end of the year
Hong Kong will soon have a framework for special purpose acquisition companies (SPACs) to list in the city. Bloomberg reported on 29 March that the city is putting together a SPAC listing framework by June for public feedback and is targeting the first such deal by the end of the year. SPACs are "blank check" companies that raise capital through initial public offerings (IPO) with the intention of merging or acquiring an existing private company in order to take it public. The rules for sponsors of SPAC listings and their buy-out targets are expected to be stricter than in the United States, to address concerns about the hundreds of publicly-traded shell companies that have raised money on U.S. stock exchanges, where most SPACs are listed. Once approved, Hong Kong will be the first market in Asia to approve such companies for listing.
Deloitte agrees US$80 million settlement in 1MDB case
Deloitte in Malaysia has struck a US$80 million settlement with the Malaysian government to resolve all claims related to its role as auditor to 1Malaysia Development Berhad (1MDB), the state investment fund caught in a multibillion-dollar fraud involving former Malaysian prime minister Najib Razak, and former subsidiary SRC International. The arrangement is the largest settlement by a firm in Southeast Asia related to the 1MDB scandal, the country's Ministry of Finance said in a statement on 3 March. The deal came as the government continues to recoup money stolen from 1MDB, which prosecutors estimate to total US$4.5 billion. Deloitte was 1MDB's third auditor until 2016, following EY and KPMG.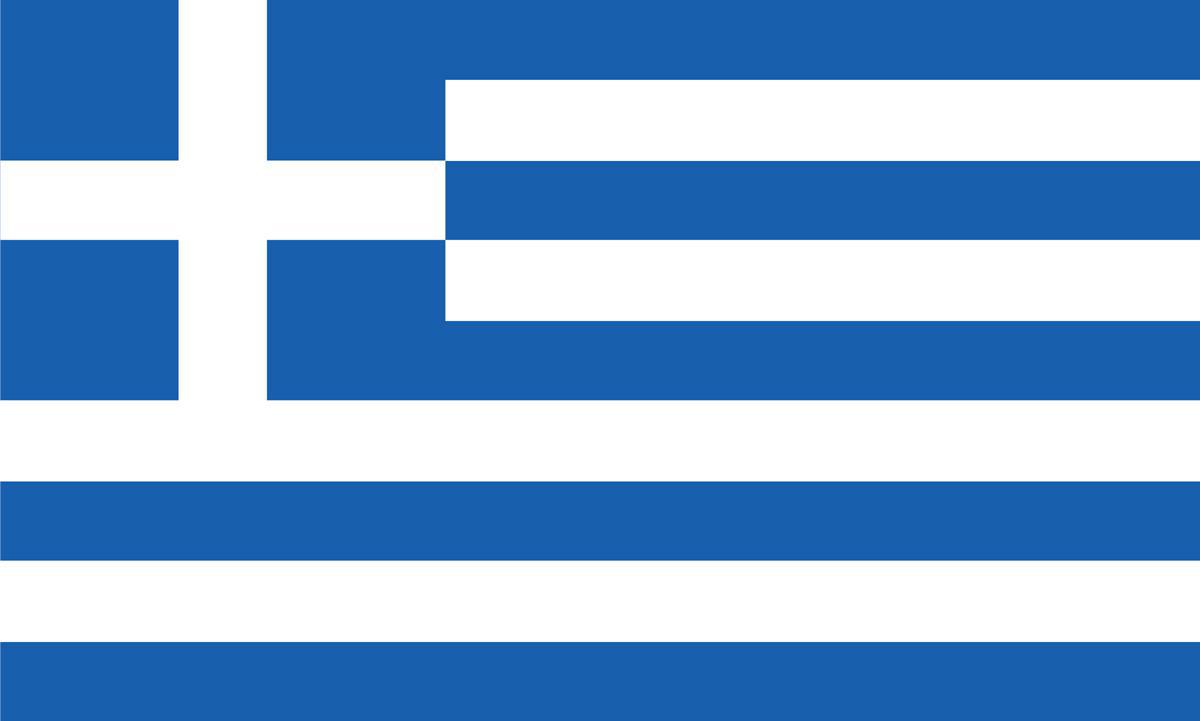 Greece sells first 30-year bond in more than a decade
Greece raised US$3 billion in a 30-year government bond sale on 17 March that was met with high demand. It was the country's first sale of 30-year bonds since the financial crisis in 2008, marking its full return to international debt markets. The issue was more than 10 times oversubscribed and saw upwards of US$31 billion of orders, signalling investors' long-term confidence. The new bond was priced at a yield of 1.965 percent. "This issue marks a full return of our country to international markets. It provides security to investors as it far exceeds the debt-settlement period agreed with [bailout] institutions," said Christos Staikouras, Minister of Finance of Greece.
Joe Biden vows to increase taxes on annual incomes over US$400,000
U.S. President Joe Biden has vowed to raise taxes for households whose annual incomes exceed US$400,000 under his forthcoming economic programme, a decision that highlights his administration's plans to address the inequality gap. The move, which some observers says is the first major tax increase since 1993, will help pay towards the historic US$1.9 trillion pandemic-relief bill that the U.S. Congress has passed into law. "Anybody making more than US$400,000 will see a small-to-a-significant tax increase. You make less than US$400,000, you won't see one single penny in additional federal tax," Biden said during an interview on ABC's Good Morning America that aired on 17 March.
KPMG U.K. sells restructuring unit
KPMG in the United Kingdom has sold its restructuring business to private equity company H.I.G. Capital in a deal reportedly worth £400 million. The move, which the firm hopes will address conflict of interest concerns related to simultaneously servicing audit and non-audit clients, follows Deloitte U.K.'s sale of its restructuring arm to advisory company Teneo last month. KPMG's restructuring unit, which has 22 partners and more than 500 staff members, will be the U.K.'s largest independent restructuring team following the sale.
Insurance claims from Suez Canal blockage to top hundreds of millions of dollars
Total insurance claims stemming from the blockage of the Suez Canal by a 220,000 tonne ship this month are expected to run into the hundreds of millions of dollars, according to Fitch Ratings. The 220,000-tonne Ever Given ship was refloated and freed on 29 March by salvage crews and tugboats. However, salvage costs, lost revenue by the canal authorities, and the impact felt by the hundreds of ships delayed by the blockage will rack up hefty fees for the reinsurance industry, which is still reeling from coronavirus-related losses and natural disasters such as storms in the U.S. and floods in Australia.
HKEX sees 822 percent surge in fundraising in first quarter
The Hong Kong Stock Exchange saw an 822 percent increase in funds raised via new listings in the first quarter of the year largely as a result of IPOs from Mainland Chinese tech giants. The increase places the city's bourse in second place behind the Nasdaq in global IPO rankings. Nasdaq raised a total of US$24.49 billion during the first quarter through 81 companies, while 29 companies raised a total of US$17.05 billion in Hong Kong. It is the best quarter first-quarter period since records began in the 1980s. The surge is likely to continue through the second quarter of the year, with as many as 70 companies having filled out their listing applications.
EY drops appeal against Dubai whistleblower
EY in the U.K. has dropped its appeal against a court order to pay Amjab Rihan, a former partner, US$10.8 million in compensation after he sounded the alarm on an auditing scandal. The firm had been scheduled to launch an appeal this year against a court judgment in favour of Rihan, who claimed he was made redundant after he blew the whistle about a Dubai client suspected of laundering money and smuggling gold. He also claimed that EY had muffled his concerns involving large amounts of money being paid out by Kaloti Jewellery International, a Dubai-based precious metal dealer, and about gold bars that had been disguised as silver bars to avoid trade restrictions.
Deliveroo IPO delivers disappointing debut
Shares of food delivery app Deliveroo plummeted by 26 percent in its highly anticipated IPO on the London Stock Exchange on 31 March. The IPO, which wiped £2 billion off the company's value, was already priced at the lower end of its intended range at £3.90 per share to cope with volatile market conditions and the poor performance of other IPOs seen during the last week of the month. One banker, quoted by the Financial Times, called it the "worst IPO in London's history."
More than three quarters of CEOs foresee growth this year, according to PwC survey
76 percent of chief executive officers expect to see economic growth this year, according to PwC's 24th Annual Global CEO Survey. The study, which polled over 5,000 CEOs in 100 countries and territories in January and February, found that the COVID-19 vaccine rollout in many parts of the world, in particular, will be key to positive economic growth in 2021. 36 percent of CEOs are also confident about their company's prospects for revenue growth in the next 12 months, which is up from 27 percent last year. 49 percent expect to see increased spending on digital transformation projects by at least 10 percent. "At the pandemic's one year mark, we're at an inflection point as vaccination begins to ramp up around the world. Although the shape of the recovery remains unknown, it is clear that we cannot simply go back to the way things were before," said Bob Moritz, Chairman of the PwC International Network.