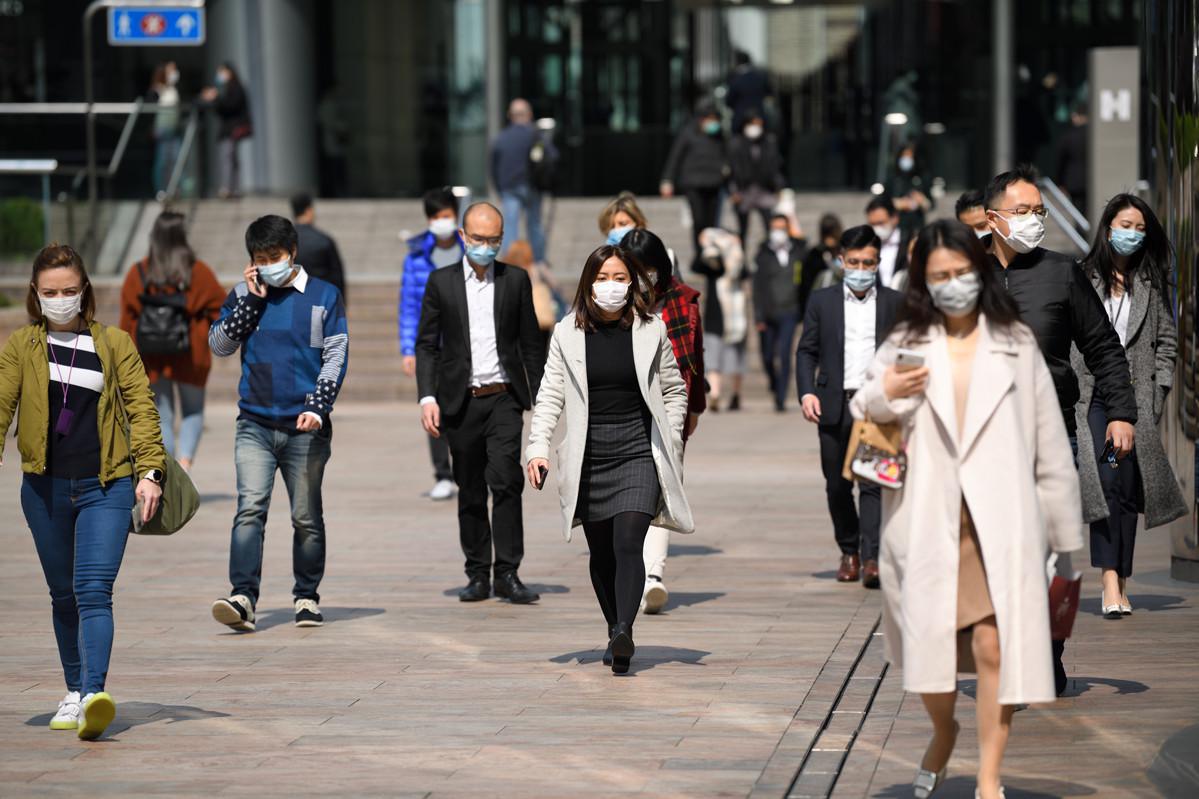 Hong Kong unemployment falls to new low since start of pandemic
Hong Kong's unemployment rate dropped to 4.7 percent, the lowest level since the COVID-19 pandemic began, for the three month period ending August, according to data released by the Census and Statistics Department on 16 September. The rate was 0.3 percentage points down from the May to July period and is the lowest since early 2020, when it reached 4.2 percent for the January to March period. Though the economy looks to further recover with help from the Consumption Voucher Scheme, the lack of widespread vaccination and closed borders with the Mainland will continue to stymie recovery, according to Simon Lee CPA, Co-director of the International Business and Chinese Enterprise Programme at Chinese University of Hong Kong. "The city's economic recovery will not be in full swing until the government has fully opened up the borders, especially with Mainland China," Lee told the South China Morning Post.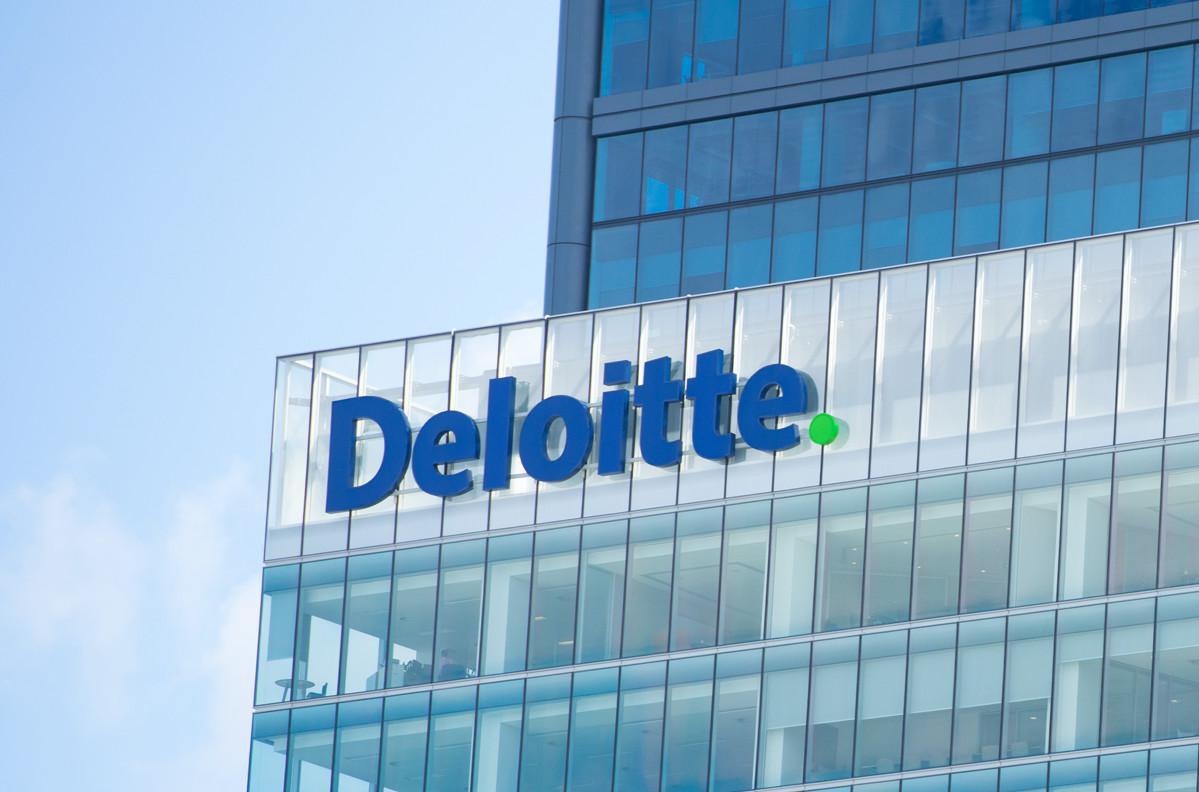 Deloitte tops US$50 billion in revenues for first time
Deloitte's global revenue for its 2021 financial year grew 5.5 percent to reach US$50.2 billion, making it the first Big Four firm to surpass the US$50 billion mark. Deloitte's advisory business was the most profitable as a result of distressed or COVID-19-related engagements, bringing in more than US$20 billion and outshining its audit and assurance division, which drew in US$10.5 billion and its tax and legal department, which made US$8.9 billion. "While the past year was difficult and defined by uncertainty, it has shown what can be achieved at speed and scale when businesses, governments, and society work together to tackle tough global challenges," said Punit Renjen, Global Chief Executive Officer of Deloitte.
KPMG U.K. to recruit more staff from working class backgrounds
KPMG in the United Kingdom wants almost a third of its U.K. partners and staff to come from working class backgrounds by 2030, the company announced on 9 September. The move, a first for a large business in the U.K., came after a KPMG survey found that only a fifth of the firm's partners and employees are from working class backgrounds, and are paid 8.6 percent less than those whose parents are in "higher, managerial, administrative and professional" jobs. KPMG has defined working class as having parents with "routine and manual" jobs such as drivers, cleaners and farm workers. The firm said it will conduct new recruitment initiatives to attract talent from lower socioeconomic backgrounds for middle management and senior roles in order to reach its target.
Montreal Exchange to extend hours to tap into Asian market
The Montreal Exchange, Canada's derivatives exchange, has extended its trading day by four hours to include working hours of Hong Kong and other Asian cities. The extension, which came into effect on 20 September, now allows local investors in the Asia-Pacific region to trade Canadian derivatives. The bourse will trade 20.5 hours a day, from 7:30 a.m. Hong Kong time to 4:00 a.m. the following day. The move comes three years after the Montreal Exchange increased its trading time, also by four hours, to encompass the opening of the London market, which attracted more investors from Europe. "The extension of trading hours is part of Montreal Exchange's globalization strategy, as we continue to push the evolution of our markets and address the increasing global demand for Canadian derivatives," said Luc Fortin, Chief Executive Officer of the Montreal Exchange.
Cathay Pacific lowers flights expectations for rest of year
Cathay Pacific, Hong Kong's embattled carrier, has reduced its expectations for the number of flights it will fly before the end of the year. In a stock exchange filing on 20 September, the airline said it expects to only fly 13 percent of its flight schedule seen in 2019, down from the 30 percent it had previously indicated. The COVID-19 pandemic and related travel restrictions continue to deal fresh blows to Cathay Pacific's business, which has seen the airline pile up losses of HK$29.2 billion, with a HK$7.57 billion deficit in the first half of the year. Despite vowing to keep its expenses below HK$1 billion a month for the remainder of the year, closed borders and tightened local quarantine arrangements continue to deter passengers from flying, with the carrier flying just over 4,300 customers a day on average in August, a figure 95 percent lower than the same period last year.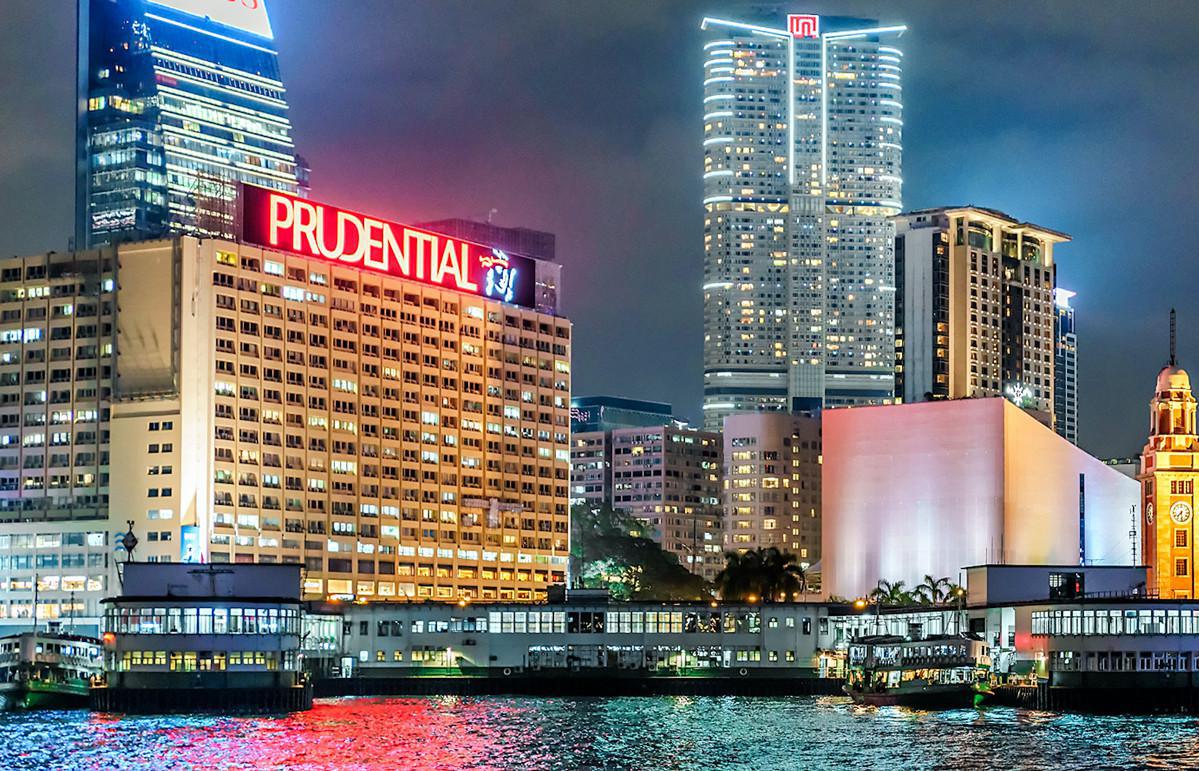 Prudential to raise US$2.4 billion in Hong Kong share offering
U.K.-based insurance giant Prudential Plc plans to raise about US$2.4 billion from a share placement in Hong Kong, as the company seeks to capture long-term growth opportunities in both Asia and Africa brought on by global economic recovery amid COVID-19 vaccinations. The company will offer 130.8 million shares on the HKEX at an offer price of no more than HK$172 per share, according to a statement it released this month. The statement added that 6.5 million shares will be offered to local investors and that up to 32.7 million shares will be provided, depending on demand. The shares are expected to start trading on 4 October.
Southbound Bond Connect launches 
The so-called southbound leg of the Bond Connect launched on 24 September, enabling investors in Mainland China to buy and sell offshore debt through Hong Kong. More than US$618 million worth of transactions were made on the first day of trading by 11 lenders, including HSBC and Bank of China (Hong Kong). The southbound leg of the Bond Connect, which follows the launch of the Wealth Management Connect on 10 September, is expected to enhance the city's role as China's financial gateway to the world. The northbound leg of the Bond Connect was introduced in 2017 and enabled institutional investors to trade in the Mainland bond market. More than 2,700 institutional investors have used the northbound link to tap into China's US$17.5 trillion bond market since, according to the South China Morning Post. 
HKEX proposes new SPAC requirements
Special purpose acquisition companies (SPACs) in Hong Kong must raise at least HK$1 billion to list on the main board, according to proposed rule changes announced by the Hong Kong Stock Exchange (HKEX) on 17 September. The consultation paper also proposes banning retail investors from buying SPACs, which are blank-cheque companies that do not have any existing businesses but are created to purchase assets and raise cash reserves. This would make the city the latest major Asian market, after Singapore, to allow SPACs to go public if the HKEX's propositions advance. "We do not believe SPACs will replace the traditional way of listing. In the United States, there have been a lot of SPAC listings, but there are still a lot of companies listing in the traditional channel," said Bonnie Chan, Head of Listing at HKEX.
U.K. to tighten financial regulations after Greensill collapse
Rishi Sunak, Chancellor of the Exchequer, has ordered two immediate reviews of financial regulation in the U.K. related to Greensill Capital, the supply chain finance company that collapsed in March, wrote the Financial Times on 24 September. Sunak has also accepted recommendations put forth in July by a committee of members of parliament for the reform of the "appointed representative regime," a mechanism used by Greensill to remain undetected by Britain's regulators while the company was based in the U.K. and had arranged billion of pounds in financing a year. According to the FT, Sunak had already commissioned the U.K. treasury to review the regime, including legislative reforms to increase the oversight of appointed representatives to prevent opportunities of abuse.
Noodle chain TamJai launches Hong Kong IPO
TamJai International, a Hong Kong restaurant operator that owns the popular TamJai SamGor noodle chain, has launched a HK$1.4 billion initial public offering. The company will offer 335 million shares, which will range from HK$3.33 to HK$4.17 in price and begin trading on 7 October. The company, which owns 156 restaurants mainly in Hong Kong, will use the proceeds to refurbish restaurants and expand central kitchen systems, and to expand its network across the city, Mainland China, Singapore and tap into new markets such as Australia and Japan. The restaurant, which specializes in rice noodles served in sour and spicy broths, reported HK$1.79 billion in revenue for the year ending March, up from HK$1.69 billion the previous year.