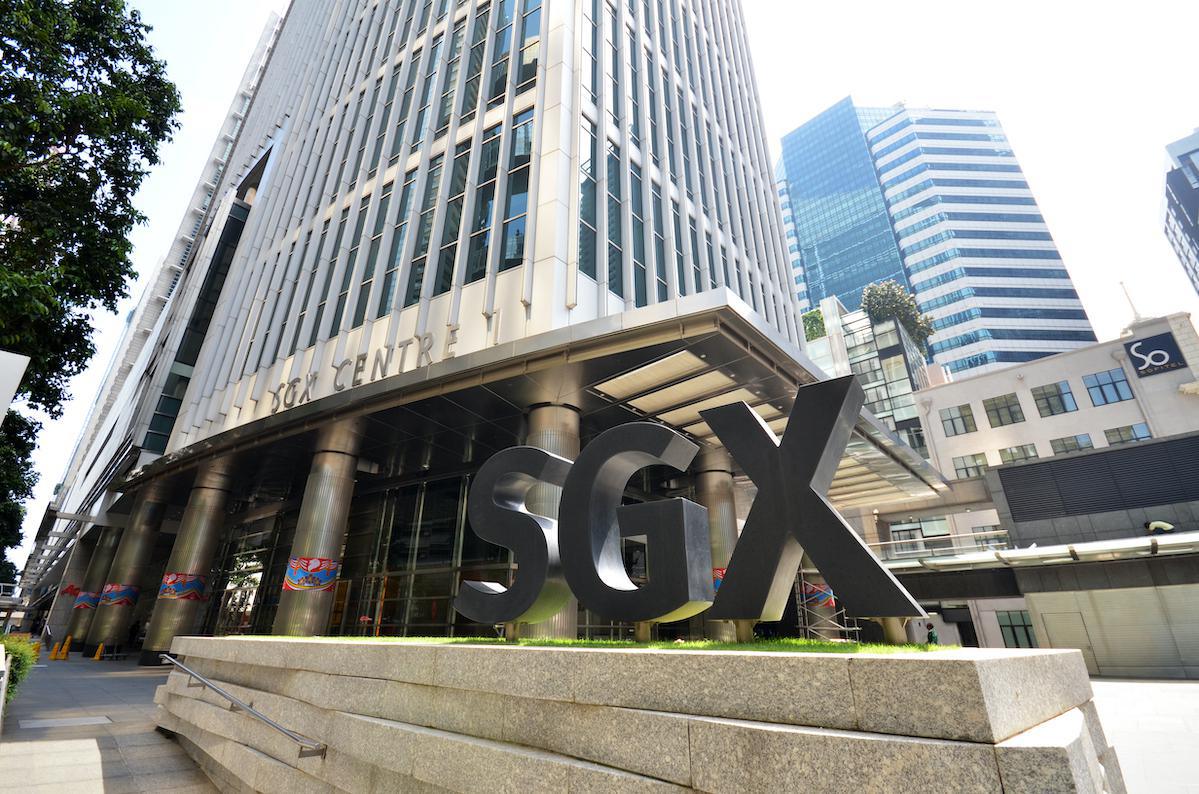 Asia's first special purpose acquisition company (SPAC) finished 1 percent higher on its first day of trading in Singapore on 20 January. Vertex Technology Acquisition Corporation said it aims to acquire at least one company within two years of listing, with a focus on fintech, artificial intelligence and cybersecurity.
6.4%
What Paul Chan FCPA, Hong Kong's Financial Secretary, said he estimated Hong Kong's gross domestic product (GDP) growth figure in 2021 to reach. This follows 18 months of recession. Chan said 2022 could follow a positive trajectory, but that the pandemic still posed a significant threat.
25-50%
The salary premium job candidates with environmental, social and governance (ESG) expertise can command in Hong Kong and Mainland China, according to recruitment firms. Companies are increasingly being compelled by regulators and investors to add ESG metrics to their disclosures.
Guidelines for Effective Audit Committees – Selection, Appointment and Reappointment of Auditors 
Title of the first of a new publicaton series by the Financial Reporting Council that provides practical guidelines for audit committees to achieving audit quality. More details on Technical News.
102
The number of billionaires and millionaires that signed an open letter sent to leaders at the virtually held World Economic Forum in Davos. Signatories including Nick Hanauer, an early investor in Amazon, called for more wealth taxes globally, saying the ultra wealthy should pay more to help world economies recover from the pandemic.
8.1%​
Mainland China's GDP growth in 2021, beating the government's own 6% target. However, growth in the fourth quarter (4%, year on year) slowed significantly to an 18 month low. Observers expect continued uncertainty around the real estate market to be a significant drag in the first quarter of this year.
Chapter 18B​
Where the new rules from the Hong Kong Stock Exchange specifically relating to SPACs are set out. The new rules took effect on 1 January. Retail investors will be barred from investing in SPACs. More details on Technical News.
75%​
How much lower than forecast the Hong Kong government's fiscal deficit is estimated to be, according to the Hong Kong Institute of CPAs' tax policy and budget proposals for 2022-23. The Institute estimated that the deficit for 2021/22 would be HK$25.2 billion, well below the HK$101.6 billion forecast set out in February 2021. ​
China Merchants Bank​
The parent of the first company to file an application to list a SPAC in Hong Kong. In its filing, Aquila Acquisition Corporation said the SPAC aims to acquire "a technology-enabled company in 'new economy' sectors (such as green energy, life sciences, and advanced technology and manufacturing) in Asia, with a focus on China."