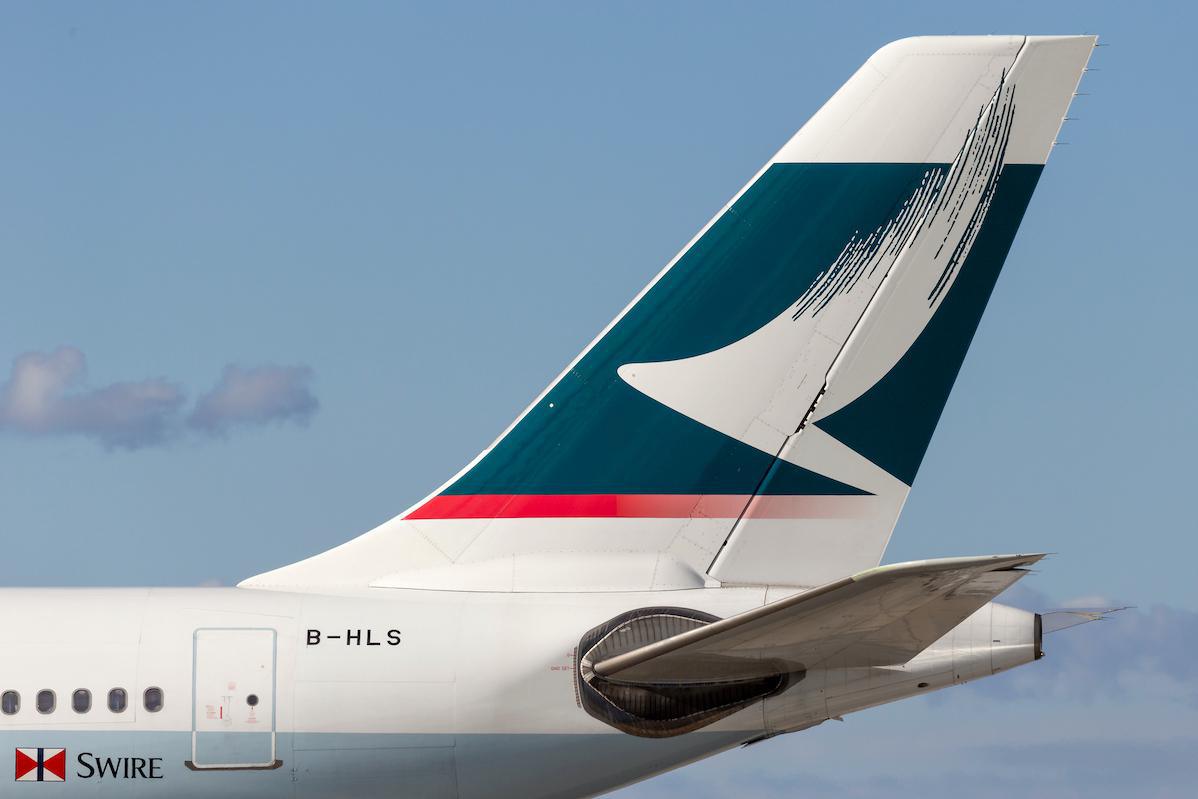 Shares of Cathay Pacific Airways Ltd. rose by 4.9 percent, its highest intraday level since June 2020, on 21 March, following an announcement from Hong Kong Chief Executive Carrie Lam that the flight ban on nine countries would be lifted and mandatory quarantine eased from 14 to seven days. The airline, however, still reported losses of HK$5.5 billion in 2021 due to pandemic-related travel restrictions.
5
The number of Chinese companies listed in New York that were named by the United States Securities and Exchange Commission (SEC) as the first groups that will be delisted if they do not hand over detailed audit records that back their financial statements. The SEC said fast-food giant Yum China, biotechnology groups BeiGene, Zai Lab and HutchMed, and technology company ACM Research faced delisting.
"The MoU between GRI and the IFRS Foundation is a strong signal to capital markets and society that a comprehensive reporting system, which combines financial and impact materiality for sustainability reporting, is possible on a global scale."
– Eelco van der Enden, Chief Executive Officer of Global Reporting Initiative (GRI), said. The IFRS Foundation and GRI announced on 24 March an agreement under which their respective standard-setting boards, the International Sustainability Standards Board and the Global Sustainability Standards Board, will align their work programmes and standard setting activities.
Bruce Mackenzie
The new chair of the IFRS Interpretations Committee, effective from 1 March. Mackenzie has served as a member of the International Accounting Standards Board since October 2020. More details in Technical news.
7 March
The day both EY and Deloitte pulled their operations out of Russia, becoming the last of the Big Four firms to announce their exit following Russian President Vladimir Putin's invasion of Ukraine. With about 15,000 staff and partners in Russia, the withdrawals are the most significant exits of professional services firms from Russia since the conflict began last month.
40%
The percentage of Hong Kong's online transaction value that digital wallets will account for by 2025, according to 2022 Global Payments Report, published by United States financial technology company FIS. Examples of digital wallets include Alipay, WeChat Pay, Tap & Go and Octopus.
ISA 220 (Revised) Quality Management for an Audit of Financial Statements
A standard that requires the audit engagement partner to actively manage and take responsibility for the achievement of quality. The International Auditing and Assurance Standards Board released a first-time implementation guide to help stakeholders properly implement the standard. More details on Technical news.
HK$2.4 billion
The amount of losses Hong Kong Disneyland posted for its last financial year, its seventh consecutive without turning a profit. The park did not operate for about 40 percent of the 2021 financial year's calendar days due to mandatory closures imposed under COVID-19.
US$4.50
​The approximate amount Brent crude lost per barrel after Mainland China implemented a city-wide lockdown in Shanghai on 28 March. The futures contract for Brent crude – an international benchmark for oil prices – was down by 4 percent at US$115.80 a barrel.