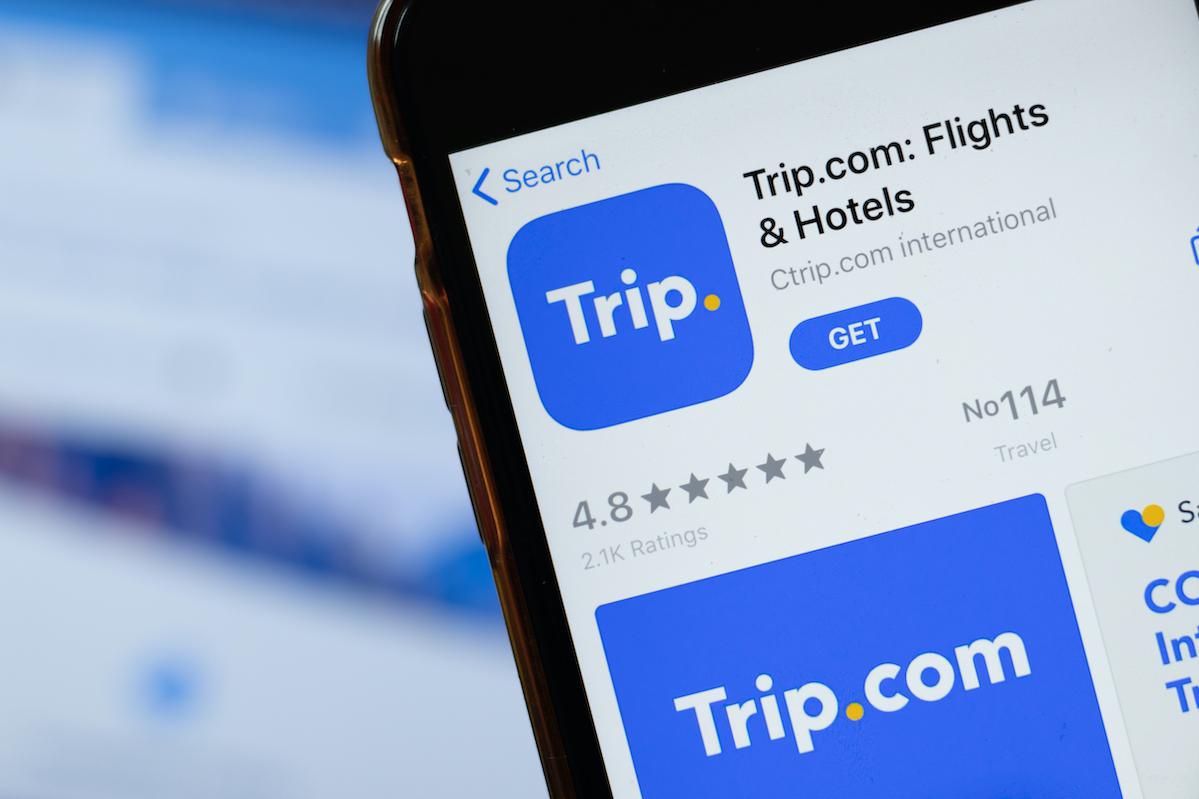 Travel and tourism stocks rebounded on 23 September, the same day the Hong Kong government unveiled measures to scrap mandatory hotel quarantine this month. Chinese online travel agency Trip.com increased by 5.1 percent to HK$206.80 per share, while the city's flagship carrier Cathay Pacific Airways went up by 1 percent to HK$8.92 a share. Hotel and restaurant operator EGL Holdings rose by 36 percent to HK$ 1.05 while HK&S Hotels climbed by 3.2 percent to HK$7.19, reported the South China Morning Post. 
1698
The stock code of Tencent Music Entertainment Group, which is set to list on the Hong Kong Stock Exchange next month. It will be the second listing for the music streaming company, which is controlled by Chinese social media giant Tencent Holdings and backed by Spotify, and will come less than month after Mainland China and the U.S. signed an agreement to grant the U.S. Public Company Accounting Oversight Board access to Chinese audit data.
Skandal! Bringing Down Wirecard
The name of a Netflix documentary released this month that investigates the downfall of insolvent German payment company Wirecard AG. Its former chief executive officer, Markus Braun, faces up to 15 years in jail after he was charged in March with fraud, breach of trust, and accounting manipulation. The company announced in June 2020 that €1.9 billion (HK$14.2 billion) in cash was missing, four days after EY auditors refused to sign off its 2019 accounts.
90%
The percentage increase in overall trading volumes in the four Hong Kong-listed exchange traded funds (ETFs) traded by Mainland investors through a new connect scheme in August. Trading volumes for the four ETFs hit HK$8.16 billion last month, up from HK$4.31 billion in July. There are 83 Mainland China-listed ETFs trading via the ETF Connect, which launched on 4 July.
160+
The number of Chinese companies that face potential delisting from exchanges in the United States, following a probe into the audit working papers of PwC and KPMG in Hong Kong, according to the South China Morning Post. Teams of U.S. audit inspectors from the Public Company Accounting Oversight Board arrived in the city this month and have begun scrutinizing documents and interviewing accountants to ensure the firms have the right quality-control systems in place.
"We are greatly saddened to learn of the death of Her Majesty The Queen. We send our deepest condolences to our Founder, His Majesty The King Charles, and members of the Royal Family at this time."
– A statement Accounting for Sustainability (A4S) posted on its website following the passing of Queen Elizabeth II on 8 September. Her son, who will succeed her on the throne as King Charles III, founded A4S in 2004 and is a longtime supporter of the profession's role in driving sustainability reporting.
4th
Hong Kong's ranking as a leading financial centre, according to Global Financial Centres Index, a biannual report released this month by the China Development Institute and Z/Yen Partners which evaluates 119 financial hubs globally. The city, which ranked third in the previous index issued in March, was overtaken by Singapore. This month's report ranks New York in first place and London in second place. Despite Hong Kong doing away with mandatory hotel quarantine on 26 September, the city's almost three-year-long restrictions have had a negative impact on its economy. Singapore opened its borders to all fully vaccinated travellers in April.
IFAC's Action Plan for Fighting Corruption and Economic Crime
The title of an action plan issued by the International Federation of Accountants that seeks to enhance the profession's contribution to, and support of, a robust anti-corruption ecosystem encompassing a diverse array of participants and policies.  More information can be found in Technical news.
"There is a very high chance for Hong Kong to record a negative GDP growth for this year."
– Paul Chan FCPA, Hong Kong's Financial Secretary, told reporters on 22 September. Hong Kong, which has recorded two consecutive quarters of negative growth this year, will likely end the year in a recession, according to Chan, who cited rising interest rates and the city's existing COVID-19 controls as factors that are affecting the economy.