IIRC opens consultation on revisions to the International <IR> Framework
The International Integrated Reporting Council (IIRC) kick-started its 90-day consultation on 21 May, calling for feedback on a new consultation draft proposing revisions to the International Integrated Reporting (<IR>) Framework. The IIRC called on stakeholders to share their thoughts on the consultation draft through an online survey and via participation in one of over 20 virtual roundtables hosted by the IIRC's partners globally. The Institute will be a co-host of one in Hong Kong. The revision is the first since the <IR> Framework's initial publication in December 2013. "The <IR> Framework Panel was unanimous in its voice to continue the revision process. If anything, the importance of integrated thinking has been further underlined by this pandemic," said Chair of the <IR> Framework Panel, Erik Breen. The feedback will be used to inform a revised International <IR> Framework which will be published in December.
U.S. passes bill that could delist some Chinese companies
The United States senate passed a bill that could block some Mainland Chinese companies from selling shares on American stock exchanges, and would require overseas companies to follow U.S. standards for audits. The new bill requires publicly traded companies to reveal whether they are owned or controlled by foreign governments, and require them to submit audits to the Public Company Accounting Oversight Board. While the bill applies to any non-U.S. company, observers say it is targeted at China. The measure has to be passed by the House of Representatives before being signed into law by President Donald Trump. It comes as U.S.-China tensions increase over the coronavirus pandemic. Media reports suggested the bill could lead to more fundraising applications towards Hong Kong, helping the city overtake New York as the global hub for initial public offerings.
Hong Kong economy shrinks record 8.9% in first quarter
Hong Kong's Secretary for Commerce and Economic Development Edward Yau has warned the city's economy could continue to suffer in the second quarter of the year, the South China Morning Post reported. "The second quarter will not be any better than the first quarter because the trend has been set and we're still suffering… so I don't see much light at this point," Yau told the SCMP. The city's battered economy suffered its worst decline on record, shrinking 8.9 percent in a preliminary estimate year-on-year in the first quarter. It is worse than the low point of 8.3 percent in the third quarter of 1998, during the Asian financial crisis.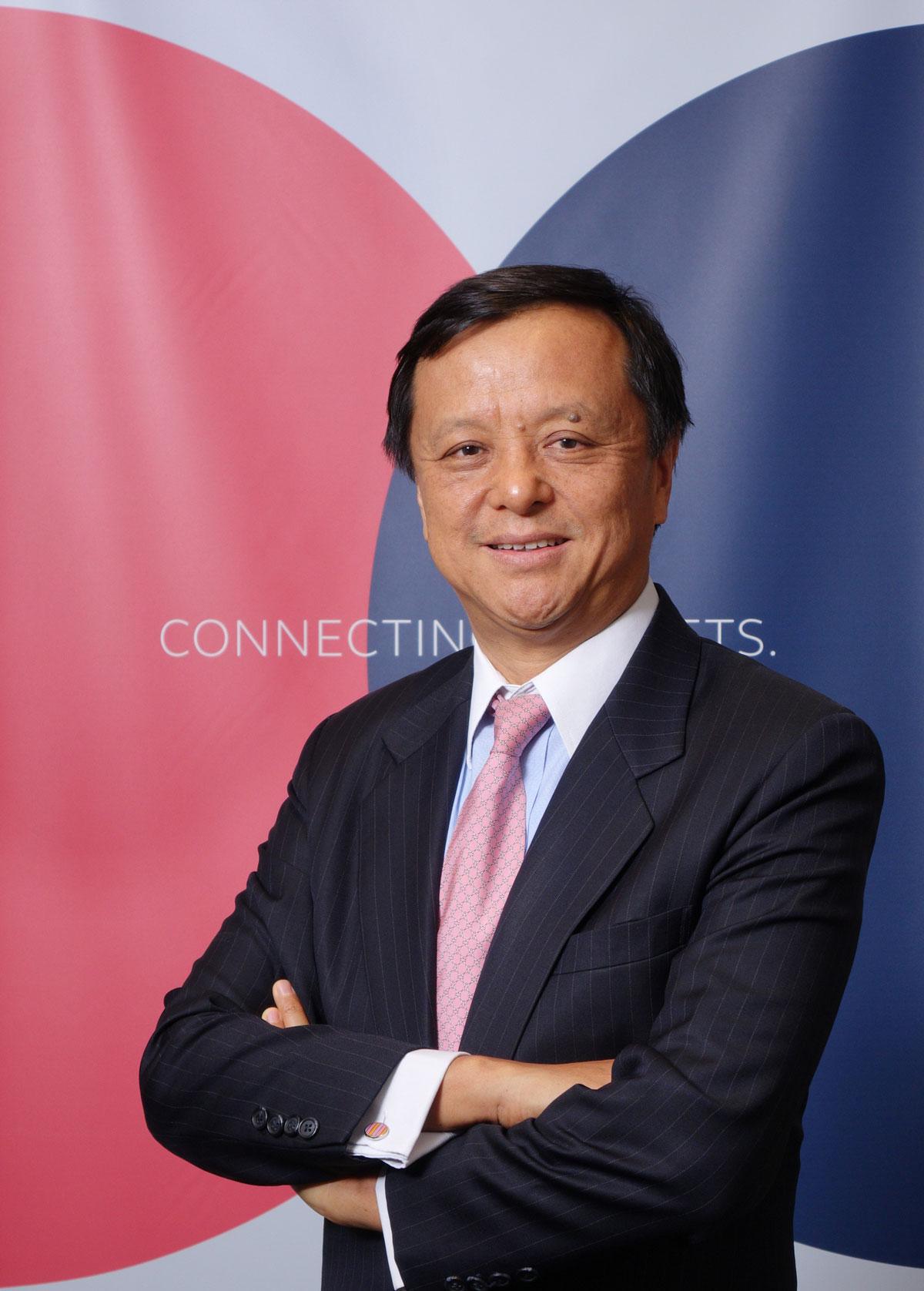 Charles Li to step down as HKEX chief
Hong Kong Exchanges and Clearing Limited (HKEX) announced in early May that Charles Li will step down as its chief executive and will not seek reappointment when his current term expires in October 2021. Li, will continue to lead the exchange while a selection committee headed by HKEX Chairwoman Laura Cha looks for a successor, and may leave earlier if a replacement is found sooner, according to the filing. Since Li was hired to head HKEX in January 2010, the exchange's market capitalization has doubled to HK$35 trillion, as of 1 May, and Hong Kong has been the largest initial public offering market in the world seven times in the past 11 years.
EY U.K. to split out audit governance
EY in the United Kingdom announced a shake-up of its leadership team, splitting responsibility for audit and assurance under two separate heads, as part of its efforts to improve quality following sustained criticism of the accounting profession. EY said it would split the roles governing its audit and assurance practice in "recognition of the societal importance of these functions and to ensure that audit quality continues to receive dedicated focus." Andrew Walton, who has been an EY partner for 15 years, will become the new head of audit in the U.K. and join its board of directors, and Kath Barrow will lead the assurance practice. The move to split the audit and assurance roles comes in response to claims of conflicts of interest in the profession. EY is under investigation by regulators over its audit work for failed travel operator Thomas Cook.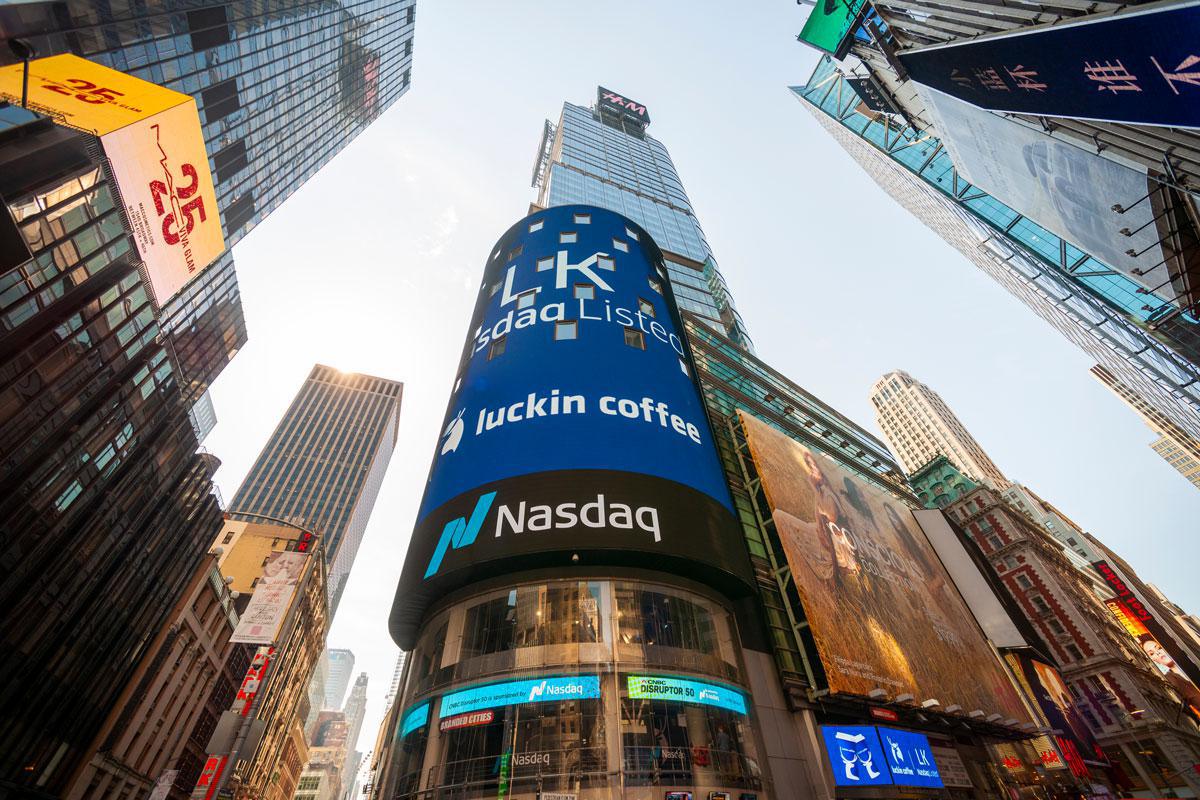 Luckin Coffee delisted by Nasdaq
Beijing-based Luckin Coffee received a notice from Nasdaq on 15 May that it was being delisted from the stock exchange. According to the coffee chain, which was founded in 2017, Nasdaq cited "public interest concerns" following the company's recent accounting scandal, and "past failure to publicly disclose material information" as the two key reasons it is being delisted. After an internal investigation in April, the company revealed that much of its 2019 sales of about 2.2 billion yuan (US$310.77 million) were fabricated by its chief operating officer, Jian Liu, and other employees. Luckin has since fired both Liu and company founder and chief executive officer Jenny Qian. The company plans to appeal Nasdaq's decision and says it will remain listed while pending an outcome of its request. Luckin, known as a major rival to Starbucks, joined Nasdaq in 2019 through a US$600 million initial public offering.
M&A activity in global transport and logistics industry shows a rebound in 2019
PwC's analysis of global merger and acquisition (M&A) activity in the transport and logistics industry shows a rebound in 2019. There were 254 deals, a 12 percent increase from the previous year. Meanwhile, the total deal value of US$143.3 billion exceeded 2018 by 23 percent. There were 29 megadeals in 2019 with a total deal value of approximately US$92.1 billion, compared with 21 megadeals announced in 2018, for a total of US$69.6 billion. The largest deal this year, where financial investor Blackstone acquired urban warehouse assets from global investment manager GLP in the United States, had a transaction value of US$18.7 billion.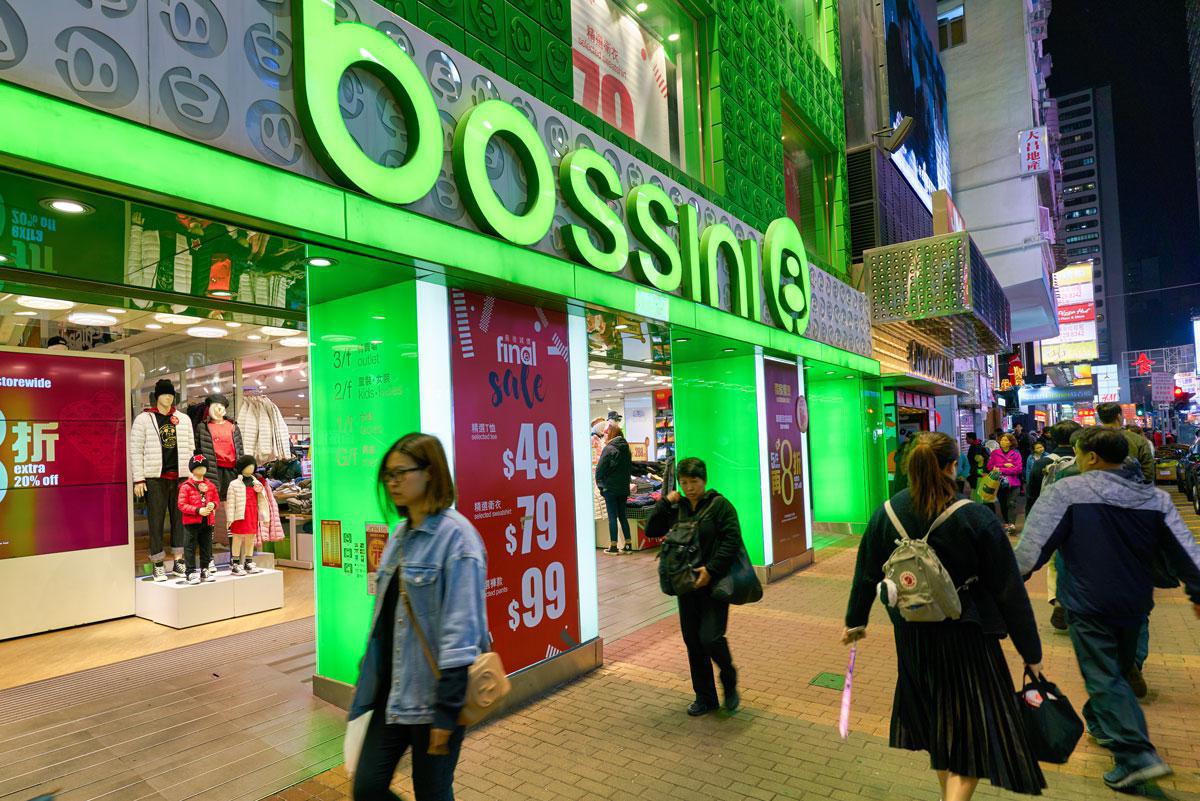 Li Ning's majority stake bid doubles Bossini's share price
Shares of Bossini doubled on 21 May, following news of Chinese gymnastics star Li Ning offering to buy a majority stake in the company. Hong Kong-listed shares of Bossini rose by 99 percent to close at HK$0.5. A joint venture controlled by Viva China, a sports talent agency founded by Li, said it will buy 1.09 billion shares in Bossini, paying HK$46.6 million for 66.6 percent of Bossini's issued capital. Li's sportswear brand, Li Ning, is currently China's second-largest sportswear maker by market share. Meanwhile, Bossini, which operates 39 stores in Hong Kong and Macau, and 180 in Mainland China, has seen its performance deteriorate in recent years as it failed to adapt in an increasingly competitive consumer market.
Samsung heir in accounting fraud probe
Samsung Electronics Co. Vice Chairman Jay Y. Lee was summoned in late May by prosecutors in South Korea who have been investigating alleged accounting fraud. The development is the latest cloud of a storm that has overshadowed the country's largest company for several years, which previously brought accusations of graft payments to the government, accounting malpractice and union-busting. The latest probe by the prosecutor's office is part of a separate investigation into whether there was foul play during a merger between Samsung C&T Corp. and Cheil Industries, which many observers say is the conglomerate's de-facto holding company. Lee is effectively Samsung's heir apparent, since his father's heart attack in 2014. He previously served about a year of a five-year sentence for bribery and embezzlement.
Uncertainty brings accounting challenges for event-ticketing CFO
As organizers cancel and postpone events due to COVID-19, and with some events not being rescheduled, Eventbrite has been hit by an accounting challenge. The company, which provides ticketing services mainly for events, had to make additional forecasts on future refunds in order to prepare for forthcoming revenue losses from the rise in refunds for cancelled shows, reported The Wall Street Journal in May. "It was easy to figure out what the actual refunded ticket fees were in the quarter," Eventbrite Chief Financial Officer Charles "Lanny" Baker said. "What took more judgement from an accounting and finance perspective was estimating the future rate of refunds." The company's finance team looked at all tickets for events that haven't happened or haven't been canceled to determine an estimate of refunds over the coming months, Baker told The WSJ. 
Head of U.K. accounting watchdog leaves post
The Financial Reporting Council (FRC) in the United Kingdom announced that its Chairman, Simon Dingemans, will leave the accounting watchdog just eight months after taking up the post. He will leave at the end of May and return to a full-time role in the private sector. His decision came as he was being prevented from taking on additional roles that may have conflicted with his duties at the FRC, a spokeswoman said. According to the Financial Times, Dingemans was making progress in strengthening the FRC's powers and resources and in restoring its reputation after a string of accounting scandals led to questions about its effectiveness in policing the U.K.'s Big Four firms. "We were pleased when Simon was appointed and, just at a time when the FRC is beginning to make real progress, this is clearly a setback," Michael Izza, Chief Executive of the Institute of Chartered Accountants in England and Wales, said. "We would hope the FRC will be able to appoint someone of equal stature in the near future."