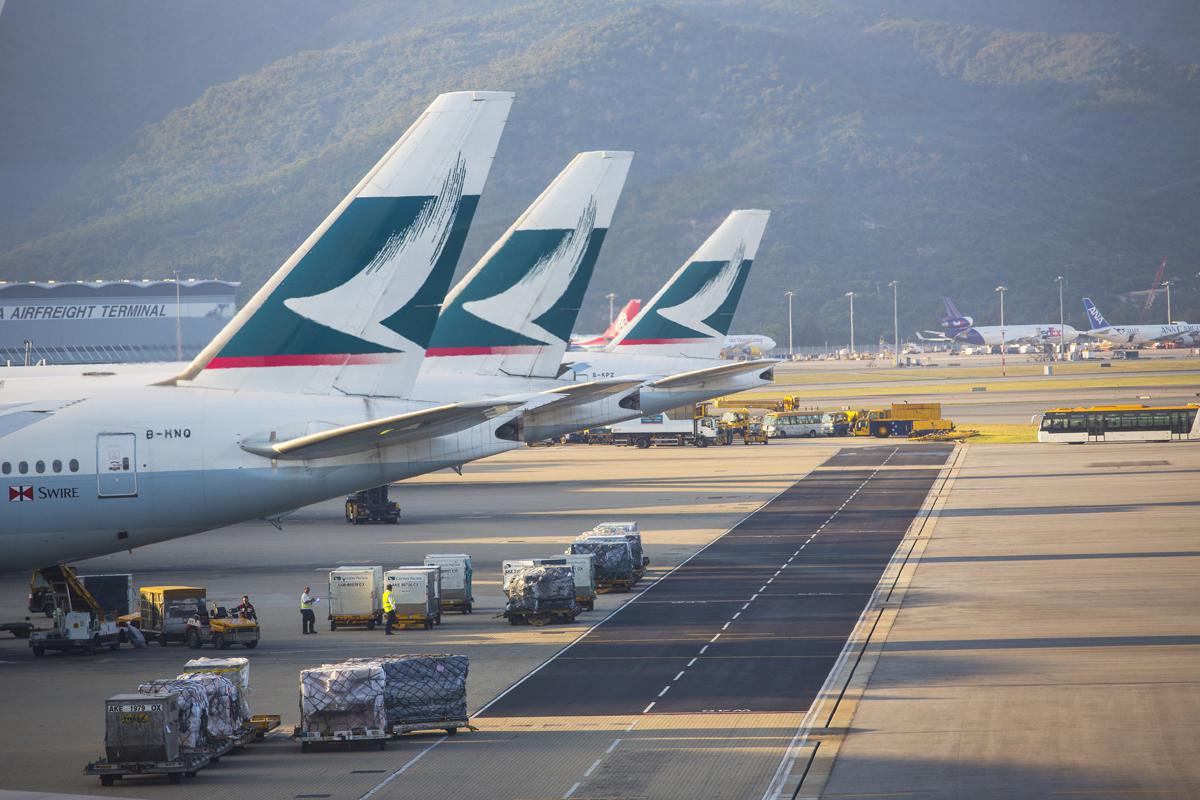 Hong Kong government to bail out Cathay Pacific with HK$39 billion
The Hong Kong government announced on 9 June its plans to bail out troubled flag carrier Cathay Pacific Airways with HK$39 billion in a bid to save the city's aviation industry, which has been battered by the coronavirus pandemic. In exchange, the government will take a 6.08 percent stake in the airline, which dominates more than half of passenger traffic and carries almost 40 percent of cargo in Hong Kong. The move aims to strengthen the city's long-term economic development, according to Financial Secretary Paul Chan, who views the airline's potential collapse as a fundamental threat to its aviation sector. "If this challenge is not properly addressed, it would harm Hong Kong's international aviation hub status, and adversely impact other economic activities, to the detriment of the overall interest of Hong Kong," Chan said.
Bankruptcy filings in Hong Kong hit 17-year high
There were 2,079 petitions for bankruptcy in Hong Kong in May, according to figures released by the Official Receiver's Office on 19 June. The number of petitions is the highest since 2003 as the city's businesses continue to face the impact of the COVID-19 pandemic and the damage caused by the social unrest of 2019. The number of bankruptcy filings for January to May stood at 3,605, 12.4 percent higher compared to the first five months of 2019, while the number of compulsory winding-up filings was 68 in May, the highest since 2009. The city's economy fell by 8.9 percent in the first quarter compared to the same period last year, and posted the third straight quarter of year-on-year contractions.
PwC Australia slashes 400 jobs
PwC in Australia confirmed that it is cutting 400 jobs from its consulting and advisory business as the firm seeks to slash costs amid a revenue downturn brought about by the pandemic. The news, revealed on 17 June by The Australian Financial Review, came after PwC Australia's Chief Executive Officer Tom Seymour informed PwC of the changes in a firm-wide video call. The layoffs are contentious, as it follows the firm's "reduced working week programme" earlier announced in April, which forced employees to cut back their working hours as a way to protect jobs. However, declining revenues from its consulting services as a result of clients delaying or cancelling projects amid the pandemic has led the firm to its decision. "We do not underestimate the impact this has on our people and we will work through this process as thoroughly and quickly as possible to bring our people certainty," said Seymour in an interview.
Hong Kong office vacancy rate hits 8.5%
Hong Kong's office vacancy rate has soared to 8.5 percent, its highest in more than a decade, as more businesses impacted by the COVID-19 pandemic vacate premises. Over one million square feet of office space has been left vacant in Central's business district since May, with more companies expected to bail on their leases, according to market data provider Savvi. Office landlords are also facing more pressure to cut rents to retain tenants. However, cheaper rents may not be enough to lure tenants, reported the South China Morning Post, as 2019's social unrest, this year's pandemic, coupled with the United States-China trade war, have all added to uncertainty for the city.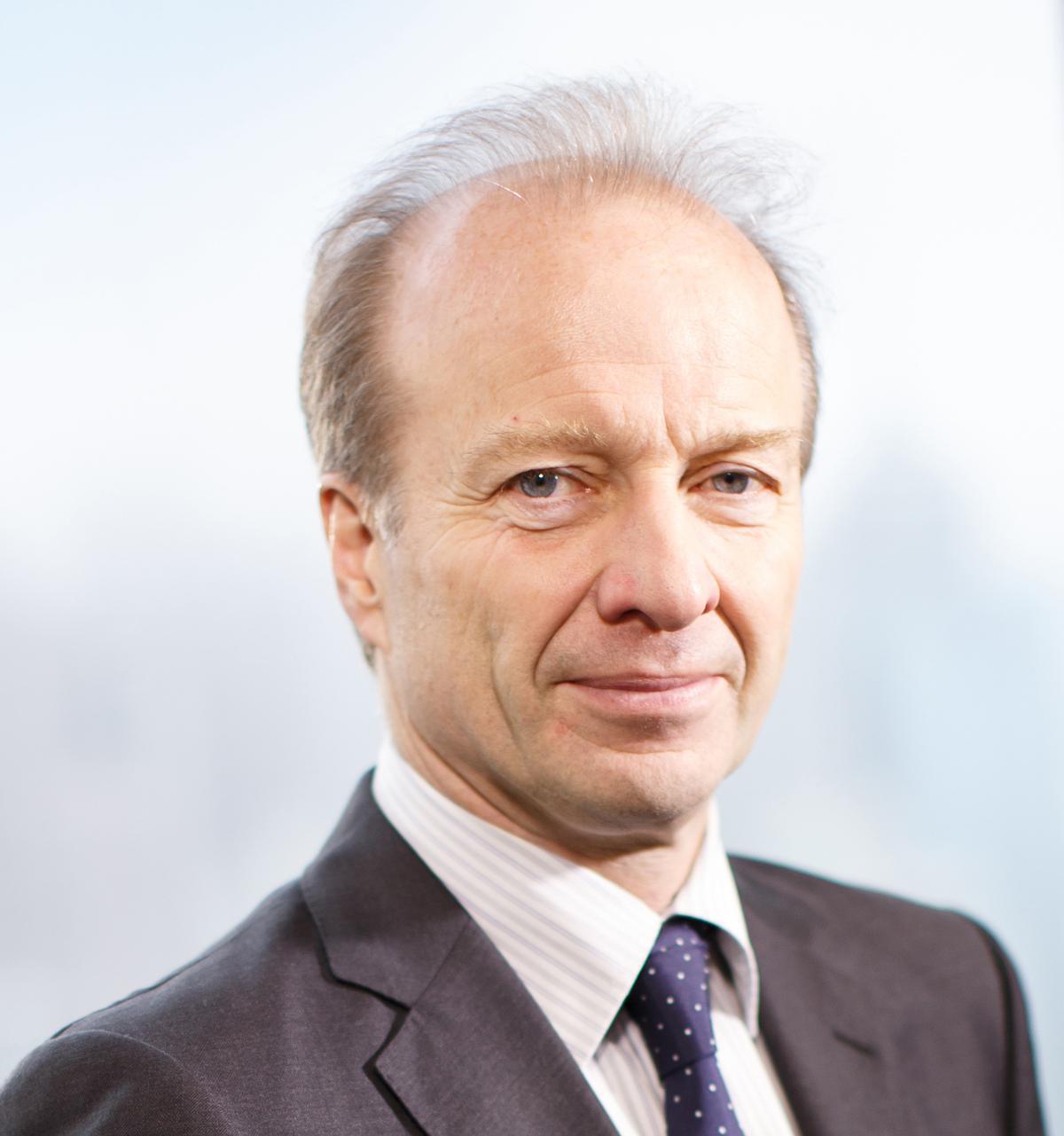 Head of SFC to stay on for three more years
The Chief Executive of the Securities and Futures Commission (SFC), Ashley Alder, has been reappointed for a third term. Alder, who was planning to step down from his role as head of the regulator in September, will remain at the SFC for an additional three years. In a statement issued in May, Alder said he is eager to guide the city's financial system through the coronavirus pandemic and ensure it "functions reliably and with integrity throughout a period of exceptional stress." His last-minute reappointment came as a surprise to rank-and-file and senior officials at the SFC as the commission had already begun searching for his successor. Many staff members and investors expected Alder's long-time deputy and Executive Director of the SFC, Julia Leung, to take his place.
Hygeia Healthcare to raise upwards of HK$2 billion after listing
Hygeia Healthcare, Mainland China's largest oncology healthcare group, could raise as much as HK$2.2 billion after obtaining commitments from nine cornerstone investors. The Shanghai-based provider of radiotherapy services is expected to raise that amount by selling 120 million shares at HK$17 to HK$18.50 each. According to the group's listing prospectus issued on 16 June, the nine investors have offered to subscribe for HK$1.1 billion worth of stock. Based on interest shown by other institutional investors, the international placement tranche is expected to be oversubscribed by several times. The group's decision to list comes amid more listings by Mainland Chinese healthcare companies in Hong Kong. Kangji Medical, a Mainland Chinese provider of minimally invasive surgical instruments, attracted upwards of HK$3.1 billion before its listing on the Hong Kong stock exchange this month.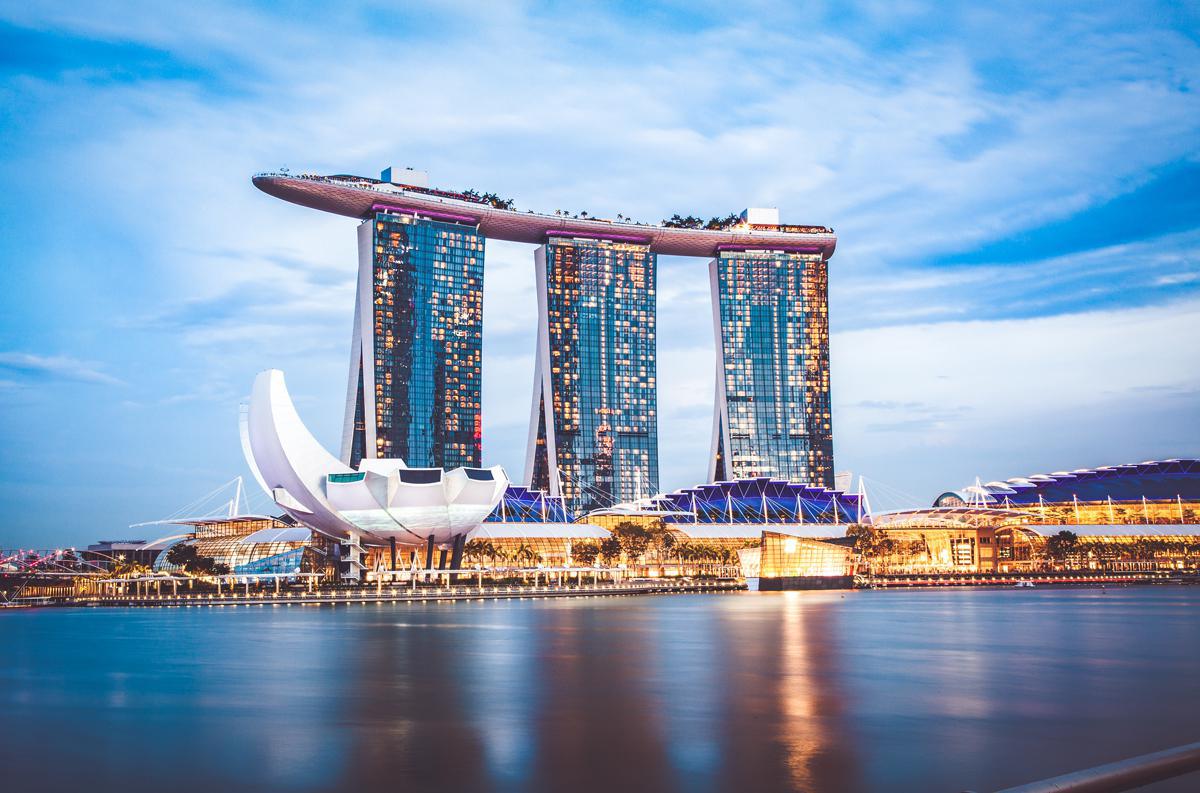 Marina Bay Sands in money laundering probe
Marina Bay Sands casino, Singapore's largest casino, is being investigated by the U.S. Department of Justice over claims that anti-money laundering regulations were breached in the handling of the accounts of top gamblers. The justice department issued a grand jury subpoena to a former compliance chief of Marina Bay Sands in January, seeking an interview or documents on "money laundering facilitation." The subpoena is also seeking to identify any abuse of internal financial controls and whether there was any retaliation against whistleblowers. It has also requested information on another former casino employee who, according to people familiar with the matter, carried out fund transfers to high rollers.
SoftBank announces US$100 million fund for people of colour
SoftBank Group Corp is launching a US$100 million fund to invest in companies led by founders and entrepreneurs of colour, according to an internal memo from SoftBank's Chief Operating Officer Marcelo Claure. "Only by acknowledging and acting on racism – even the most subtle forms of it – can we hope to eradicate it. Otherwise, it thrives in silence," Claure wrote in the memo. Announced on 3 June, the fund is part of the Japanese multinational conglomerate's plans to improve diversity and will invest in entrepreneurs "from communities that face systemic disadvantages in building that scaling their businesses." The announcement came amid protests that have taken place across the U.S. and cities around the world, triggered by the death of George Floyd, an African-American killed during his arrest.
Deloitte resigns as auditor for 50 listed companies
Deloitte in Hong Kong has resigned as auditor for 50 Hong Kong-listed companies this year to focus on higher-growth companies in Mainland China. The resignations will reduce the number of listed companies Deloitte audits from 350 to 300. The change, however, is unlikely to have an impact on the firm's revenue, despite a drop in its audit income from 60 percent to 35 percent compared to a decade ago as a result of its shift in focus to advisory services. The move will see the firm hire 2,300 more people in Greater China, including 300 in Hong Kong, boosting its headcount to 20,000 in Hong Kong and Mainland China. Dennis Chow, China Chairman of Deloitte, said in an interview that the change is part of "client portfolio rebalancing" and the need to "focus on serving bigger customers who are market leaders." The move will see the firm focus on drug makers, online shopping companies and delivery companies.
U.S. CFOs most concerned about second wave of COVID-19
Chief financial officers in the U.S. are most worried about the possibility of the impact brought on by a second wave of COVID-19 infections on their business. This is according to PwC's sixth COVID-19 CFO Pulse Survey, released on 15 June. The study surveyed 330 CFOs and finance leaders across the U.S. this month and found that 59 percent are most anxious about a second round of coronavirus infections. Despite 54 percent fearing the impact of an economic downturn and expecting revenues to further decrease, their outlook has slightly improved, as 13 percent anticipate a revenue decrease of 25 percent or higher, compared with 20 percent of CFOs in the last survey. Almost all CFOs surveyed expect their businesses to improve within the next year, with 67 percent indicating a return to "business as usual" or revenues prior to COVID-19 in less than six months.
Wirecard discovers US$2 billion missing
Wirecard AG has been left fighting for survival after revealing that US$2 billion it had reported as assets does not exist, deepening an accounting scandal that saw its market value decrease by around 85 percent. The German payment giant, which is headquartered in Munich, said on 18 June that its auditor could not find the cash balances, which represent around a quarter of its balance sheet, leading the company to postpone its annual results. The company's chief executive officer Markus Braun, who has since stepped down, was subsequently arrested on 23 June. Braun has been replaced by Interim CEO James Freis, who is now tasked with allaying investor fears. The company said it is in "constructive discussions" with banks on continuing credit lines and is "assessing options for a sustainable financing strategy for the company."