Hong Kong's unemployment rate climbs to 6.2 percent
Hong Kong's unemployment rate has risen to 6.2 percent, its highest level in more than 15 years, as the city battles a new wave of coronavirus infections that could drag its waning economy further into recession. The figure, based on the period from April to June, is up from 5.9 percent recorded in March to May, and is the highest since January 2005 when the unemployment rate hit 6.4 percent. The hard-hit food and beverage sector's unemployment rate rose to 14.7 percent, its highest since SARS, and is expected to increase amid new government measures. "The still serious [pandemic] situations in certain parts of the world, and renewed surge in local cases lately serve as a timely reminder that the economic outlook is still subject to huge uncertainties," said Secretary for Labour and Welfare Law Chi-kwong.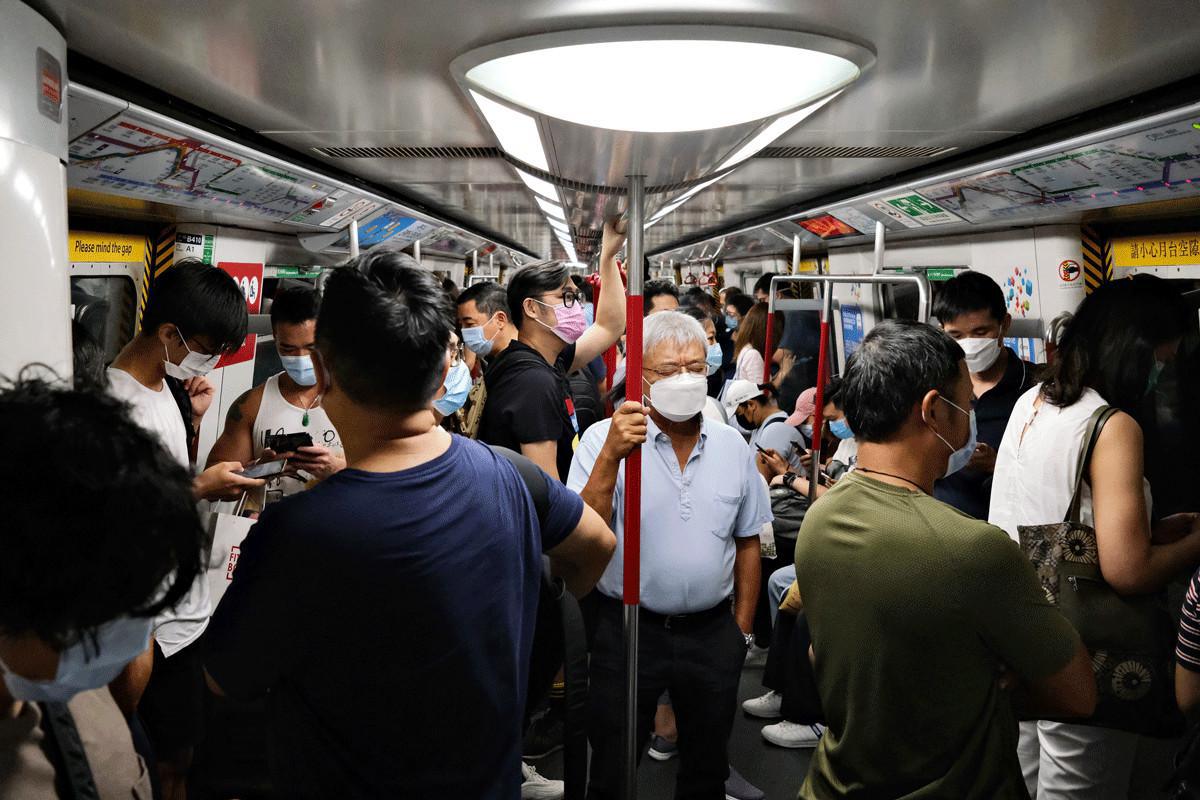 Hong Kong's troubled hotels seeking rate exemption to cut losses amid coronavirus
Hong Kong's embattled hotel owners are pushing the government to waive rates for the next eight months up to March 2021, noting that they are operating at a loss as the coronavirus pandemic continues to keep tourist numbers at an all-time-low. The Federation of Hong Kong Hotel Owners, which represents over 200 hotels and accounts for 90 percent of the city's hotel rooms, is putting pressure on the Rating and Valuation Department to waive the rates, which is around 5 percent of net profit during normal times. The calls came as the government implemented stricter social distancing measures and temporarily banned indoor dining at restaurants on 29 July. The hotel sector, still reeling from last year's social unrest, has seen even greater losses this year, which has led to staff being furloughed or laid off.
EY Germany accused of preparing unqualified audit prior to Wirecard collapse
EY in Germany is in hot water after reportedly preparing an unqualified audit opinion on Wirecard's 2019 financial statements in early June, weeks before the payment company collapsed. The draft version of the audit opinion, which was delivered to Wirecard, rejected claims made by whistleblowers and concerns raised by a previous audit conducted by KPMG in Germany into Wirecard's accounts in April. KPMG was unable to confirm the existence of half of Wirecard's business and €1 billion in cash, leading the group's shares to plunge. Despite EY's audit opinion noting that Wirecard's "annual financial statements comply in all material respects with German commercial law," the opinion also said that it represented the "status quo" of the ongoing audit. EY later said it was not prepared to provide an unqualified audit.
Ex-head of Hong Kong Monetary Authority warns of global recession ahead
Joseph Yam, former head of the Hong Kong Monetary Authority (HKMA), has warned that the world is headed towards a global recession due to the impact of the coronavirus pandemic. In a video posted by the HKMA on 27 July, Yam, who was chief executive of the HKMA from 1993 to 2009, said that cash injected by central banks won't be enough to offset declining consumption as a result of the global pandemic, which has infected over 16 million people worldwide. Yam, who helped to establish the city's peg to the United States dollar in 1983, also warns that the health crisis, coupled with tensions between the U.S. and Mainland China might drive the U.S. dollar down. "I actually worry more about the U.S. dollar falling sharply rather than the Hong Kong dollar being put under pressure on the weak side," said Yam during the video interview.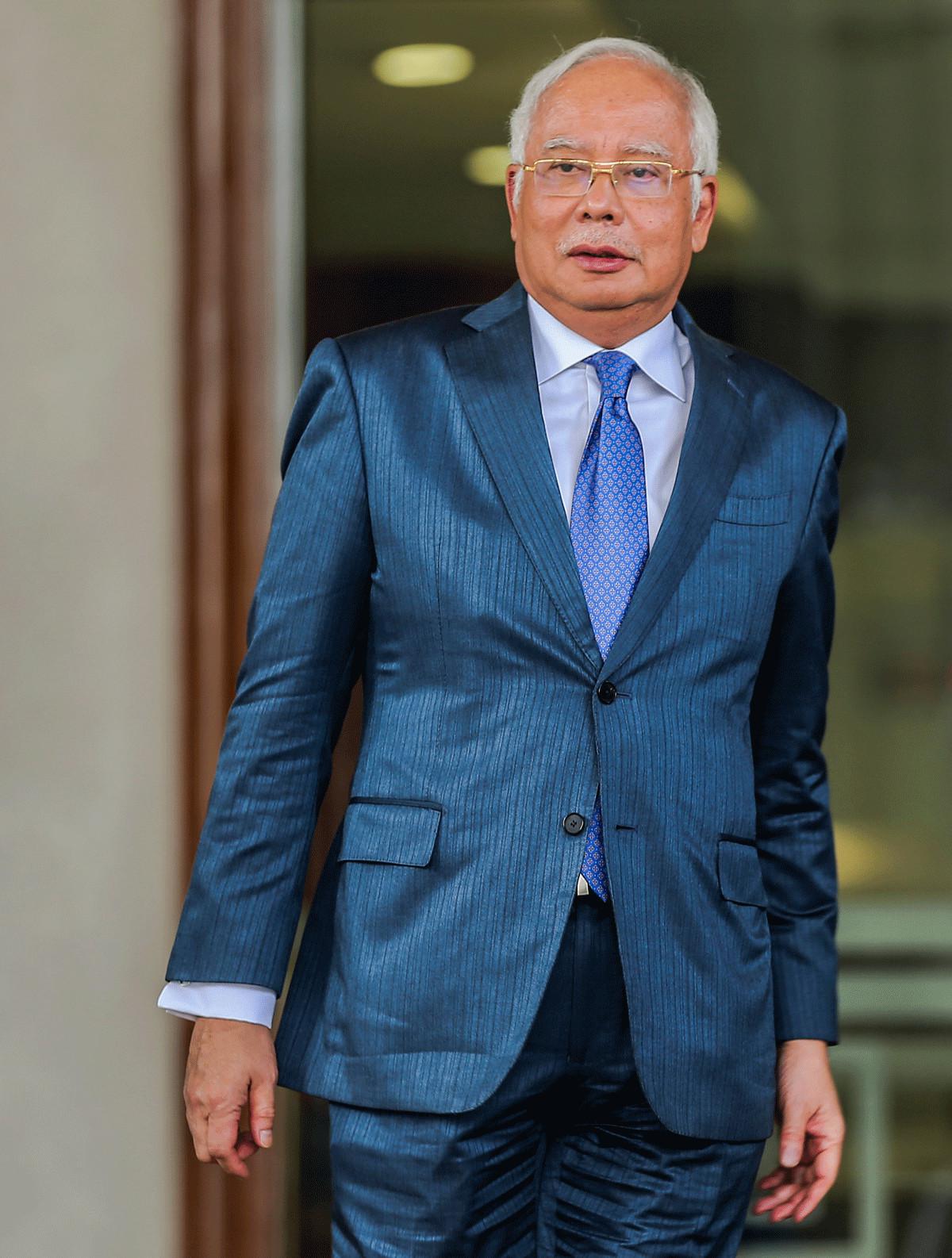 Former Malaysia PM sentenced to 12 years in jail 
Najib Razak, Malaysia's former prime minister, was found guilty of fraud and corruption linked to the disappearance of US$4.5 billion from 1MDB, a government investment fund he once controlled, and sentenced to 12 years in prison on 28 July. Razak, who served in office from 2009 to 2018, was found guilty of seven different charges of abuse of power, breach of power and money laundering in the first of five trials. He has denied any wrongdoing and hopes to appeal the ruling. The Malaysian government has also dropped charges against American investment bank Goldman Sachs, after it agreed on 24 July to a US$3.9 billion settlement for helping to raise US$6.5 billion for 1MDB. Goldman Sachs arranged three bond transactions from 2012 to 2013, of which US$2.5 billion was channelled to senior officials at the bank, according to prosecutors in the United States.
Nasdaq teams up with the Singapore Exchange to attract dual listings
Nasdaq and the Singapore Exchange (SGX) will extend their partnership to help listed companies access capital in both jurisdictions. According to a statement issued by the SGX on 21 July, the pact will include a streamlined framework for issuers seeking a secondary listing on Singapore's bourse. The framework allows documents required for the SGX listing to be based on information contained in the United States listing and filing documents to the U.S. Securities and Exchange Commission and/or Nasdaq, and to include additional disclosure in compliance with Singapore's rules. The move, Bloomberg reports, will boost Singapore's position as a prime location to list and comes at a critical time as tensions between the U.S. and China escalate, increasing competition between both Singapore and Hong Kong.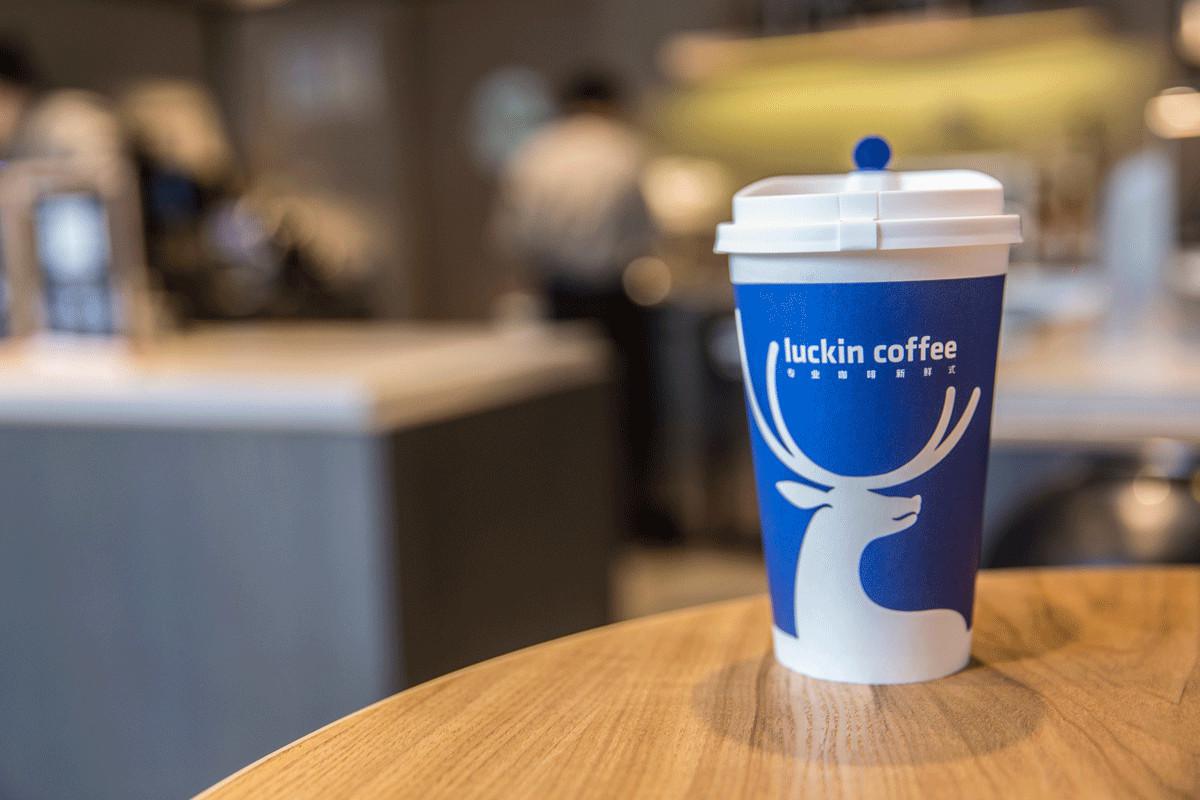 Luckin Coffee calls in liquidators to save business following accounting scandal
Luckin Coffee has commissioned liquidators and financial advisors to oversee a corporate restructuring and negotiate with creditors in a bid to rescue its business, less than four months after investigators found it had inflated its revenues by nearly US$300 million. The start-up coffee chain has appointed two executives from global professional services firm Alvarez & Marsal to act as joint provisional liquidators and financial advisors from global investment bank Houlihan Lokey to work with creditors, according to a regulatory filing. The filing noted the appointments will create a stable platform and allow the company and its advisors to negotiate and restructure its financial obligations.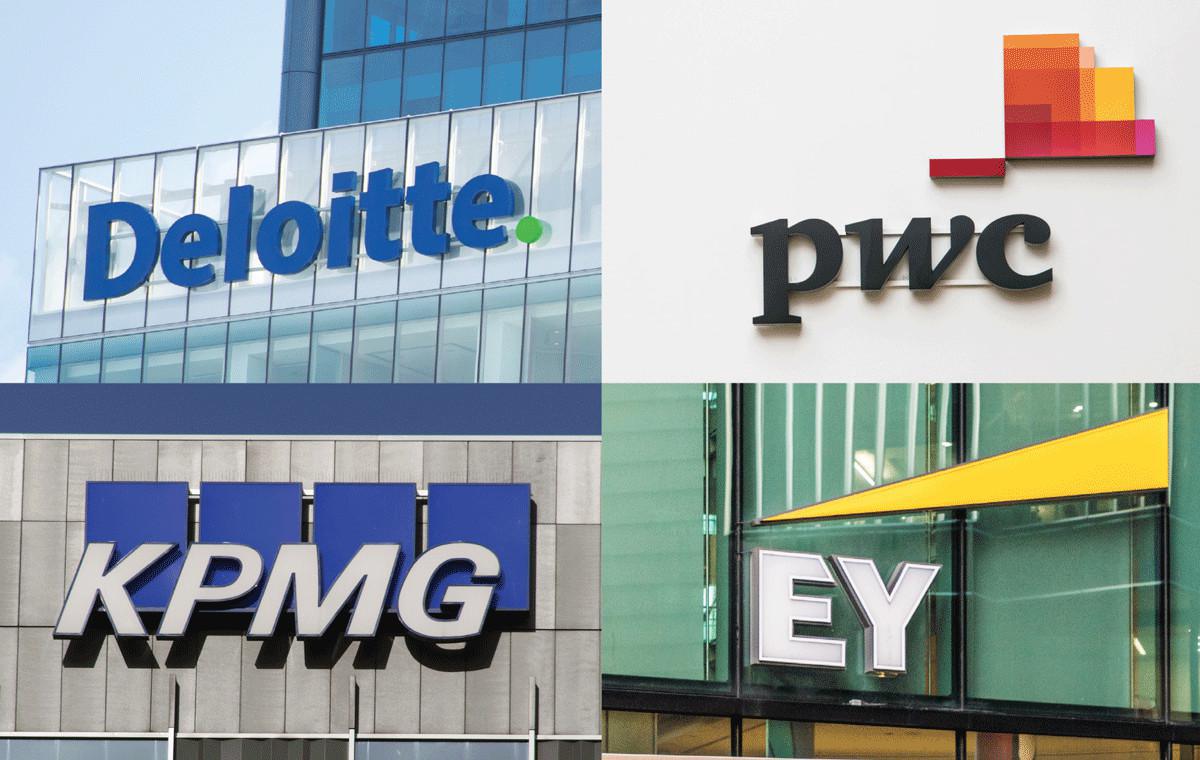 U.K. accounting firms scrutinized by watchdog again
The Big Four have come under fire again after an annual inspection conducted by the Financial Reporting Council (FRC) in the United Kingdom uncovered an "unacceptable" number of poorly executed company audits. The FRC found that a third of the 88 company audits in its latest review were subpar and required more than "limited improvements" in order to meet industry standards. The audits fell short in areas such as how companies report goodwill and intangible assets, revenue and contracts, and loan loss provisions. KPMG fared the worst, with only 61 percent of its sampled audits meeting industry standards. The findings add to the mounting pressure faced by the audit industry, which has faced criticism over its failure to flag up problems that led to various company collapses.
Hang Seng Tech Index lures investors
The Hang Seng Tech Index, which went live on 27 July, is set to provide investors with greater access to China's technology giants. Launched by Hong Kong Stock Exchange, the new index hopes to provide Mainland China's tech companies such as Tencent Holdings, Alibaba Group Holdings, JD.com and Xiaomi with more investment opportunities as more tech companies are looking to list in Hong Kong amid growing tensions between the United States and China. Investment experts note that through the new index, it will be more convenient for investors to buy stocks from Chinese tech companies, which have generally performed well during the coronavirus pandemic due to an increase in online shopping and e-commerce. It will also encourage investors to look beyond investing in the Hang Seng Index, which is dominated by banks, property and energy companies.
BDO U.K. to split audit practice
BDO, the fifth largest audit firm in the United Kingdom, has indicated to the U.K.'s Financial Reporting Council that it will split up its audit practice from its advisory business, in a bid to convince clients it can match the Big Four on audit quality. The push to separate audit practices follows a spate of accounting scandals that have brought questionable audit practices to light in the U.K. Earlier this month, the regulator told the Big Four to announce how they aim to separate their audit divisions from their wider business by October. The watchdog hopes that by having firms ringfence their audit practices, auditors will have more independence from their firms' thriving consulting divisions and challenge company directors. Mid-tier firms such as Grant Thornton, Mazars and RSM are expected to follow suit, a move that will help them to continue auditing highly sought-after FTSE 350 companies that the Big Four usually audit.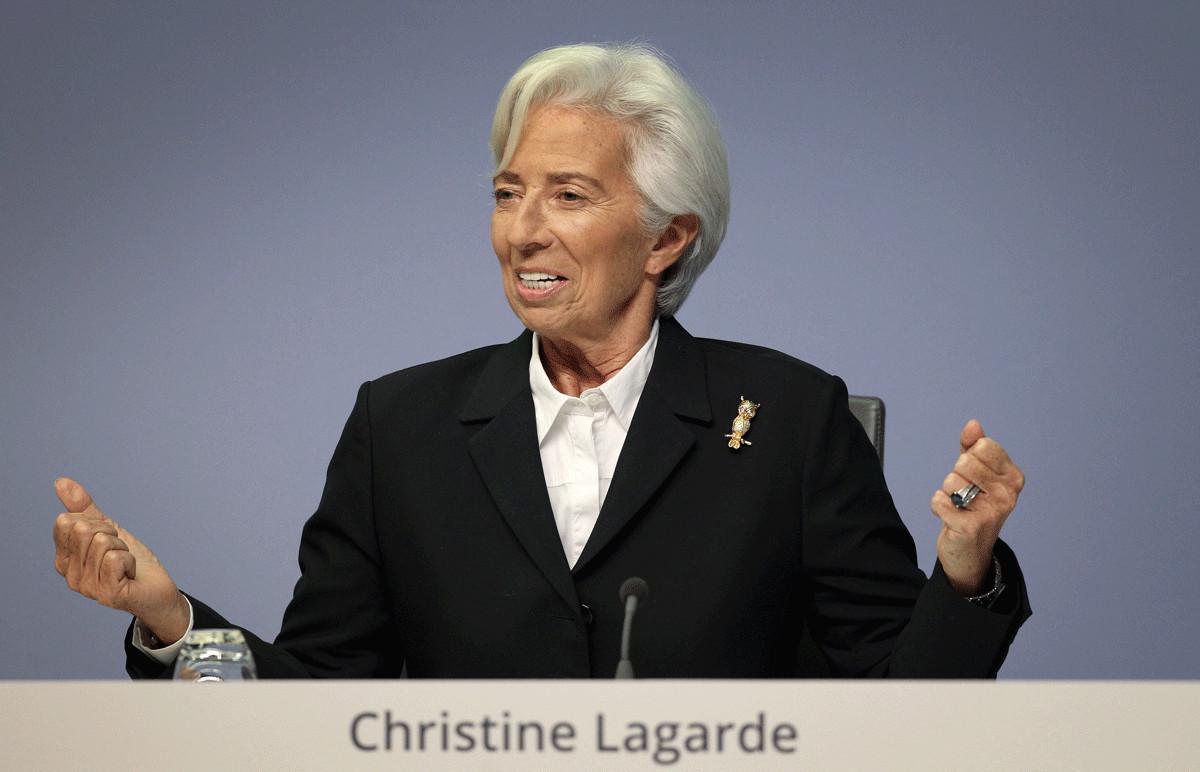 President of European Central Bank pushing for greener initiatives
Christine Lagarde, President of the European Central Bank (ECB), has voiced her commitment to pursuing greener objectives within the bank's operations. It is the first time the president of the ECB has pushed for more environmentally-friendly changes to its operations, which will include tapping into the bank's €2.8 trillion asset purchase scheme. The move also makes the ECB the first main central bank to use a flagship bond-buying programme to encourage green initiatives. This comes after environmental campaigners urged the ECB to switch to green bonds over "brown" bonds, which are issued by carbon-intensive companies.