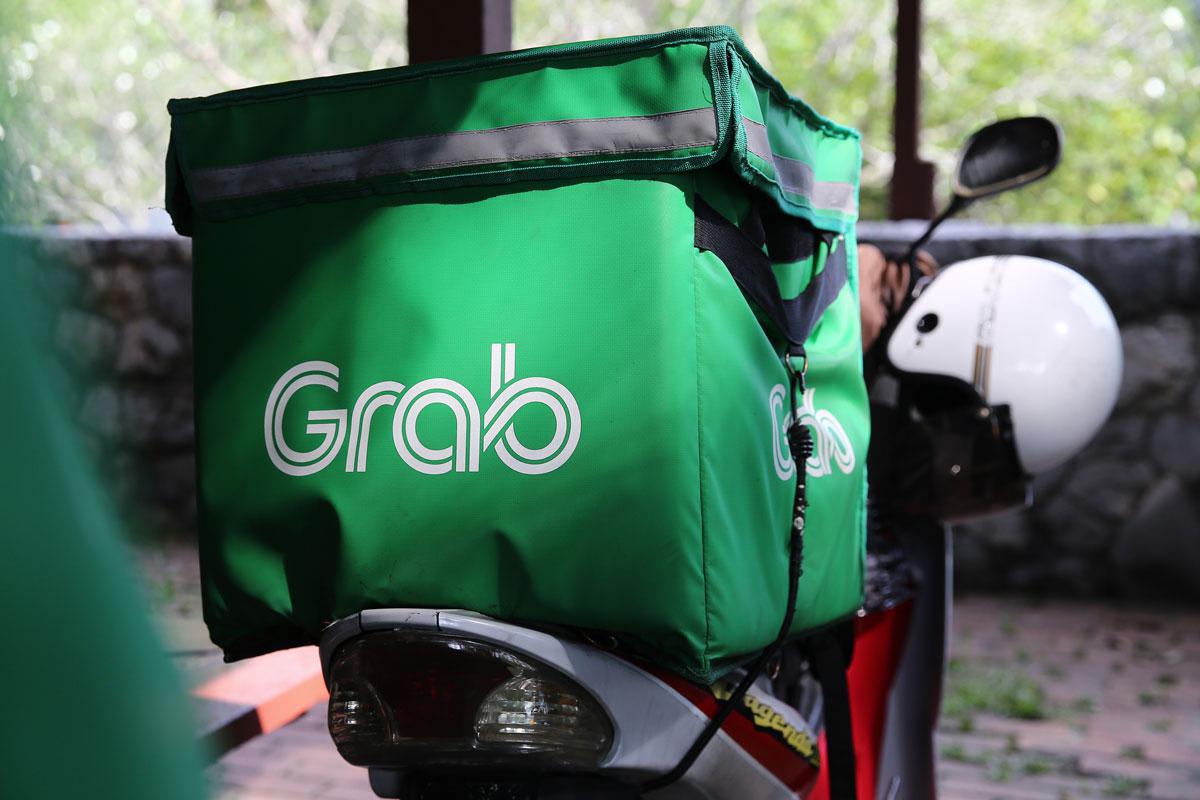 Alibaba looks to invest US$3 billion in ride-hailing company
Alibaba Group Holding Ltd. is in talks to invest US$3 billion in Grab Holdings Inc, Southeast Asia's biggest ride-hailing company. The move, announced on 14 September, will make the Chinese conglomerate the sole investor in the funding round. Alibaba will also spend a portion of the funds to acquire Grab's stock, which is held by Uber Technologies Inc, according to a report by Bloomberg. The deal is one of Alibaba's biggest bets on Southeast Asia since its US$1 billion investment in e-commerce company Lazada in 2016, which was followed by another US$2 billion injection in 2018. Grab, which has an estimated valuation of US$14 billion and counts Softbank Group as one of its backers, has expanded into financial services, food delivery and mobile payments over the last few years.
Big Four firms unveil ESG reporting standards
The Big Four have joined forces to unveil a reporting framework for environmental, social and governance (ESG). The move was announced on 22 September at the World Economic Forum and is led by the International Business Council (IBC), run by Brian Moynihan, Chief Executive of Bank of America. The plan hopes to encourage more than 130 large global companies in the IBC to adopt the standards for their 2021 accounts. The ESG metrics centre around four pillars of principles of governance, planet, people and prosperity. The metrics and disclosures aim to align the existing standards to enable companies to collectively report non-financial disclosures. The move, if successful, would mark the first coordinated approach to ESG reporting and would encourage investors to move more money into the sector, which is currently thought to be worth around US$32 trillion, according to the Financial Times.
SFC takes legal action against Tianhe Chemicals Group following accounting scandal
The Securities and Futures Commission (SFC) in Hong Kong is taking legal action against Tianhe Chemicals Group, China's largest lubricant additives producer, to recover HK$3.52 billion of proceeds from its 2014 initial public offering (IPO) following an accounting scandal. The group overstated its revenue by 53 percent or 6.7 billion yuan from 2011 to 2013, according to a statement issued by the SFC on 7 September. The group had hoped to encourage investors to subscribe for its stock offering or boost its stock price by overstating its sales, according to the SFC. The watchdog stated that it has started proceedings in the Market Misconduct Tribunal against Tianhe Chemicals Group and Wei Xuan, its Executive Director, for issuing an IPO prospectus, which contained inflated sales.
Hong Kong family arrested in HK$3 billion money laundering probe
Hong Kong's Customs and Excise Department (C&ED) arrested a family of five this month accused of laundering more than HK$3 billion through more than 100 personal bank accounts, in the biggest case of its kind. The family had funnelled the funds through accounts they had opened at nine different banks to handle the amount in alleged crime proceeds since 2018, according to investigators. Officers began probing the family's eldest son early this year following a tip-off from a bank. "The assets held by this family are not commensurate with their profiles and backgrounds," said Mark Woo, Senior Superintendent of the Syndicate Crimes Investigation Bureau at the C&ED on 14 September.
Hong Kong underemployment rate hits 17-year high
Hong Kong's underemployment rate hit 3.8 percent in August, its highest since the 2003 SARS outbreak, with the number of underused workers climbing by 13,200 to reach a total of 149,200. The jobless rate, meanwhile, remains the same as the May to July period at 6.1 percent, according to figures released by the Census and Statistics Department on 17 September. Those underemployed work mainly in the tourism, transport, insurance and education sectors. The food and beverage services sector was the worst-hit, with the jobless rate rising to 14.4 percent and the underemployment rate reaching 8.3 percent. The third wave of the coronavirus pandemic in early July led to more stringent social distancing measures imposed by the government, which included banning dine-in services at restaurants and closing entertainment venues, health and beauty parlours and sports facilities.
New scheme to boost Hong Kong's financial services sector open for applications
The Financial Services and the Treasury Bureau (FSTB) has launched a new scheme aimed at creating jobs in the financial services industry. The Financial Industry Recruitment Scheme for Tomorrow (FIRST) scheme falls under the government's second round of the anti-epidemic fund. The scheme, which is now open for applications, allows eligible employers to apply for a salary subsidy of up to HK$10,000 per month for each new full-time position for 12 months, with all subsidies capped at 5 percent of the employer's existing headcount. Each employer may receive a subsidy for up to 25 new positions. The FSTB has set aside HK$180 million for the FIRST scheme and hopes to create 1,500 new jobs in the financial services industry, which has been hard-hit by the coronavirus pandemic.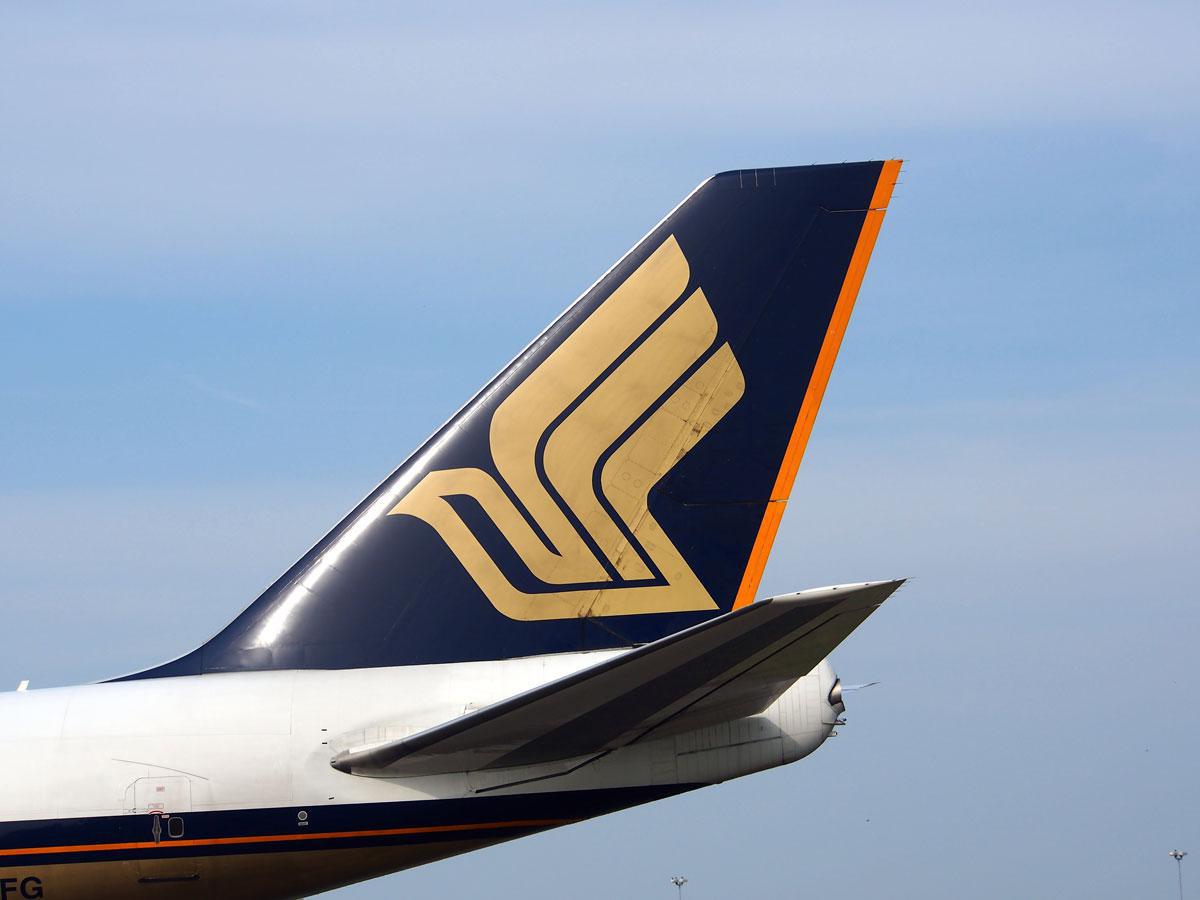 Singapore Airlines to lay off over 4,000 employees
Singapore Airlines is to eliminate 4,300 positions to cope with losses brought on by the coronavirus pandemic. The cuts will be ma­de at Singapore Airlines and its SilkAir and Scoot units, which mainly focus on short-to-medium haul flights. The COVID-19 pandemic has led to countries shutting their borders and has especially impacted Singapore Airlines, which relies on income derived from its international routes. The airline has no domestic network and anticipates it will operate less than 50 percent of its normal capacity by the end of the first quarter of 2021. "This is not a reflection of the strengths and capabilities of those who will be affected, but the result of an unprecedented global crisis that has engulfed the airline industry," Singapore Airlines Chief Executive Officer Goh Choon Phong said in a statement.
HMRC sees a 10 percent jump in tax evasion reports
Her Majesty's Revenue and Customs (HMRC) in the United Kingdom received 73,000 tax evasion whistleblowing reports in 2019-20, 10 percent more than the numbers for 2018-19. According to U.K.-based accounting firm UHY Hacker Young, the increase indicates an increasing view among the U.K. general public that tax evasion is unacceptable behaviour. "It appears that more people than ever are choosing to report a neighbour, employer or business partner for tax evasion," said Sean Glancy, Partner at UHY Hacker Young. Glancy added that more stringent requirements for accountants to report suspected tax fraud had also contributed to the uptick. The findings come as HMRC continues to bolster its crackdown on tax evasion and avoidance and follow its probe into 250 wealthy individuals and 23 of the 2,100 largest businesses in the U.K. for tax evasion last month.
Working from home to continue in England following COVID-19 cases spike
Employees will continue working from home in England, as the government reversed plans to encourage more people to return to work following a recent spike in coronavirus cases. The sudden decision, which came on 22 September, follows a warning made by scientists in the United Kingdom a day earlier that COVID-19 cases were doubling every week and could rise to 50,000 per day in mid-October if action was not taken. Prime Minister Boris Johnson, who says the U.K. has reached "a perilous turning point," also announced a new raft of measures on 23 September, which include restrictions that could last for up to six months. This includes imposing fines on those not wearing face masks and a 10 p.m. curfew on pubs, restaurants and bars, which will be restricted to table service only.
8,000 jumbo jets needed to deliver vaccines globally
Distributing a coronavirus vaccine around the world will require the equivalent of 8,000 Boeing 747s, in what would be "the mission of the century" for the air cargo industry, according to the International Air Transport Association (IATA). Despite no vaccine being currently available, the IATA indicated this month that it is already working with airlines, airports, global health bodies and drug companies on a global airlift plan. The plan assumes only one dose per person is needed. Challenges include finding aircraft capable of keeping vaccines at a temperature of between two and eight degrees celsius and storing them in cooling facilities once they arrive. "Safely delivering COVID-19 vaccines will be the mission of the century for the global air cargo industry. But it won't happen without careful advance planning. And the time for that is now," said IATA's Chief Executive Officer Alexandre de Juniac.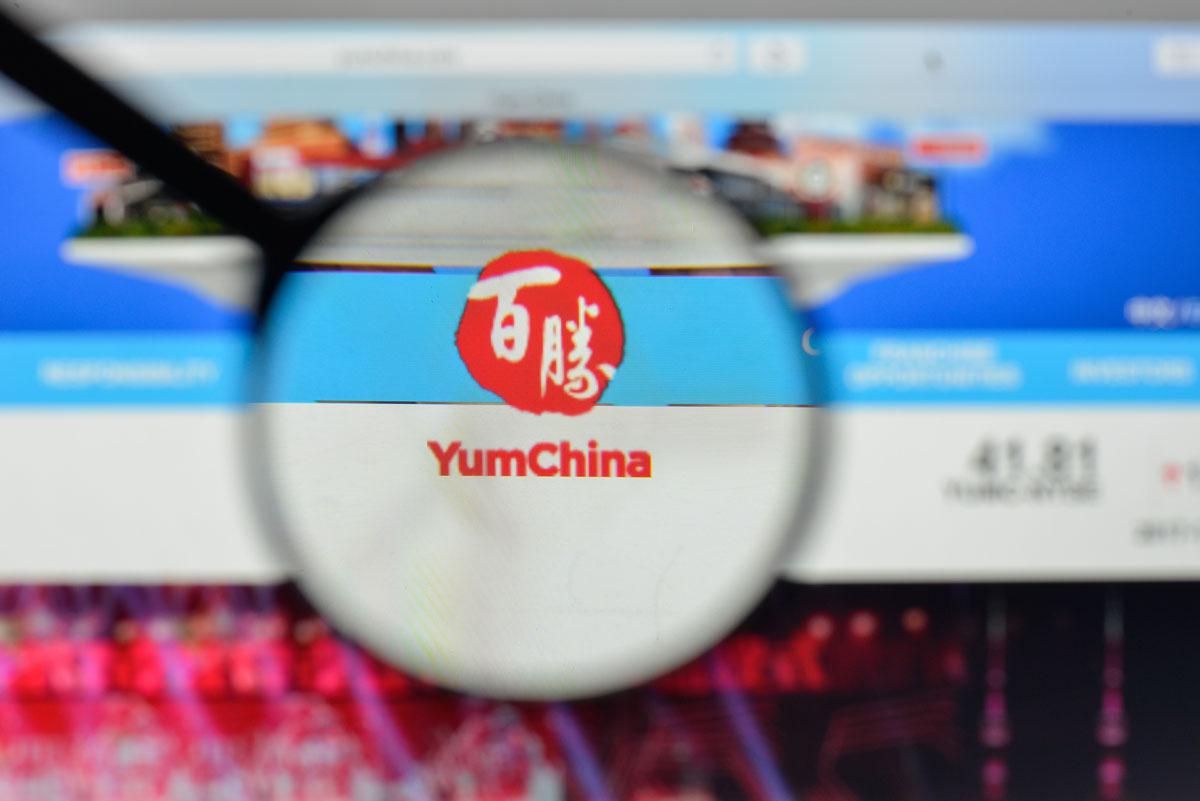 Yum China Holdings IPO opens at loss
The Hong Kong stock debut of Yum China Holdings, the owner of the KFC, Pizza Hut and Taco Bell restaurant chains in Mainland China, opened at a loss when it began trading on 1 September. Shares of the Shanghai-based company started trading at HK$410 per share, down from the HK$412 offered at their HK$17.27 billion secondary listing on the Hong Kong Stock Exchange. The company went public on the New York Stock Exchange in 2016. The stock dropped by as much as 6.3 percent to an intraday low of HK$386.20 before ending its first trading day at HK$390.20 to record an unexpected loss for retail investors who subscribed to it. The lacklustre listing, which sits at HK$401 per share as of 29 September, comes in comparison with Nongfu Spring's initial public offering (IPO), which completed its HK$8.35 billion IPO on 8 September, setting the record as the most oversubscribed stock in Hong Kong's financial history.