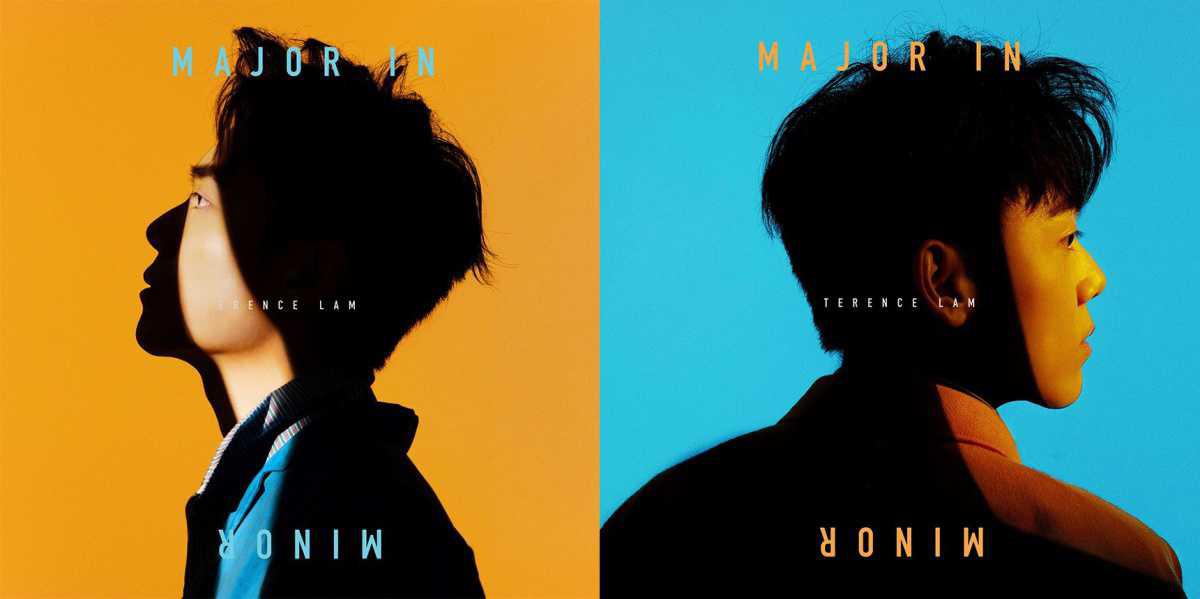 What I'm listening to
I recommend Major in Minor by Hong Kong composer Terence Lam. The album's musical arrangement, which often goes from genres such as indie to pop, makes it unique, full of surprises and very enjoyable to listen to. His songs usually talk about the different stages of a romantic relationship and how love could be defined. The main message of this album is that the most beautiful moment of a romantic relationship is when you simply appreciate spending an ordinary day with your lover.
– Adam Wong, Senior Audit Manager at EY

What I'm reading
I recommend The Happiness Advantage by Shawn Achor. As a personal consultant, reading books on happiness and doing research on positivity are part of my daily routine. Of the seven core principles of positive psychology discussed, I am particular impressed with the fifth principle – The Zorro Circle – which talks about focusing on small and manageable goals to regain control of our daily life and work. This begins with self-awareness – the way we think, react and feel about things around us. As always, small wins can add up to major achievements.
– Harry Wong, Certified Master Training of Neuro-Linguistic Programming at Dr. Happy
I recommend The Film Makers by a Hong Kong iconic photographer Lo Yuk Ying. This book, which was released in July, is a collection of around 100 pictures of movie stars and crew members in the golden age of Hong Kong's film industry. You'll see the most candid photos of stars such as Jackie Chan, George Lam Chi-cheung, Eric Tsang and Brigitte Lin Ching-hsia captured on and off set. In a way, Lo's pictures capture the very essence of humanity, all in a single moment. It's powerful! If you like photography, this is a "must-read" book.
– Maria Lam, Director, A-Star Consulting Services Limited
High quality sleep is essential for refreshing our spirit. Why We Sleep: Unlocking the Power of Sleep and Dreams by Matthew Walker describes why we need to sleep and most importantly, how to sleep well. It discusses the problems that arise from  sleep deprivation. In the last two parts of the book, it addresses sleep disorders, dreams and sleeping pills. You'll get to learn helpful tips – for example, the ideal room temperature for a good night's sleep is around 18 degrees celsius.
– Simon Lee, Senior Lecturer at Chinese University of Hong Kong