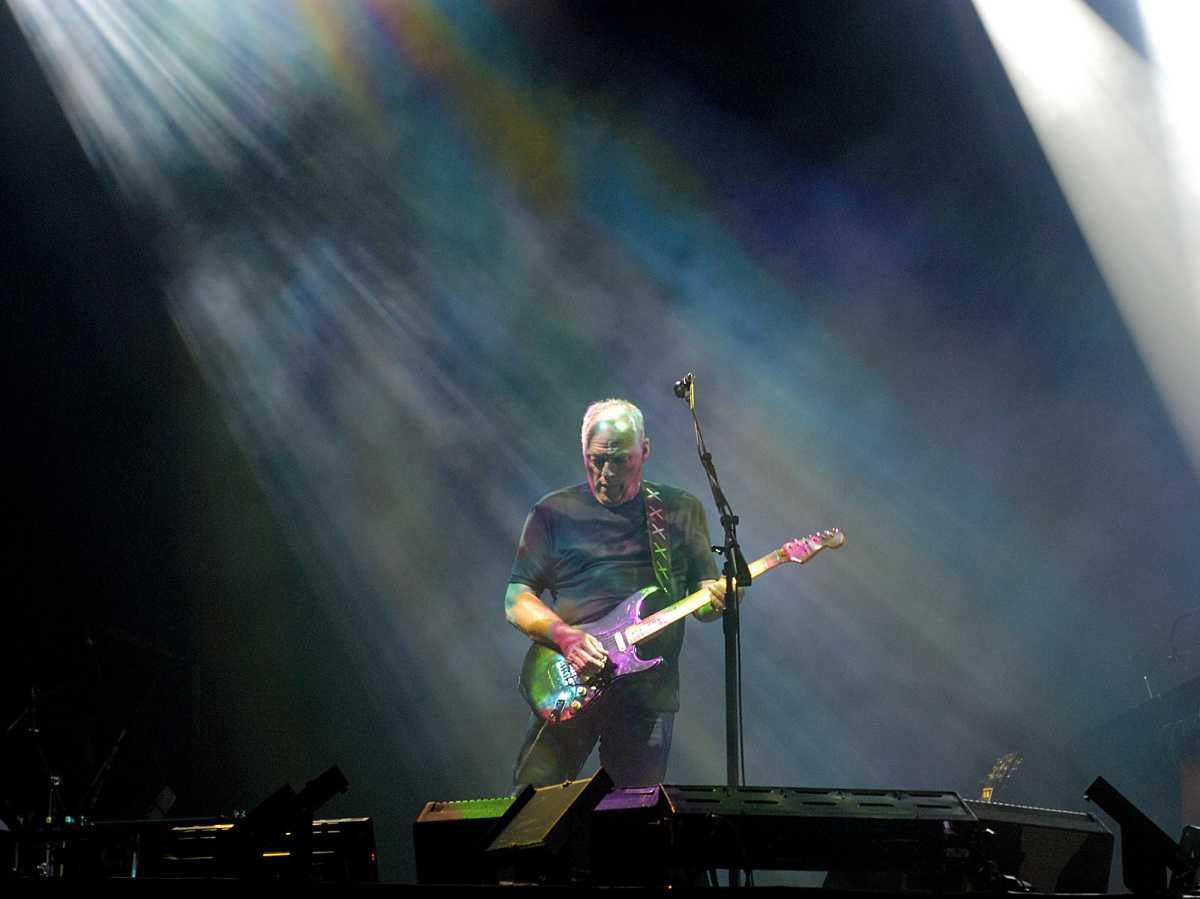 What I'm listening to
"I started listening to a lot of rock music during my secondary school days, and these days I'm still enjoying listening to Pink Floyd. Songs such as High Hopes and Coming Back to Life keep my spirits up and remind me to shrug off last year's blues and welcome 2021 with high hopes." says Wong.
– Thomas Wong, Partner at CW CPA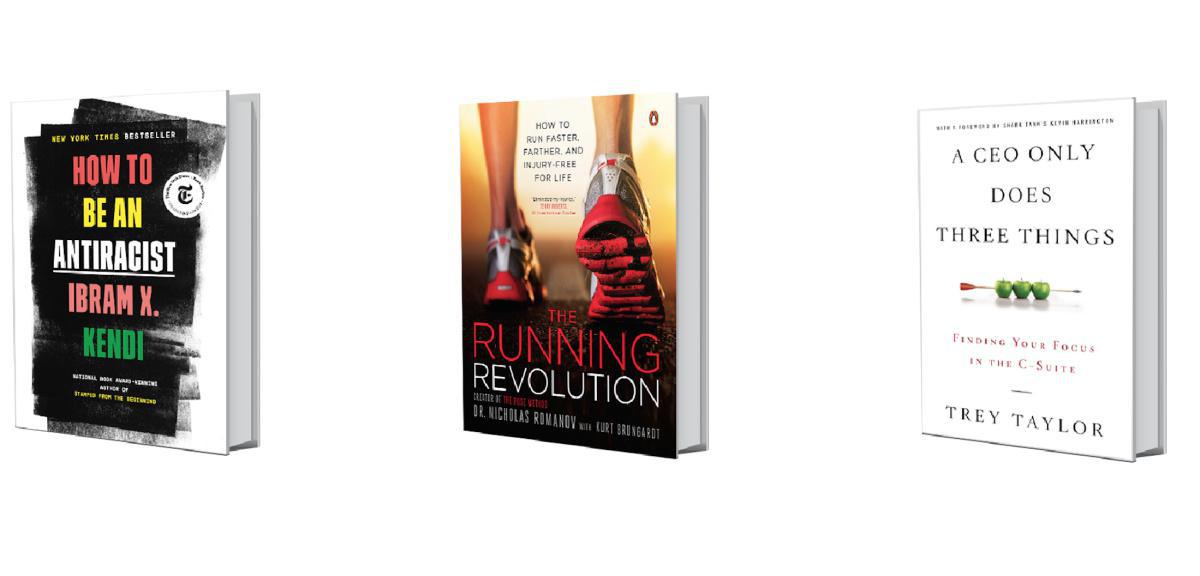 What I'm reading
2020 was a year that challenged everyone, and one issue that came to the forefront was inclusion and diversity. Social movements that culminated from years of aggression prompted my colleagues and I to educate ourselves and learn how we can be a positive influence as antiracists. How to be an Antiracist by Ibram X. Kendi brings you into his world and provides you the lens to see the world more clearly, to self-reflect, and in doing so, gives you the power to become an ally and someone who can make the world more inclusive.
– Lawrence Leung, Director, Corporate Internal Audit at adidas AG
As there seems to a growing trend of distance running, like marathon or ultramarathon running, I recommend The Running Revolution: How to Run Faster, Farther, and Injury-Free-for Life by Dr Nicholas Romanov with Kurt Brungardt. It is difficult to up the right speed and at the same time, people easily get injured during training or a race. This book introduces the "pose method" of running, which highlights a number of ways to improve your running form. It enables me to efficiently utilize my body to finish marathons and avoid injury.
– Luke Ma, Partner at the Big Four
Last year jolted many business leaders, including CPAs, into reassessing their leadership methods. In his book, A CEO Only Does Three Things: Finding Your Focus in the C-suite, executive coach Trey Taylor says great leaders need solely to focus on culture, people and numbers. Knowing what the data means to a business comes naturally to accountants. But those wanting to see how ethics, beliefs, and rituals are what give standout companies a competitive edge will find this a pertinent read.
– Recommended by A Plus editors