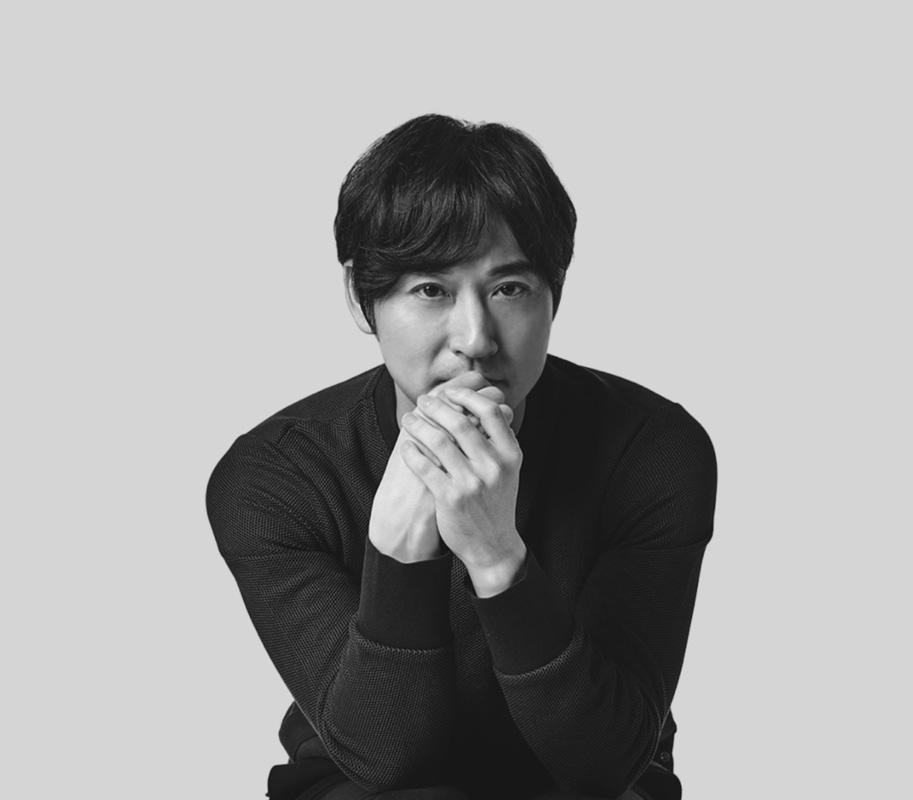 What I'm listening to
"I recommend Yiruma's music. Lee Ru-ma (stage name Yiruma) is a South Korean contemporary pianist and composer. One of his most popular songs River Flows In You, and my favourite Kiss the Rain exemplifies the minimalistic yet beautiful melodies that pull on one's heart strings. The music Yiruma writes helps me to overcome everyday challenges.
– Lawrence Leung, Director of Corporate Internal Audit at adidas AG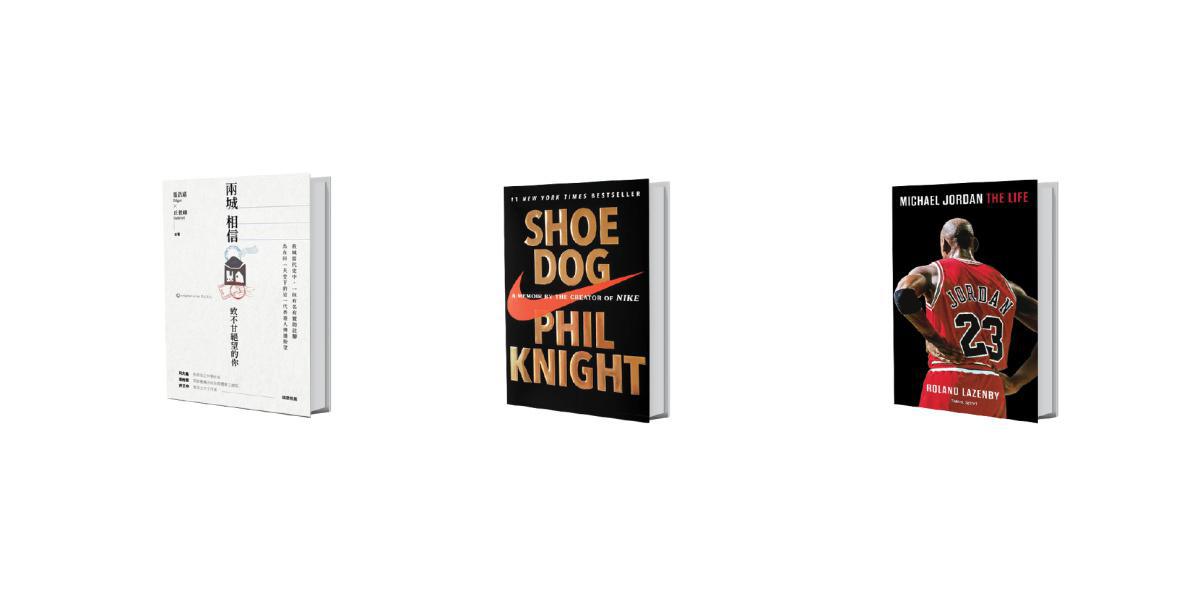 What I'm reading
I enjoyed reading 兩城相信:致不甘絕望的你 by Edgar and Gabriel (張浩嘉、丘敬峰) a lot. It's an interesting book and I found comfort through the words of the authors and the exchange of letters between two friends. It really gives readers a glimpse of what a good companionship or fellowship is like.
– Sindy Li, Founder of Homing People
I recommend the book Shoe Dog, by Nike founder Phil Knight. You get a glimpse into Knight's life story, how he built a small business based on his passion for shoes and then grew it into a global company. Knight, who was actually a CPA himself before, writes about tapping into both his accountant and businessman side and how the two personas would sometimes conflict. Mark my words, this is not a boring memoir about someone's life from A to Z – it is a story about friendship, family and one's passion for shoes. Enjoy!
– Esther Cho, Engagement Manager leading the Skills Guild Programme, Amazon Web Services Korea
There is no doubt that Michael Jordan is the greatest of all time in basketball history. Roland Lazenby's Michael Jordan: The Life not only tells you the greatest moments of Jordan's NBA career, it also gives you a better sense of what drove his competitive mindset and why he was so obsessed with winning. What impressed me most is how he dealt with adversity – the constant losing and getting beaten up by the Detroit Pistons in playoffs, paying attention to all the little details, and working out the things he needed to do to take his skills to the next level.
– Sean Cheng, Senior Manager, Group Audit and Management Services of a global lifestyle brand operator