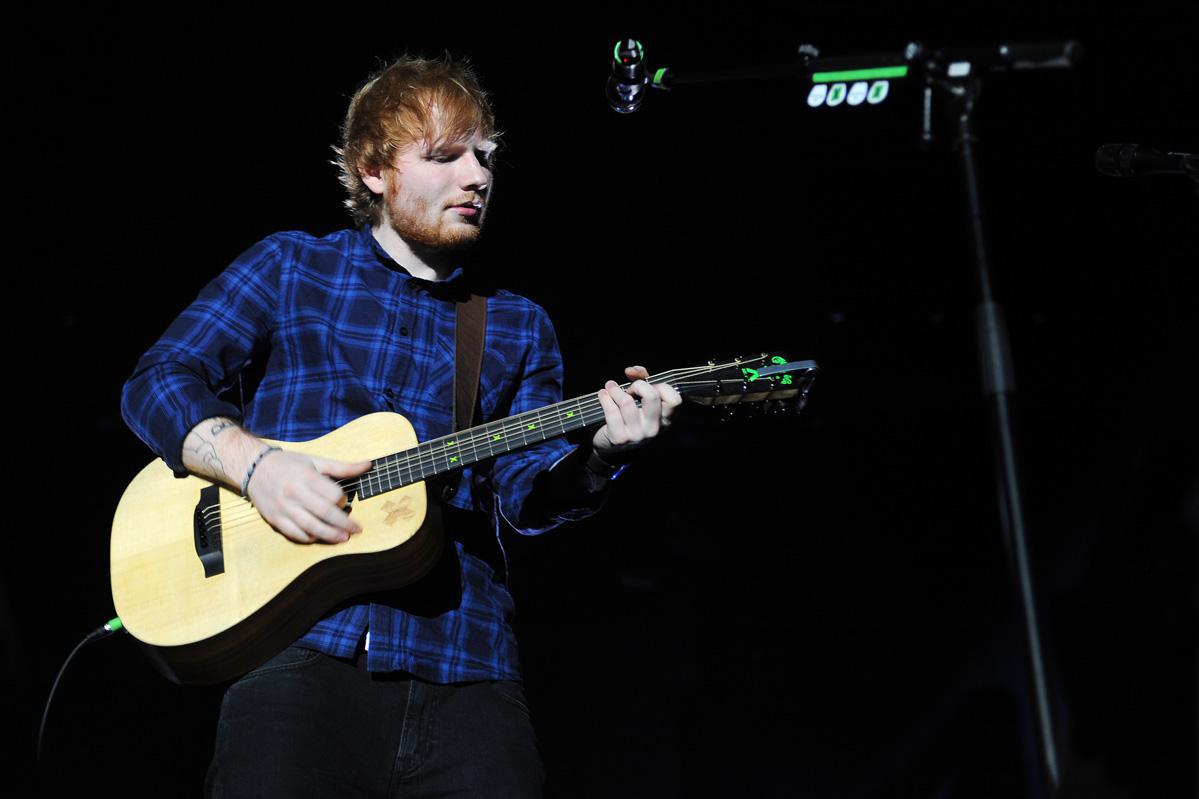 What I'm listening to
– Yam Tsz Man CPA
"I've been listening to  Ed Sheeran, especially his song Bad Habits. The song – his first hit solo single in four years – is very much different from his usual acoustics. It features a heavy beat and will definitely be a hit at parties. The lyrics are darker than usual, but the catchy melodies and vocal lines of this long-awaited song will surely make you move."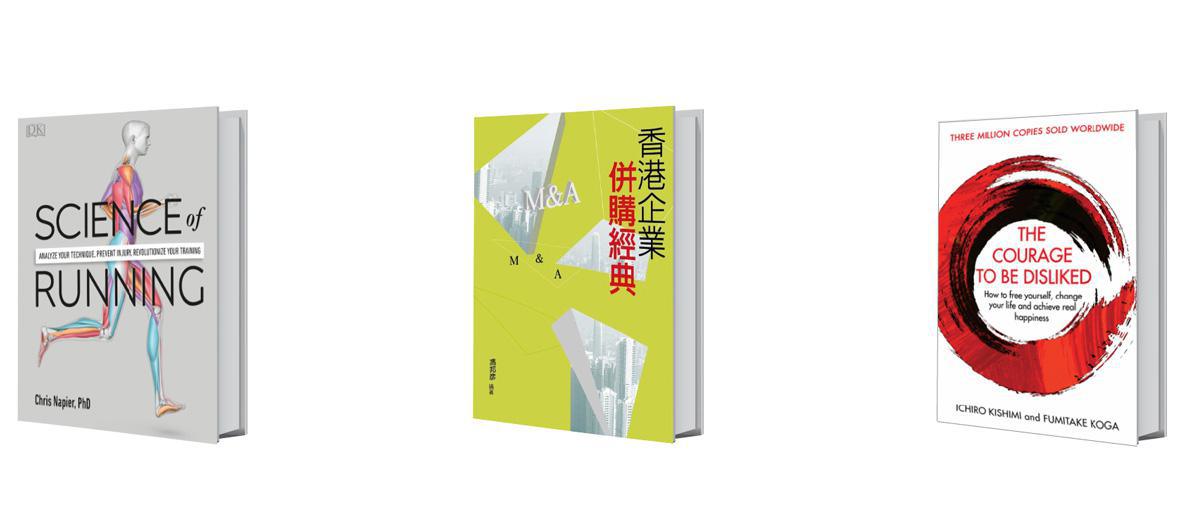 What I'm reading
If you're a runner like me or you are interested in running, I recommend Science of Running: Analyse Your Technique, Prevent Injury, Revolutionize Your Training by Chris Napier, PhD. The book covers all aspects of running such as the mechanics of movement, preventing injury, drills, correct running posture and building leg muscles. It's like a textbook for runners.
– Tung Chi Man CPA, former senior accountant at a listed group
I recommend 香港企業併購經典 by 馮邦彥, which talks about major mergers and acquisitions that have taken place in Hong Kong. One interesting example it discusses is how Li Ka-shing purchased a major stake from HSBC in 1979 and subsequently became the first Chinese person to take control of a British-controlled company that had dominated Hong Kong since the 1800s.
– Stanley Hui CPA, Accountant at the Airport Authority
I have been reading The Courage to Be Disliked by Ichiro Kishimi and Fumitake Koga these days and have found it to be really meaningful read so far. The book explains that true happiness comes from focusing on achieving your hopes and dreams and living according to your expectations, instead of living up to others' expectations, even if that means going against the grain. It also touches upon why the key to "living your best life" will involve having the courage to face others' opinions and yet still be yourself.
– Laura Au CPA, Corporate Auditor at Arrow Asia Pac Ltd.