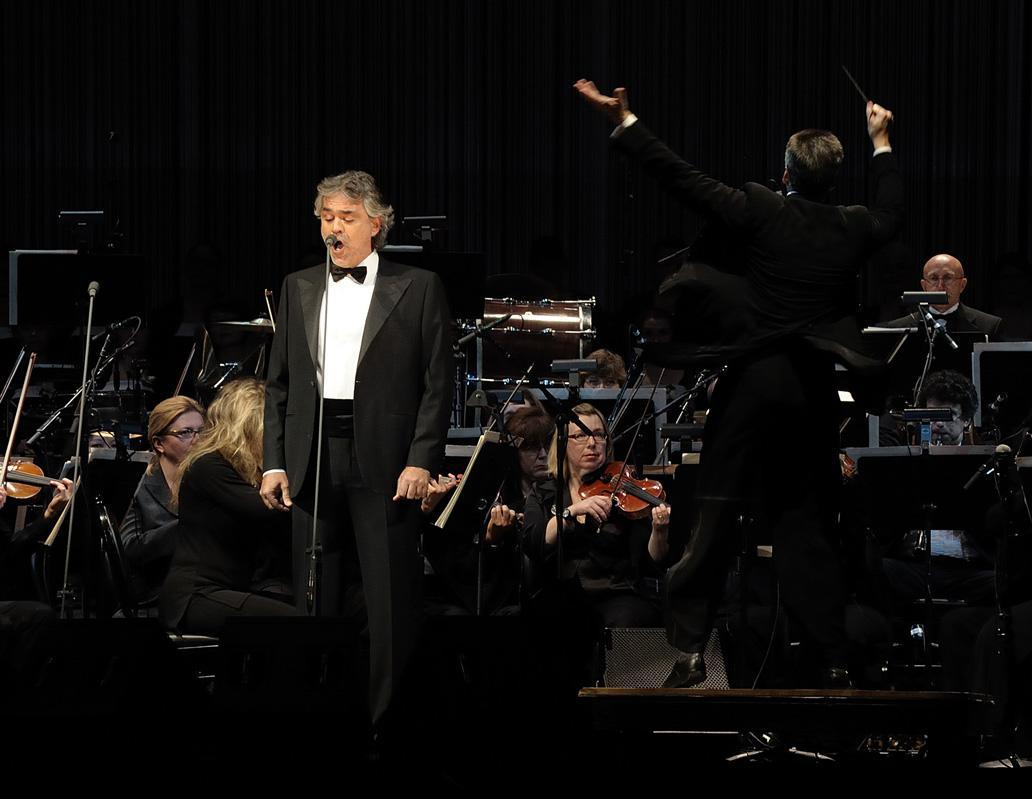 What I'm listening to
"If God had a singing voice, he would sound a lot like Andrea Bocelli," Céline Dion once said. I've been moved by Andrea Bocelli's voice since I was young, and some of my favourite songs are Con Te Partirò and Amapola. Bocelli is a tenor singer, and though most of his songs are in Italian, his duets with world famous pop stars, such as Time to Say Goodbye with Sarah Brightman, and The Prayer with Céline Dion, are songs that will grab your attention and draw you into the world of opera," says Poon.
– Karen Poon FCPA (practising), Managing Director at Amba Partners CPA Limited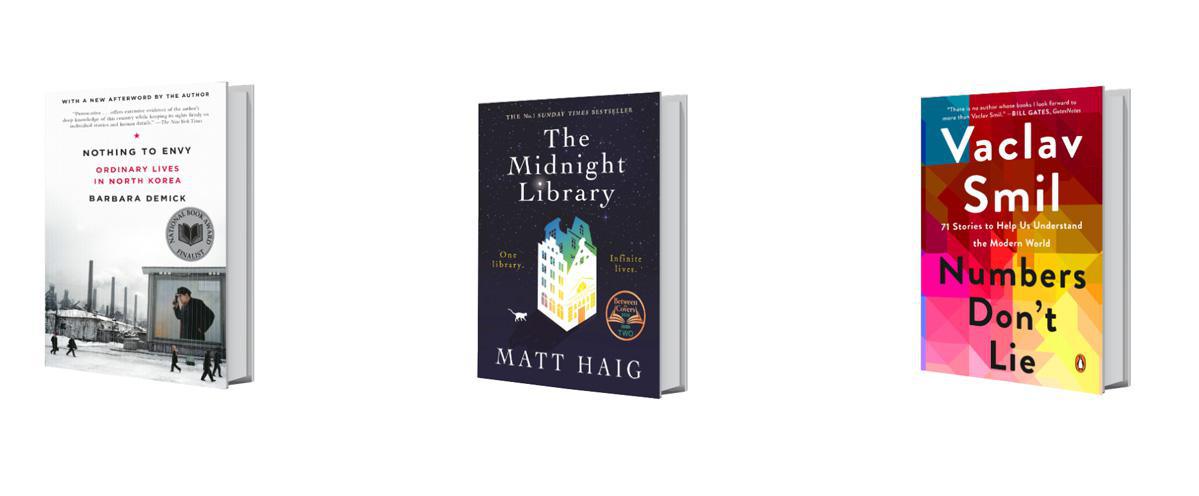 What I'm reading
I recommend Nothing To Envy: Ordinary Lives in North Korea by Barbara Demick. Through interviews with refugees from the city from various social status and walks of life, the author paints a picture of what life is like in Chongjin, a city in North Korea. We see hardship as well as brighter moments, albeit few and far in between. The book will make you realize that the problems that you face in life simply cannot compare to not having basic necessities such as adequate food, clean water and shelter.
– Kenneth Ho CPA, Finance Director at Oracle Systems Hong Kong Ltd.
I recommend The Midnight Library by Matt Haig, which I read during the Christmas holiday last year. This novel is about Nora Seed, a depressed young lady who takes her own life, but instead of dying, wakes up in a library. The book is a reminder that the life I am living has its own logic to it, and contains a future of multifarious possibilities where anything can happen. I highly recommend this book to those who are looking for something heartwarming and inspiring to read.
– Summer Li CPA, Manager at Alvarez & Marsal (Disputes and Investigations)
I'm currently reading Numbers Don't Lie: 71 Stories to Help Us Understand the Modern World, another great book written by Vaclav Smil. The whole book is divided into 71 standalone short stories. One chapter, for example, explains why technical progress takes longer than you think. It is definitely a good book for any busy professional who enjoys reading and wants to learn some interesting facts about our world. I highly recommend reading it.
– Dick Tang CPA, Manager at EY-Parthenon's Turnaround and Restructuring team