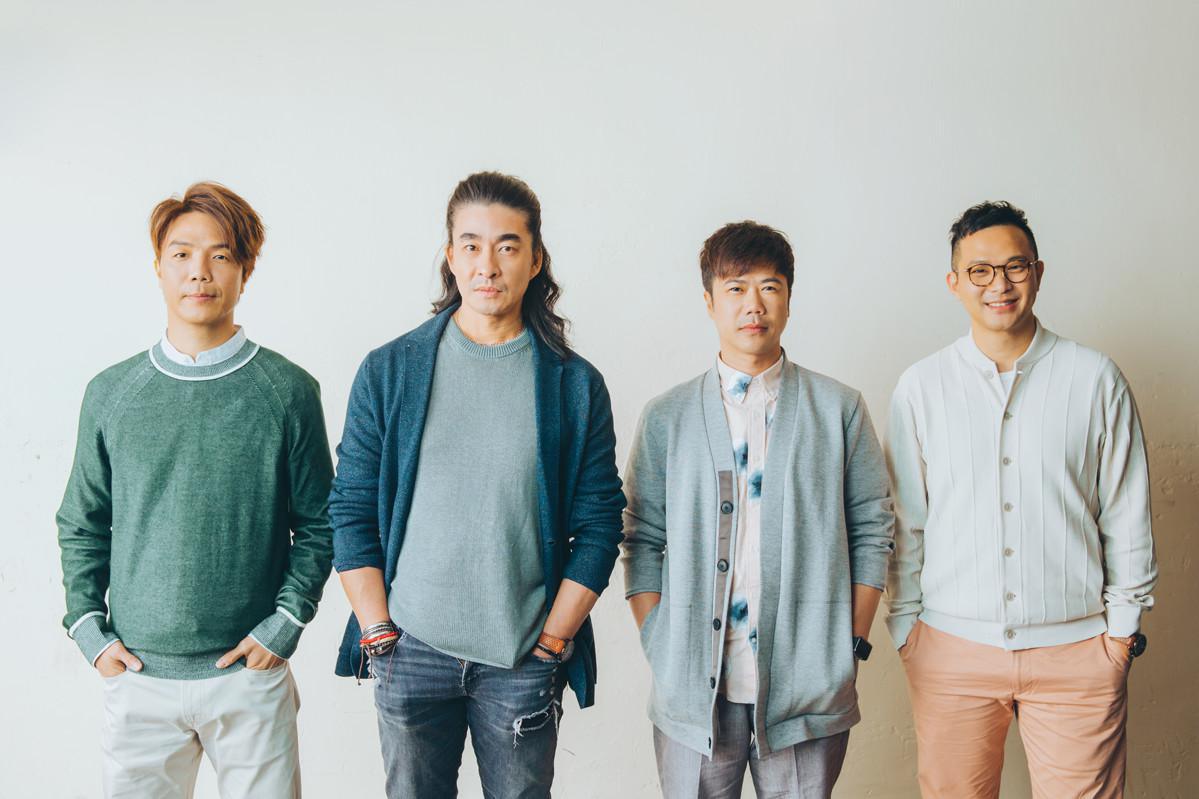 What I'm listening to
"A song that I have had on loop is Ciao by four-piece Cantopop group RubberBand. What touched me is the meaning behind the song: that every goodbye has its reasons. So long as we meet people, we also have to say goodbye to them, and that there will always be a longing to reunite. This is a part of life. The song reminds me that every moment spent with my friends and family could be our last, so we have to treasure these moments," says Au.
– Laura Au CPA, Corporate Auditor at Arrow Asia Pac Ltd.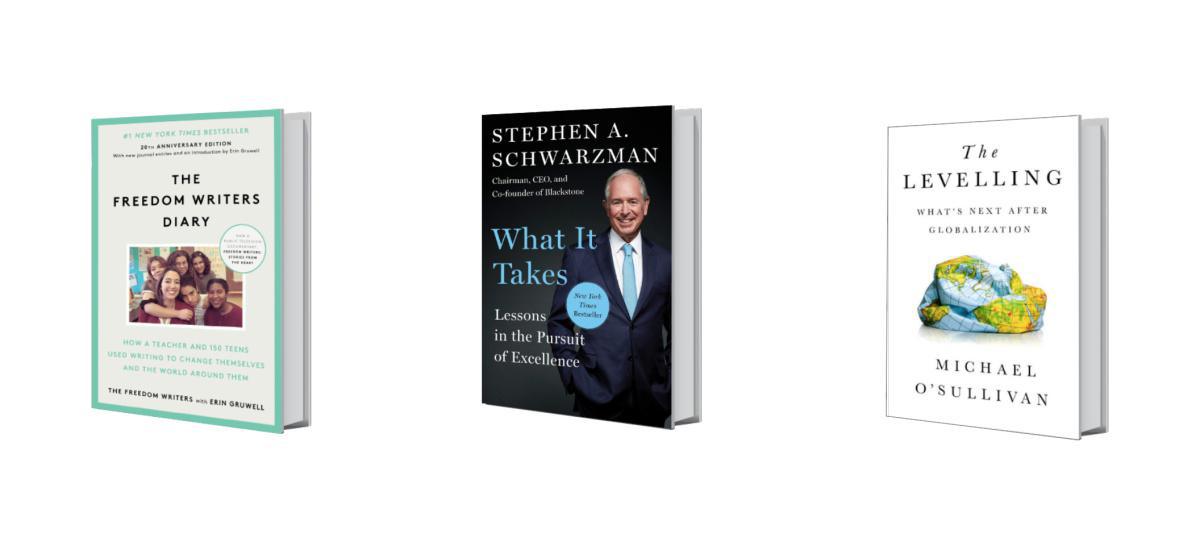 What I'm reading
I was so touched after watching the film Freedom Writers –  based on the book The Freedom Writers Diary: How a Teacher and 150 Teens Used Writing to Change Themselves and the World Around Them – that I couldn't wait to read it. The book is about a high school teacher who completely devotes herself to teaching and changing the lives of "neglected" black, Latino and Asian students. The book inspired and taught me that we have no excuse to not work for what we believe in.
– Christine Chen CPA, Senior Consultant at Pan CPA Limited
I recommend What It Takes: Lessons in the Pursuit of Excellence by Stephen Schwarzman. It is an inspirational story on the formation of Blackstone, a leading global investment firm. According to The New York Times, it is a "must-read for everyone who wants to know what it really takes to achieve success in work and life," to which I agree. Having said that, Schwarzman, CEO of Blackstone, is one of the best private equity investors of all time. If you want to learn about qualities needed to be successful on the front-line, I highly recommend this one.
– Jonathan Kong CPA, Investment Associate at an asset management company
A year ago, I read The Levelling: What's Next After Globalization by Michael O'Sullivan, a book that gave me great insights into the transition in world economics, finance and power to the post-globalization era. It discusses the recent rise of globalization, supplemented with historical anecdotes, to make far-sighted predictions about the world economic development. O'Sullivan sees a multipolar world and voices imbalances such as indebtedness, inequality and climate change, which international institutions are unprepared for.
– Henry Kwan CPA, Senior Associate at PwC's Deals – Restructuring and Insolvency Department