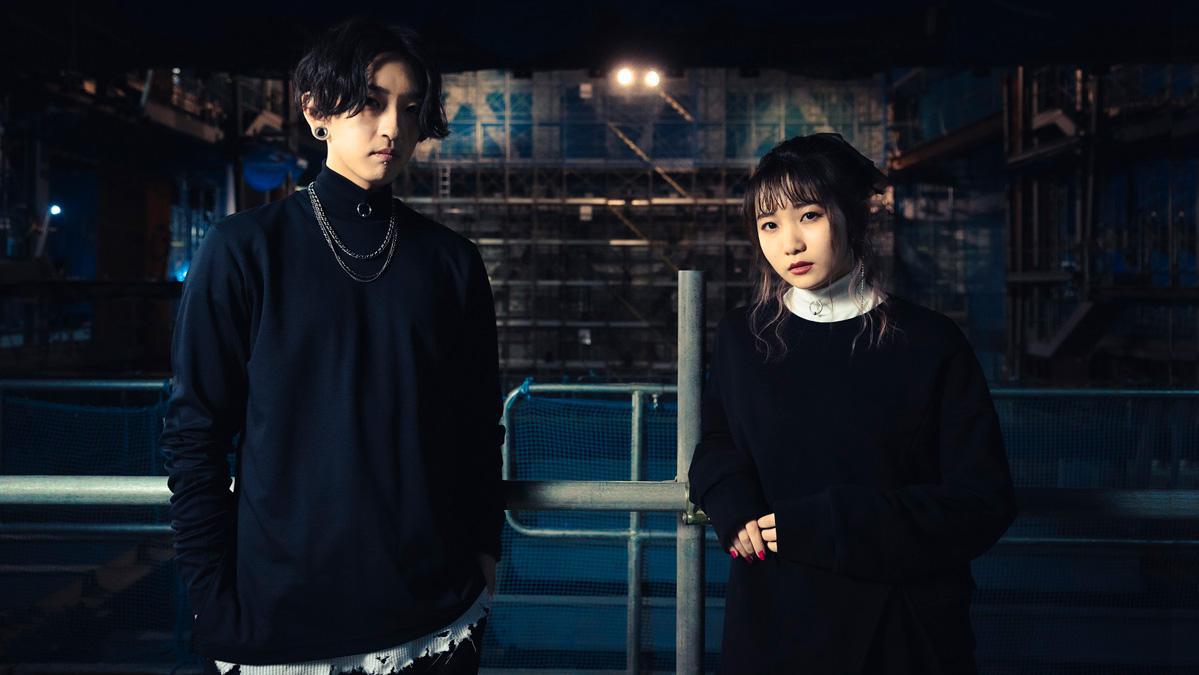 What I'm listening to
"I'm currently listening to Japanese band YOASOBI. I've been a J-pop fan for many years, but this band stands out from the others, especially when it comes to their song lyrics. When I listen to their songs, it feels like I'm reading a novel. My favourite song as of late is Gunjou, which they once performed live along with a group of high school students for a video. I love listening to this one before going to work – it always re-energizes me!" says Tang.
– Dick Tang CPA, Manager at EY-Parthenon's Turnaround and Restructuring team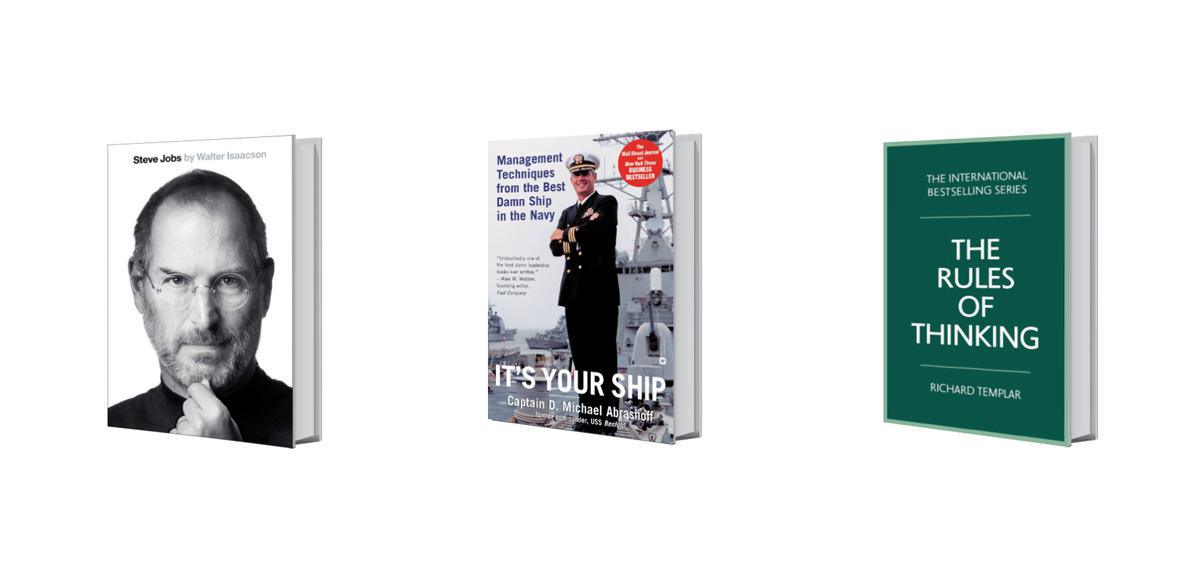 What I'm reading
As the world commemorates the 10th anniversary of Steve Jobs' passing this month, I recommend Steve Jobs: The Exclusive Biography by Walter Isaacson. I was always inspired by Jobs' vision and passion, which changed the tech industry, marketing and business world. Based on more than 40 interviews with Jobs, Isaacson talks about how he combined his passion for arts and technology and created some of the most innovative products in the tech world.
– Lawrence Li CPA, Senior Product Manager at Klook
I recommend It's Your Ship: Management Techniques from the Best Damn Ship in the Navy by Michael Abrashoff. It is a story about how Abrashoff, a former United States Navy captain, motivated his crew so that they could complete the missions, and in the process, improved his own leadership skills. I gained new insights from the book in terms of how to effectively manage my own team at work.
– Andy Luk CPA, Senior International Tax Manager at Alibaba Group
I recommend The Rules of Thinking by Richard Templar. The book features some guiding principles that show you how to make wiser decisions, stop procrastinating, know when to compromise, avoid mistakes and find other options. It also discusses some deeper issues regarding how we deal and process our thoughts.
– Brenda Chan CPA, Executive Director at Dongxing Securities (Hong Kong) Co. Ltd.