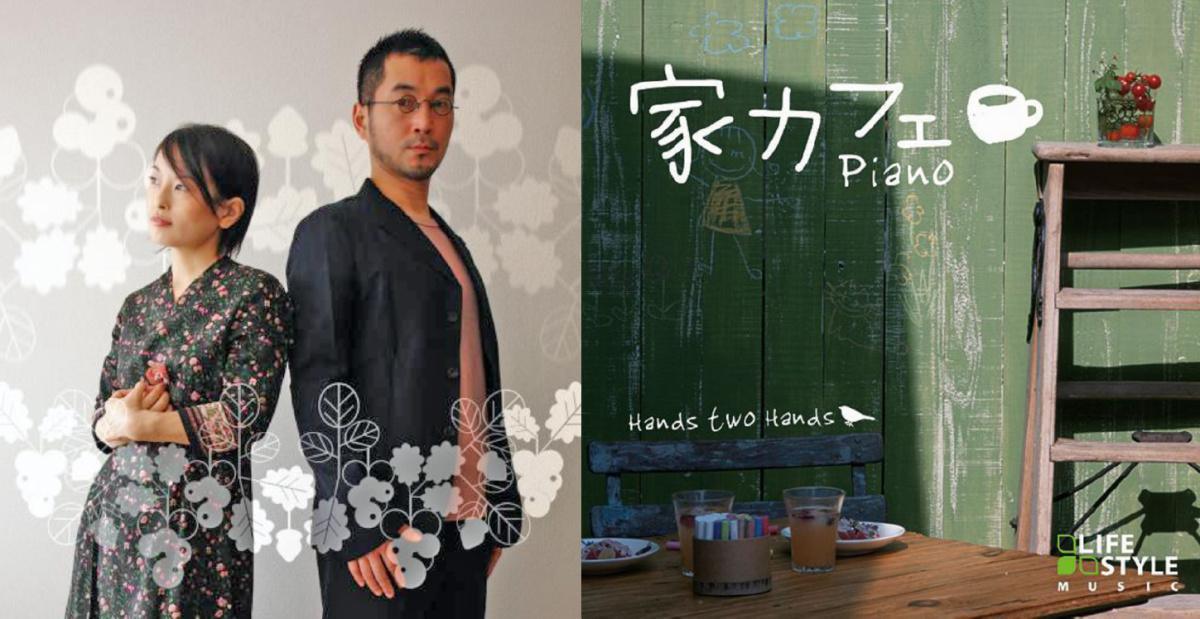 What I'm listening to
I've been listening to a piano album Iekafue Piano performed by the Japanese duo Hands Two Hands. Listening to their music while driving home is truly relaxing after a long day at work. It also helps when I work from home these days. I recommend every song in this album, but if you want me to pick two, I'd highly recommend their original songs Hummingbird and Sweep Sweep Everyday. Try listening to those two first!
–  Albert Au, Company Secretary of a listed company

What I'm reading
I encourage everyone to read Mirror Work: 21 Days to Heal Your Life, by Louise Hay. The book teaches you how to learn to love, accept and appreciate yourself through its 21-day programme. For example, we often seek the praise of others and pursue material goods, but often times, we do not get what we expect and may even become disappointed and depressed. After reading this book, I felt content with myself and also felt grateful. This book is enlightening, and I hope you have the same experience.
– Kan Miu Yee, Life Coach
Regardless of your stance on politics, Party Time: Who Runs China and How by Rowan Callick will help you learn more about Mainland China. The content is neither pro nor anti-communist and offers an interesting description of how facets of everyday life such as education, business, law, the military, art, culture and media are influenced by the state. A good read.
– Gordon Liu, retired
In Work Together Anywhere: A Handbook on Working Remotely – Successfully – for Individuals, Teams, and Managers, authors Lisette Sutherland and Kirsten Janene-Nelson dig deeper than the list of cursory tips that you usually find through a Google search. Their real world case studies and dive into data reveal real-world implementable processes and behaviours for the reader – whether you are a company leader who believes the future (even post-coronavirus lockdowns) will involve teams working remotely more frequently, or you are a freelancer who hasn't had a traditional desk in years.
– Recommended by A Plus editors