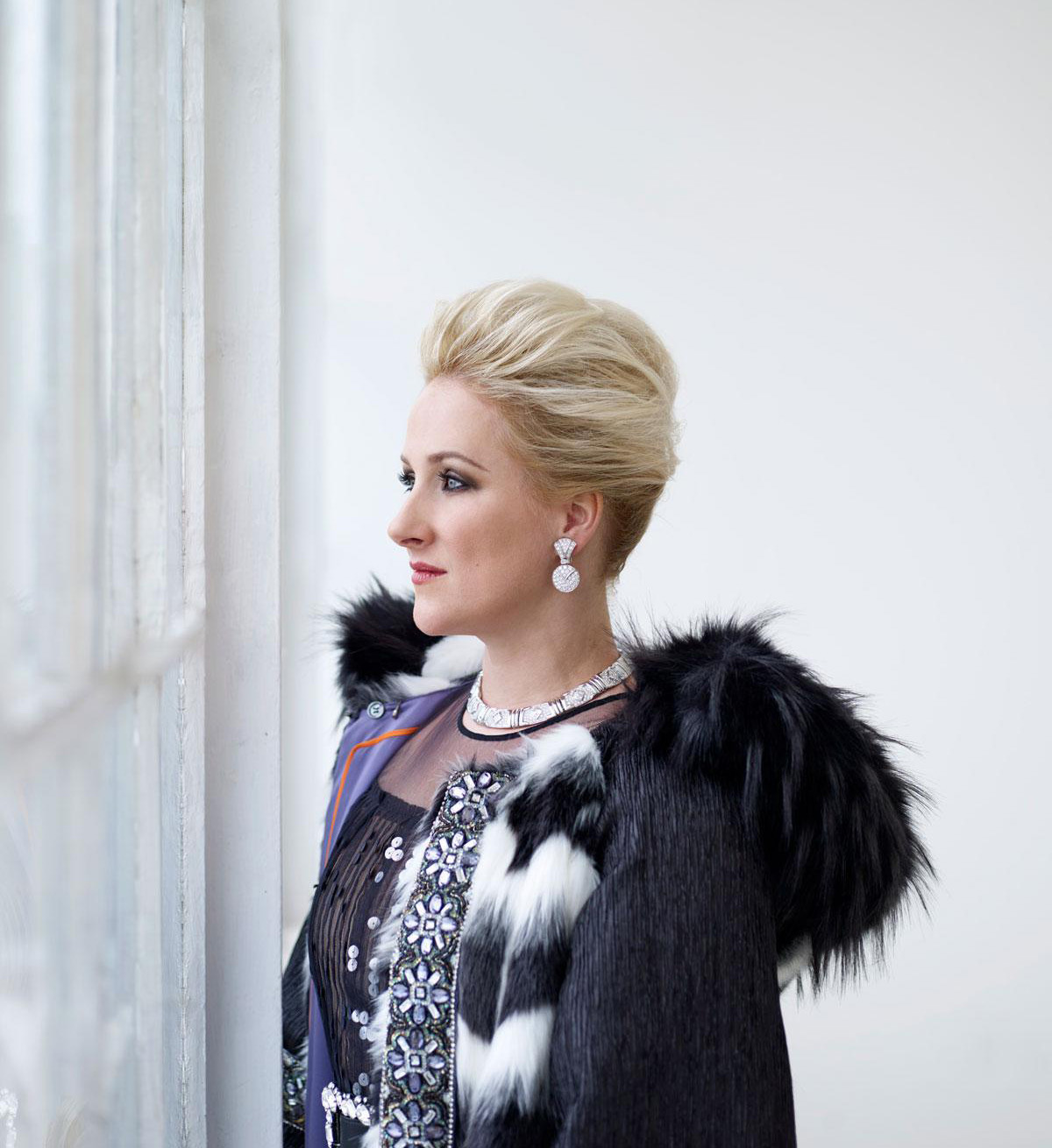 What I'm listening to 
I'm an opera singer and Die Zauberflöte (The Magic Flute), composed by Mozart, is definitely one of my favourite operas to sing. As well as being a romantic love story, it contains an element of revenge sung by the Queen of the Night, a character in the work. It was a privilege of mine to take on the role of Queen of the Night and perform in an opera production. I also love listening to the second part of the aria Der Hölle Rache, and its interpretation by German soprano Diana Damrau. She played the role of the villain really well with her brilliant singing and acting in The Magic Flute – Queen of the Night Aria at London's Royal Opera House.
– Gloria Chan, Audit Senior at Edward and Stan Global Advisory Limited

What I'm reading
After reading Michael J. Sandel's Justice: What's the Right Thing to Do? I couldn't help but buy his other book What Money Can't Buy: The Moral Limits of Markets. In this world we are living in, it feels like most objects are defined by their monetary value – and we are used to that. However, have we ever tried to take a step back to think about whether we should define things that way? This book focuses on the importance of morality and explores the true value of humanity. It's a book that definitely shares many interesting insights.
– Thomas Lau, Manager, Education & Training at the Hong Kong Institute of CPAs.
People say "A good day starts with a positive attitude and a great cup of coffee." I find that to be true, but I've also always wondered what a great cup of coffee is. The World Atlas of Coffee: From Beans to Brewing – Coffees Explored, Explained and Enjoyed by James Hoffmann, as the name suggests, covers everything you need to know about coffee, from the beans to the coffee in your cup. It introduces the differences between the types of coffee produced in 30 different countries. If you struggle with your local barista's daily question on whether you want Ethiopian or Colombian beans, this will help.
– Foreky Wong, Senior Director at FTI Consulting
Governments, regulators and business leaders are beginning to look ahead to shape the post-COVID-19 world. Things will be different certainly, but is this also a once-in-a-century chance for economies and societies to rethink their priorities before they rebuild? In his 2017 book Economics for the Common Good, Nobel Prize-winning economist Jean Tirole shows how a new economics agenda can help us realize the common good in areas such as the future of our society, global warming, the digital revolution, and striking a balance between the free market and regulation.
– Recommended by A Plus editors