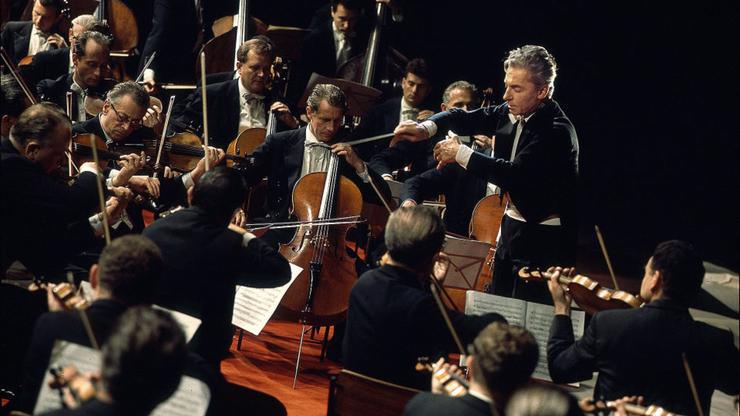 What I'm listening to
Recently I revisited Ludwig van Beethoven's Symphony No. 5 in C Minor Opus 67, played by the Berlin Philharmonic, conducted by Austrian Herbert von Karajan. The anchoring theme is one of the most recognizable and one of the first piece of classical music I learned when I was a teenager. Hong Kong is experiencing a challenging time. If Beethoven could write such ever-lasting great work while being deaf, Hong Kong can exhibit its strength in tackling challenges and overcome difficulties now as well as in the future!
– Rocky Lok, Advisor at Hong Kong Harmonica Association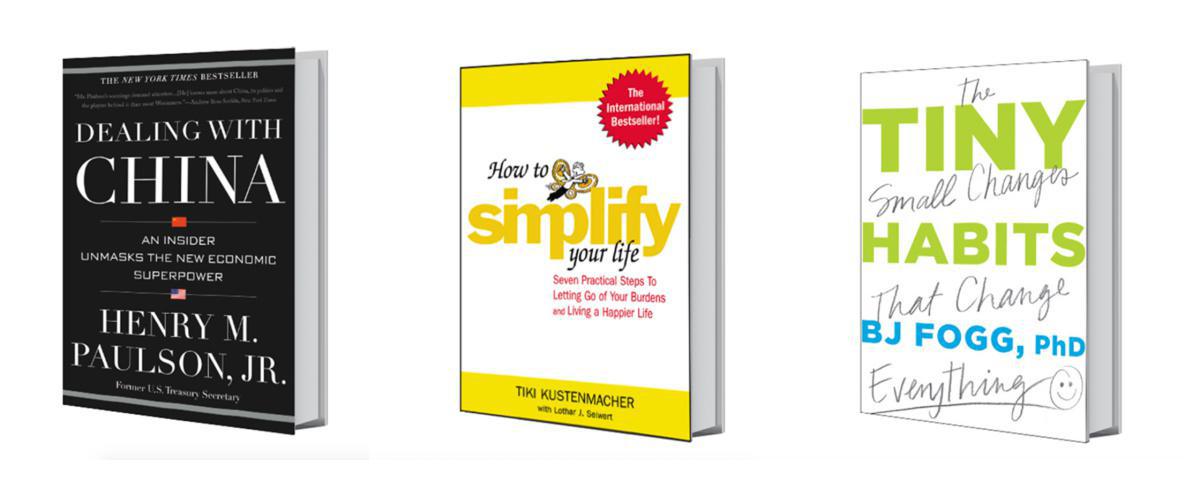 What I'm reading
Henry Paulson, author of Dealing with China: An Insider Unmasks the New Economic Superpower was the chairman and chief executive officer of Goldman Sachs. He was also the secretary of the treasury of the United States from 2006 to 2009. He led the initial public offering of the first Chinese state enterprise China Telecom in 1997 and handled the crisis at Guangdong International Trust and Investment Corporation with Wang Qishan. In a time of high tension between the U.S. and China, this is an insightful and useful read.
– Simon Lee, Senior Lecturer at Chinese University of Hong Kong
How to Simplify Your Life – Seven Practical Steps to Letting Go of Your Burdens and Living a Happier Life is an easy-to-read book suggesting practical tips on how to de-clutter our lives. It covers various topics from simplifying your things and your finances to your relationships. I particularly enjoyed the sections on simplifying your time, which helped me to prioritize matters and tasks, and ultimately better manage my time. While I did not agree with all the ideas, I benefitted from flagging up some 30 ideas and changed my habits.
– Kenneth Lam, Associate Director, Advisory, at Grant Thornton
Whether it's reaching the next level in our careers, or improving our fitness, we all often act on what we think are epiphanies, and then go all in. That, argues BJ Fogg, head of the Behaviour Design Lab at Stanford University, is where most people already begin to fail. In his book Tiny Habits: The Small Changes That Change Everything he busts common myths around behavioural formation, and shows readers a research-grounded and sustainable framework to form new habits and untangle old ones.
– Recommended by A Plus editors