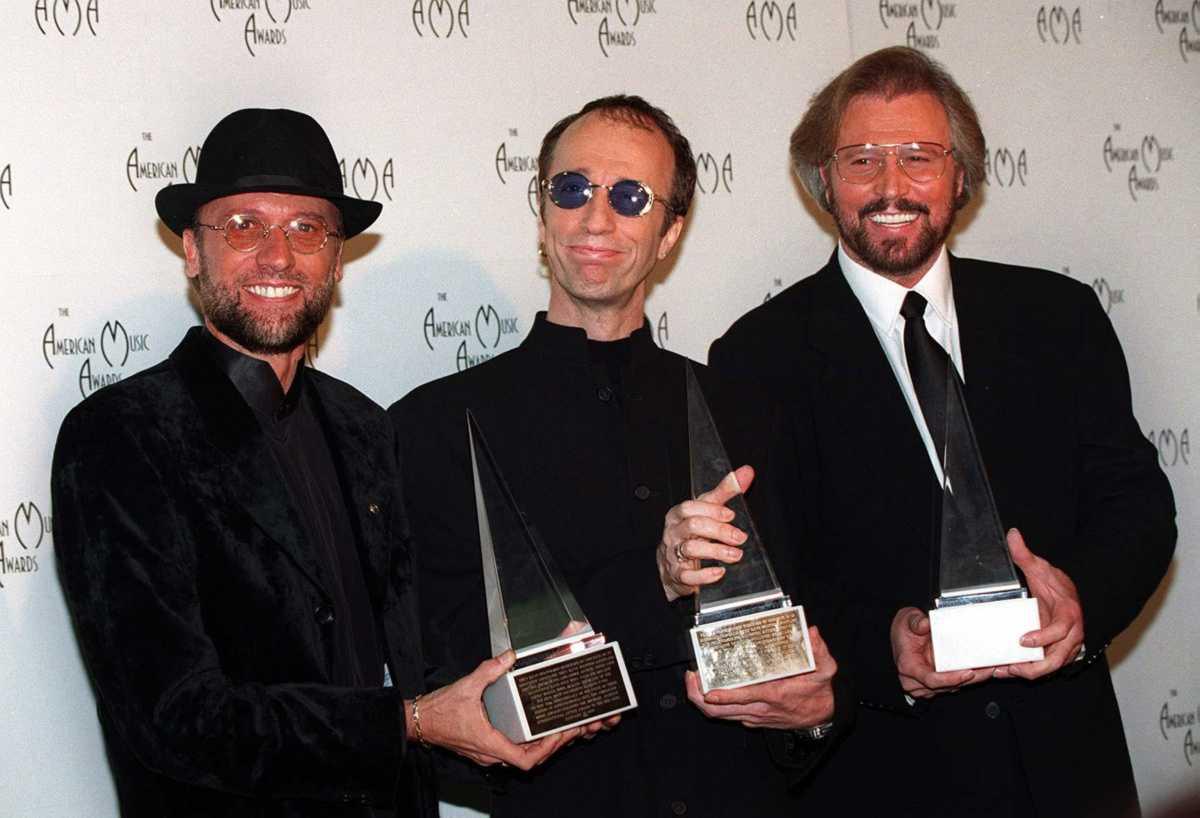 What I'm listening to
Without fear of disclosing my age, I can say that I still love the Bee Gees. I've been listening to them since I was a teenager and their songs were always there to accompany me as I grew up. Their music truly captures the optimism and romance one experiences in those years. I am especially drawn to magnetic voices, hence Barry Gibb is one of my favourite singers. My favorite songs are Stayin' Alive, How Deep Is Your Love, Too Much Heaven. I believe Barry's falsetto really shines in the song Tragedy, which is a magnificent tune. All their songs are beautiful, musically and lyrically.
– Susanna Chiu, Former Director at Li & Fung Development (China) Ltd.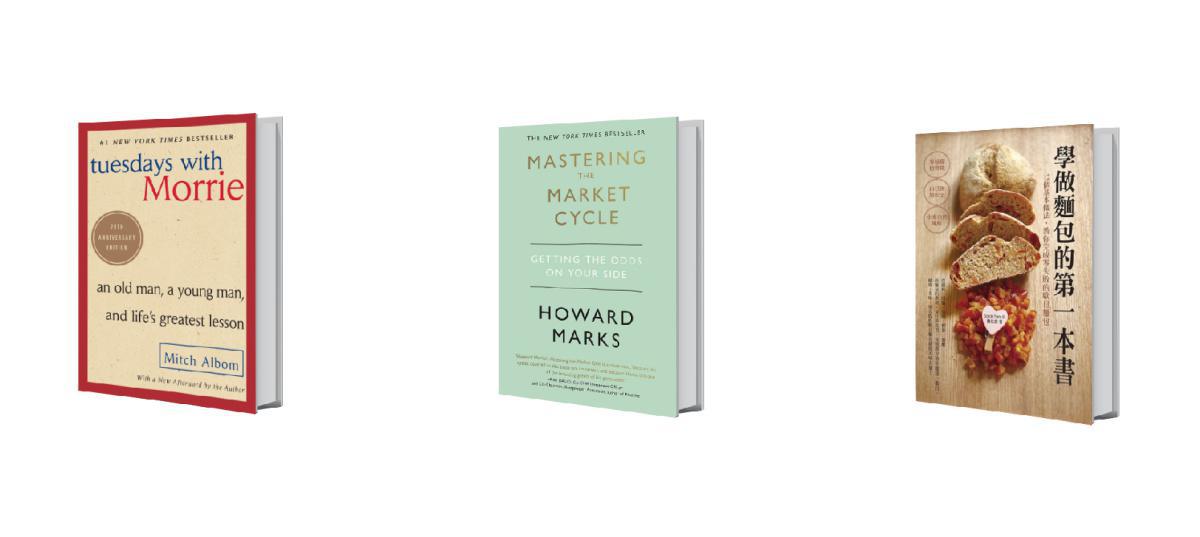 What I'm reading
I recommend Tuesdays with Morrie. The book is a memoir by American author Mitch Albom about a series of visits Albom made to his former sociology professor Morrie Schwartz, as his professor slowly dies of Amyotrophic lateral sclerosis or ALS. If you ever find yourself asking: "What's the meaning of life?" this book will definitely encourage you to stop and think about what is truly important in your life. It will provide the reader with new insights to live a balanced life.
– Brenda Chan, Executive Director at Dongxing Securities (Hong Kong) Co. Ltd.
I suggest Mastering the Market Cycle – Getting the Odds on Your Side by Howard Marks. This book helped me to clearly understand why market cycles fluctuate as a result of investor behaviours, and what to do when faced with such situations. The theories described in this book have helped me to stay calm and to make good decisions, for example, when the market experiences a significant decline. It also explains how opportunities can still come along in bad times.
– Lawrence Li, Vertical Planning and Operations Manager at Klook
I've been baking bread at home lot more using recipes found in "學做麵包的第一本書:12個基本做法,教你完成零失敗的歐日麵包." This recipe book will teach you how to bake everything from European-style wheat-based breads to soft and fluffy buns from Japan. It's a great book for beginner bakers, as each recipe comes with detailed step-by-step explanations and photos to follow. I've also signed up for baking classes on weekends so this book has been very helpful.
– Sabrina Khan, Chief Financial Officer of Aptorum Group Ltd.