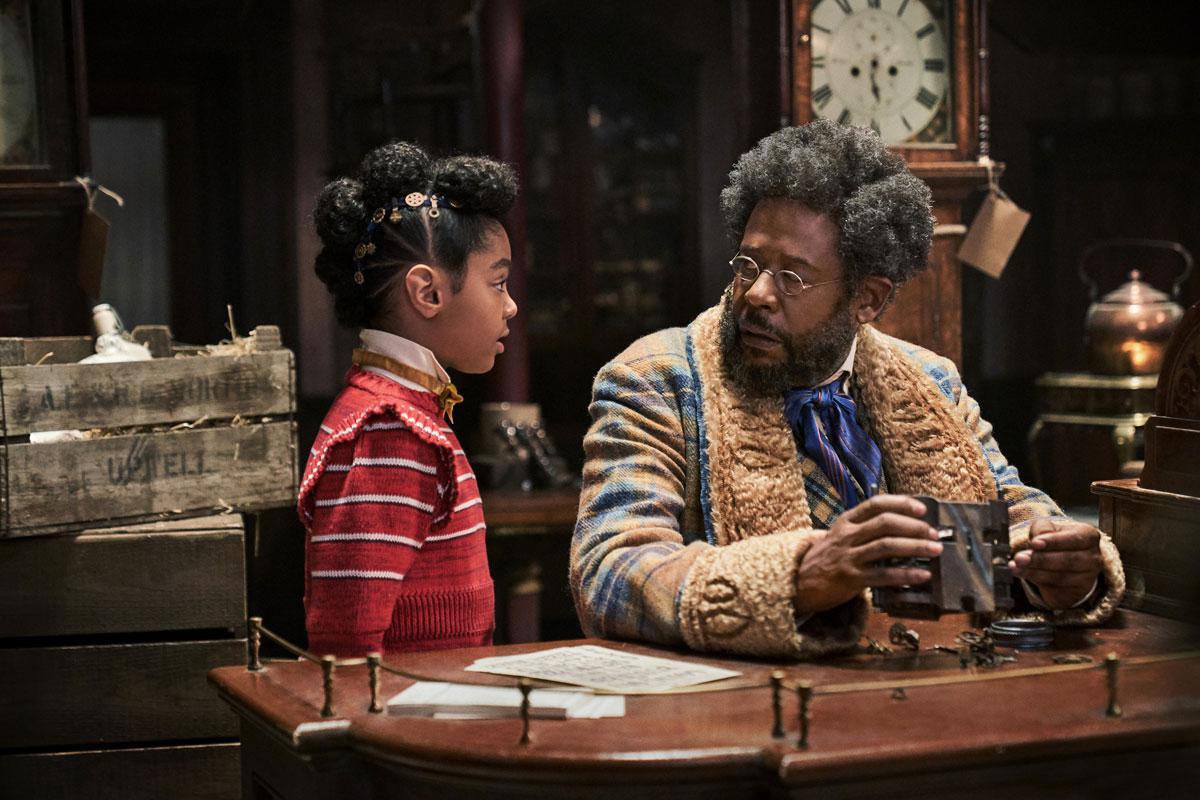 Jingle Jangle: A Christmas Journey
"Jingle Jangle: A Christmas Journey is an American Christmas musical fantasy film on Netflix. It is the story about Jeronicus Jangle, a depressed toy maker who after 30 years, is greeted by his granddaughter when she appears on his doorstep on Christmas Eve and breathes happiness into his life again. The main message of the movie is to stay positive amid life's challenges, and that as long as we don't give up, miracles can happen. There are many moments throughout the movie where the characters break out into song which makes it a great film for kids, too. I hope this family-friendly movie keeps you warm during Christmas!" says Wu.
– Parco Wu, Founder and Managing Director of PW CPA & Co.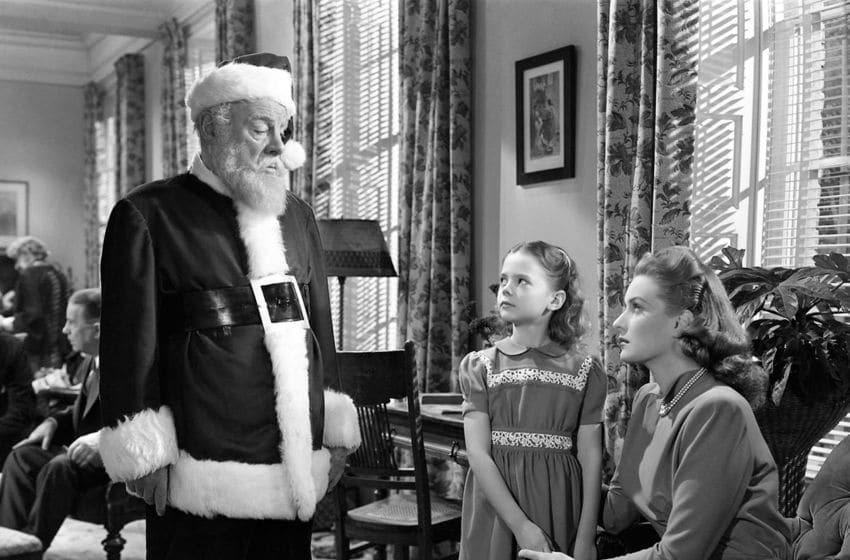 Miracle on 34th Street
"My favourite Christmas movie has always been Miracle on 34th Street. It's about a man who is upset that another gentleman asked to play Santa Claus at Macy's Thanksgiving Day Parade is intoxicated. He complains to the event director but is then asked to take his place. He ends up doing so well that he is hired to play Santa at Macy's flagship store on 34th Street in New York City. I found the film to be a heartwarming story and one to reflect on too. It is a movie for all ages – especially those wondering if Santa really does exist!" says Li.
– Basy Li, Audit Manager at Mazars CPA Ltd.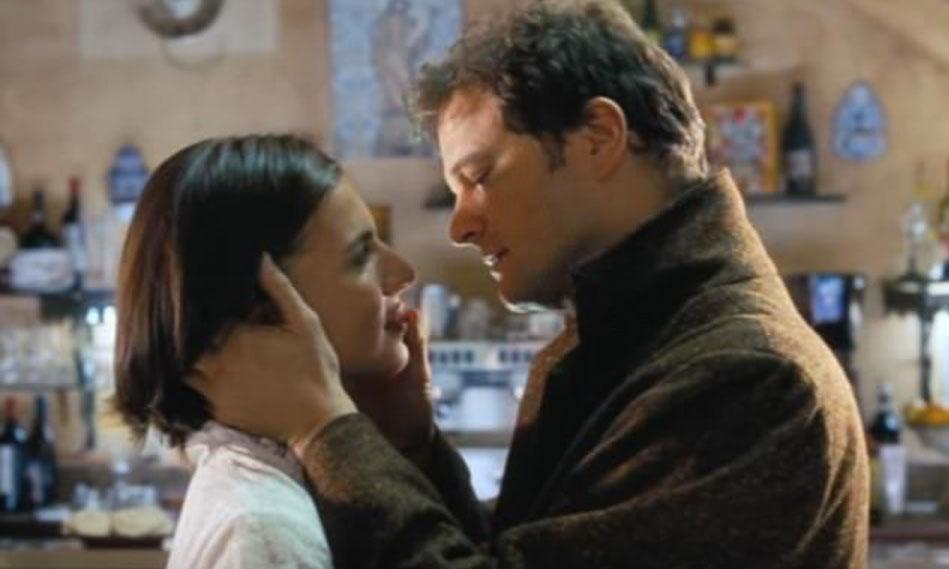 Love Actually
"I like the movie Love Actually. The overall theme of the movie is that 'love is actually all around.' The shots in London are absolutely sublime, and the comic relief provided by the aging rocker Bill Nighy is mischievous and funny. It is a feel-good movie and, of course, it's definitely alright to feel good during Christmas. This is certainly one of the best romantic comedies to watch during the holiday season," says Chan.
– Cynthia Chan, General Manager of Milverton Limited