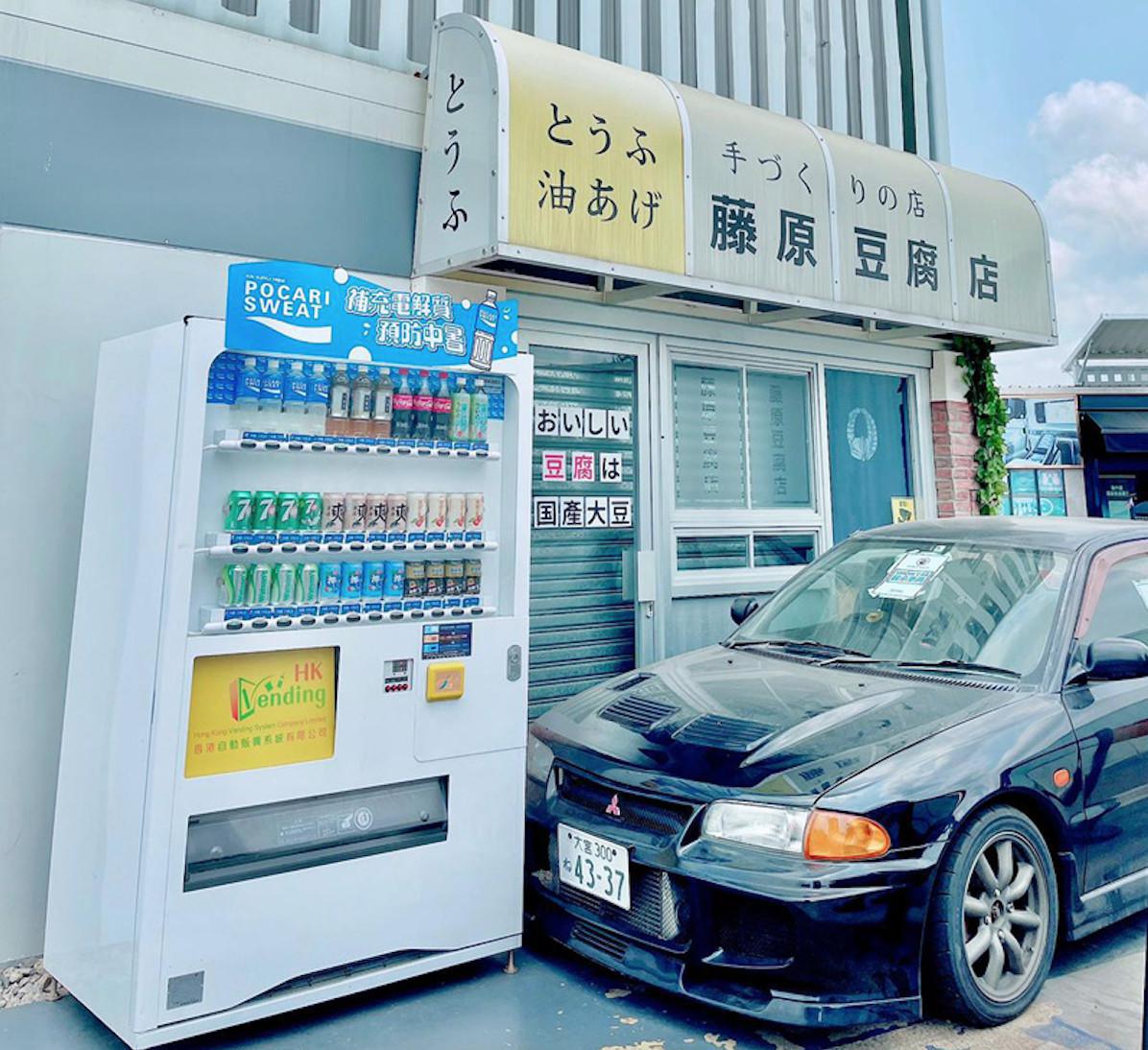 Tuen Mun to Ma On Shan
"The 60-km cycling track from Tuen Mun to Ma On Shan has become a new route for family leisure. The new section passes scenic spots including Kam Tin River in Yuen Long and Long Valley Wetland in Sheung Shui. You can enjoy the sunset next to Kam Tin River and take good Instagram photos at the famous Fujiwara Tofu Shop at The Boxes shopping centre at San Tin," says Lai.
– Jacky Lai CPA (practising), Assurance Partner, EY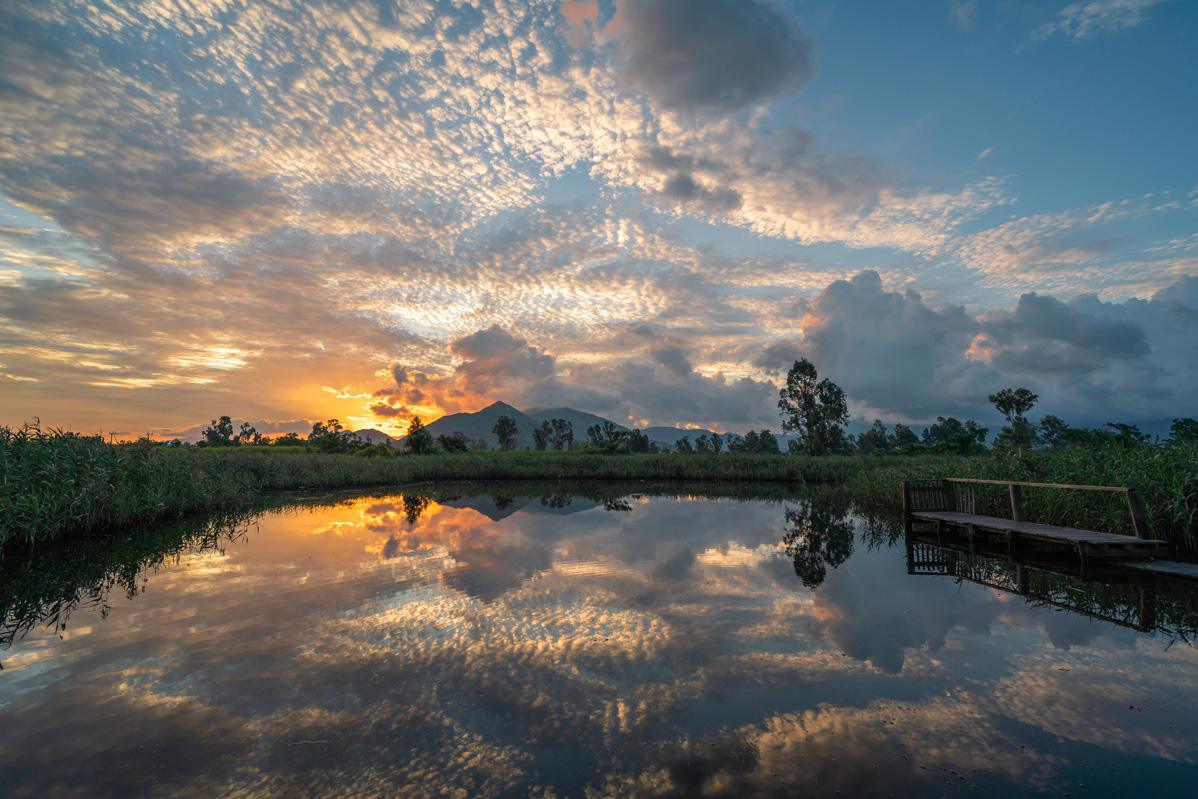 Hung Shui Kiu to Nam Sang Wai
"I recommend cycling from Hung Shui Kiu to Nam Sang Wai. It's a 30-km bike trail, and one where you'll see migratory birds and mangroves. Start from Hung Shui Kiu then follow the Tin Shui Wai cycling path. Along the way, you can stop at Mong Tseng Tsuen and discover the beautiful fish ponds or cycle to Tsim Bei Tsui, which is a great bird watching spot. Make your way down to Tai Tseng Ng Uk Tsuen and then to Nam Sang Wai, another beautiful wetland area," says Ko.
– Dennis Ko CPA, Owner of a business advisory company specializing in family-owned companies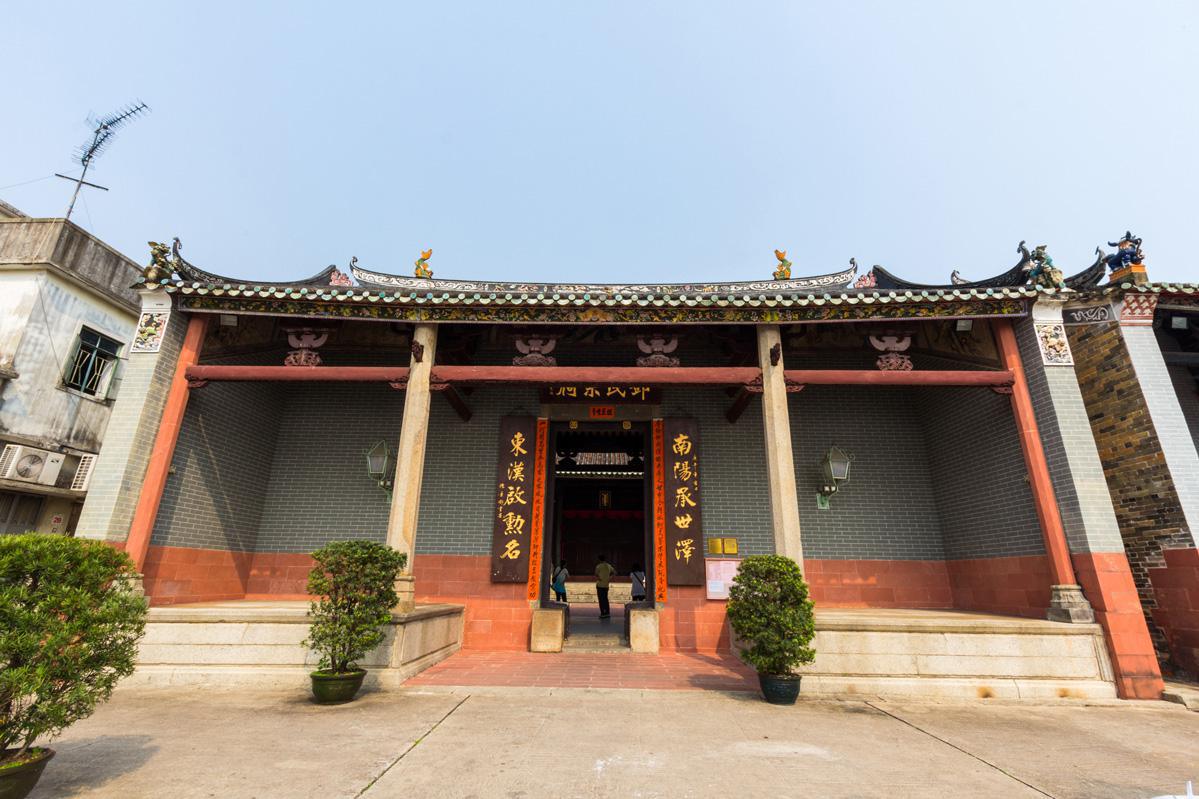 Sang San Tsuen to Yeung Hau Temple
"If you are interested in historical monuments, I recommend this easy bike route. From Sang San Tsuen, you can ride up a slope and then reach Ling To Monastery which, at almost 1,500 years old, is one of the oldest monasteries in Hong Kong. Then you can ride along Ping Ha Road to reach Ping Shan Heritage Trail, where you'll find Tang Ancestral Hall and Yeung Hau Temple nearby, which are both listed as Hong Kong historical monuments," says Tang.
– Tang Ah-Fai CPA, Founder, HK Bicycle Tours