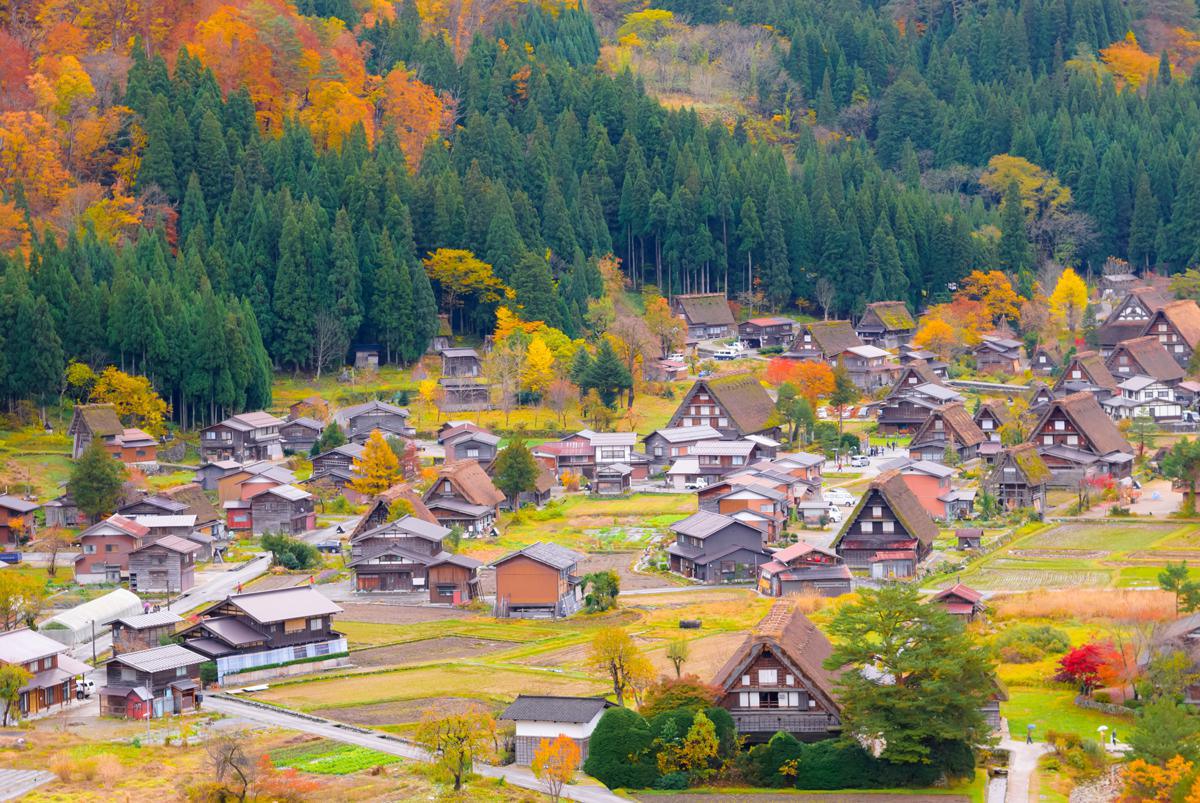 Historic Villages of Shirakawa-go
Nagoya, Japan
"As soon as countries ease their quarantine policies, I look forward to visiting Nagoya. I hope to visit the famous Nagoya Castle, the Historic Villages of Shirakawa-go and Gokayama, the Toyota Automobile Museum and also enjoy shopping in the Osu Shopping Arcade. During this vacation, I want to spend more time at Legoland Japan with family too," says Ho.
– Frank Ho, Financial Controller of Charming Holidays Limited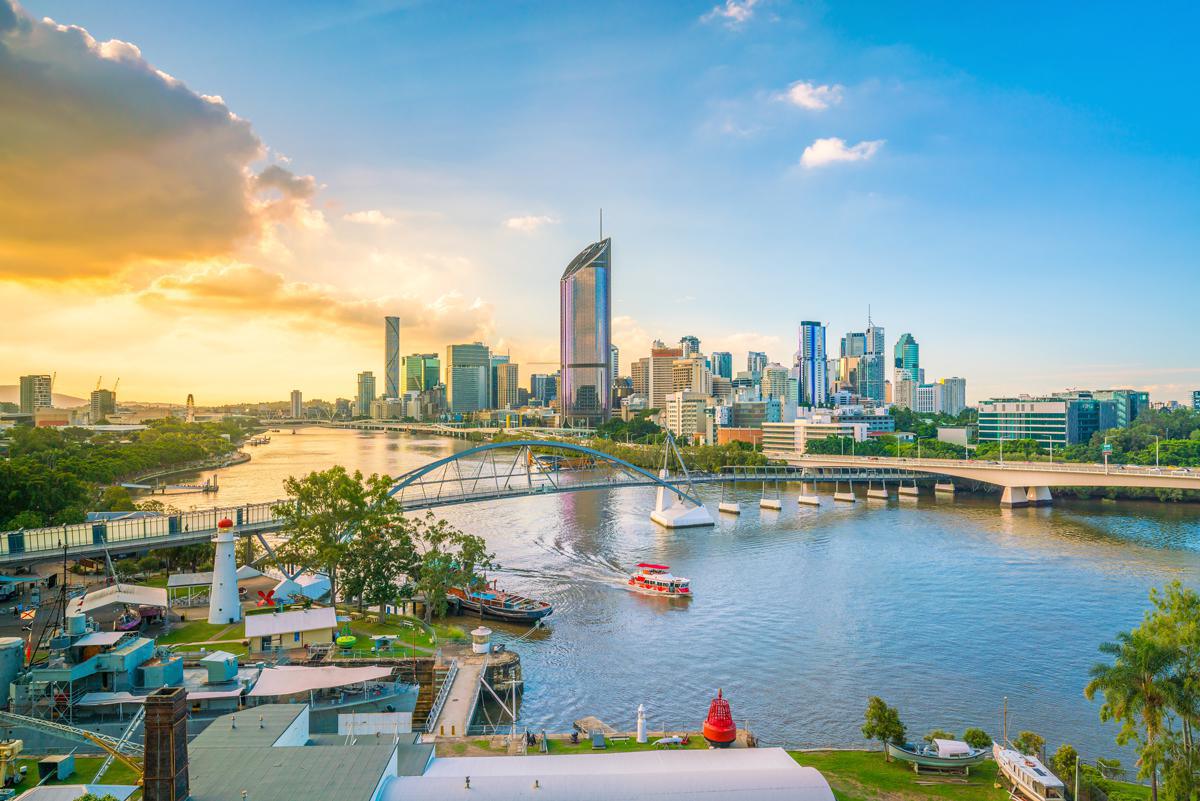 Brisbane, Australia
"My wife's Australian so Brisbane will be our first place to go to after all this, just to see our Australian family and friends!" says Gallie.
– David Gallie, Compliance Director at Zetl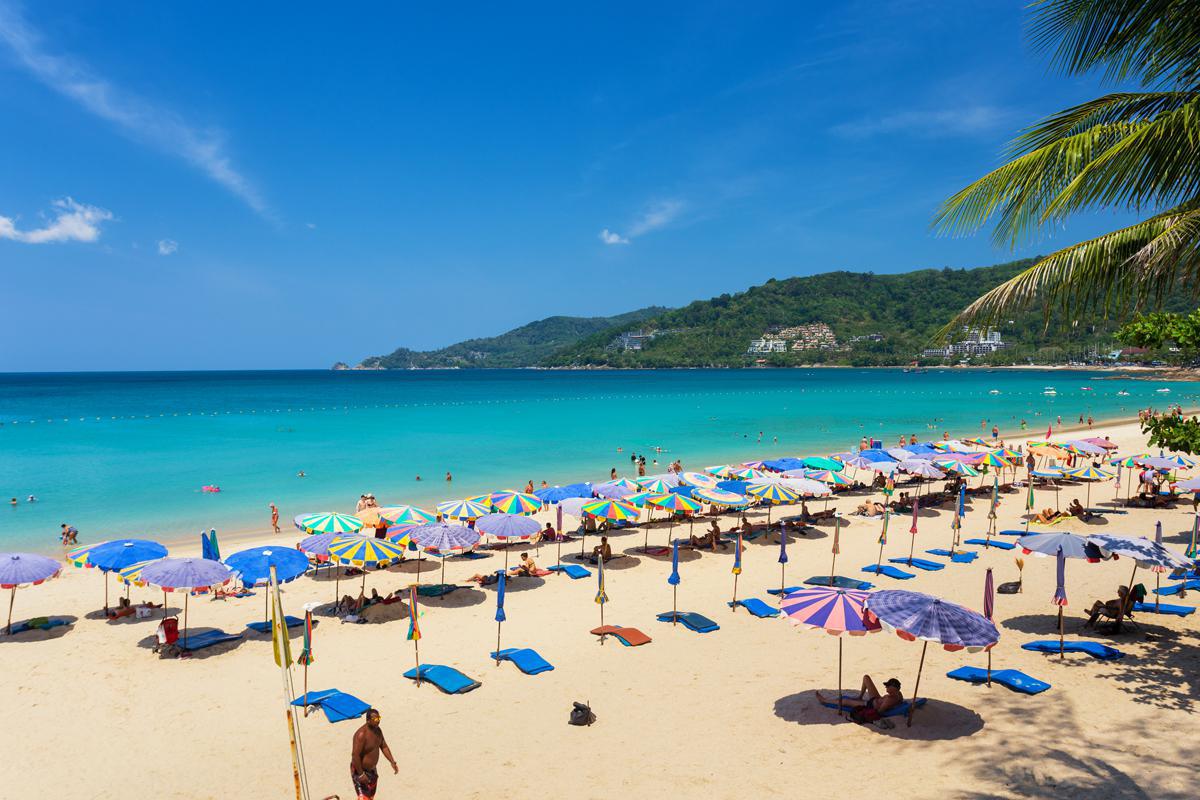 Phuket, Thailand
"I want to visit Phuket, Thailand. I was originally planning to go, but had to cancel my trip back in April. When I do go, I want to visit Coral Island, do some snorkelling around Patong Beach and walk around the night market! Above all, I look forward to eating Thai food and relaxing on the beach," says Tse. (Read more about Hyde Tse in Young Member of The Month)
– Hyde Tse, Assistant Finance Manager at A.S. Watson Group