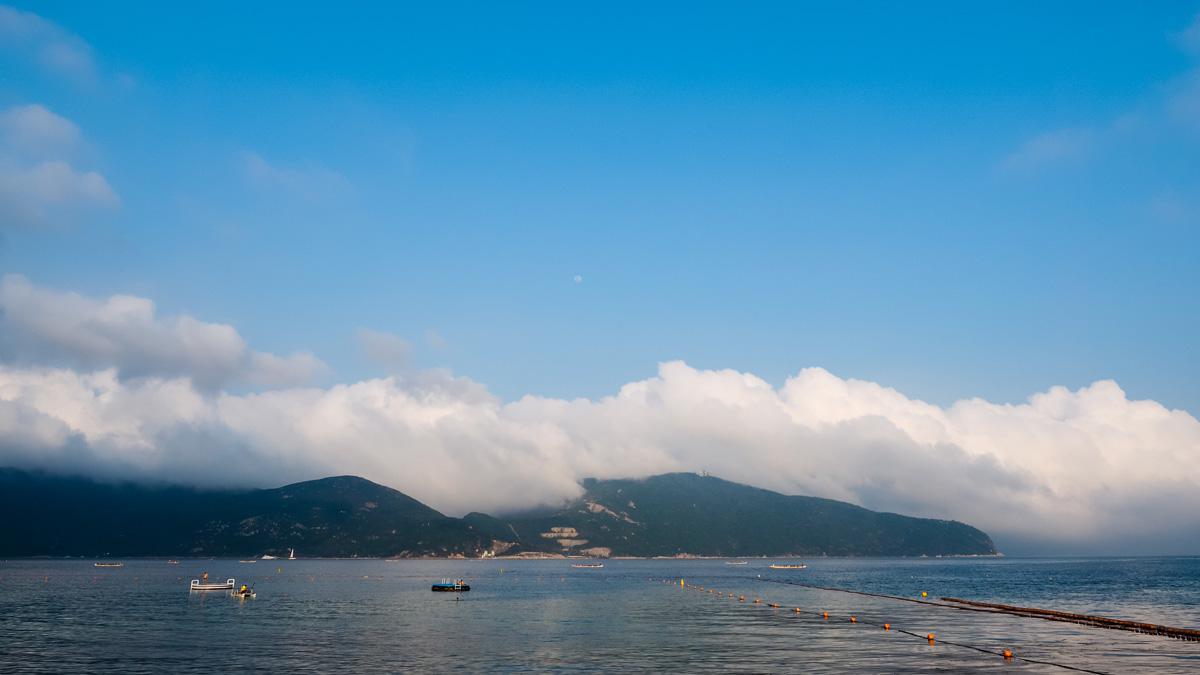 Stanley Main Beach
"My favourite beach to spend a weekend with my family is Stanley Main Beach, located at the south of Hong Kong Island. It is convenient to get there – just take a minibus from Causeway Bay or Chai Wan MTR station and you'll even be able to enjoy the scenery of the boundless South China Sea along the highway. The beach sand is fine and the water is not too deep for children, like my son, to play in. The restaurants along the seafront of Stanley Market are also a great place to chill out with friends," says Lin.
– Louis Lin FCPA, Associate Vice President, Finance Manager, Christie's Asia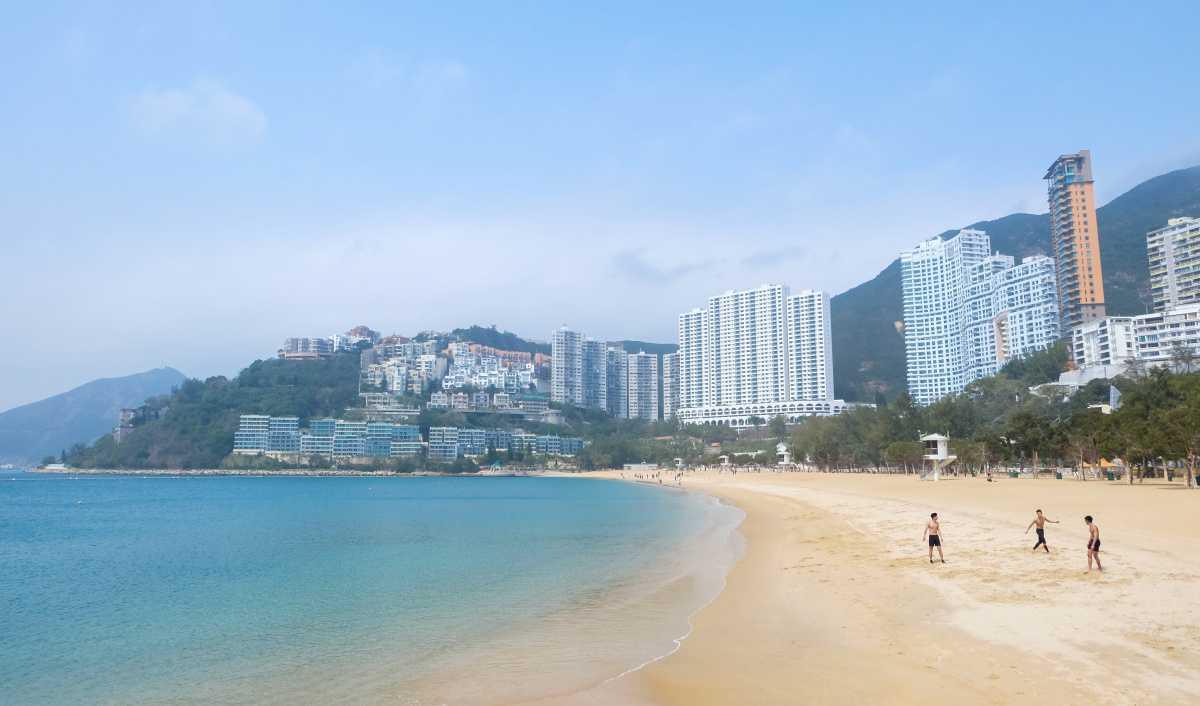 Repulse Bay Beach
"I love Repulse Bay Beach the most. If you're looking to have a chill and relaxing day and catch a bit of weekend sunshine at the beach, look no further! It's a 15-minute bus rise away from Causeway Bay and also right next to a nice shopping complex, which has a range of quality shops and cozy restaurants alongside the beach," says Wong.
– Katy Wong CPA, Tax Assistant Manager at RSM Hong Kong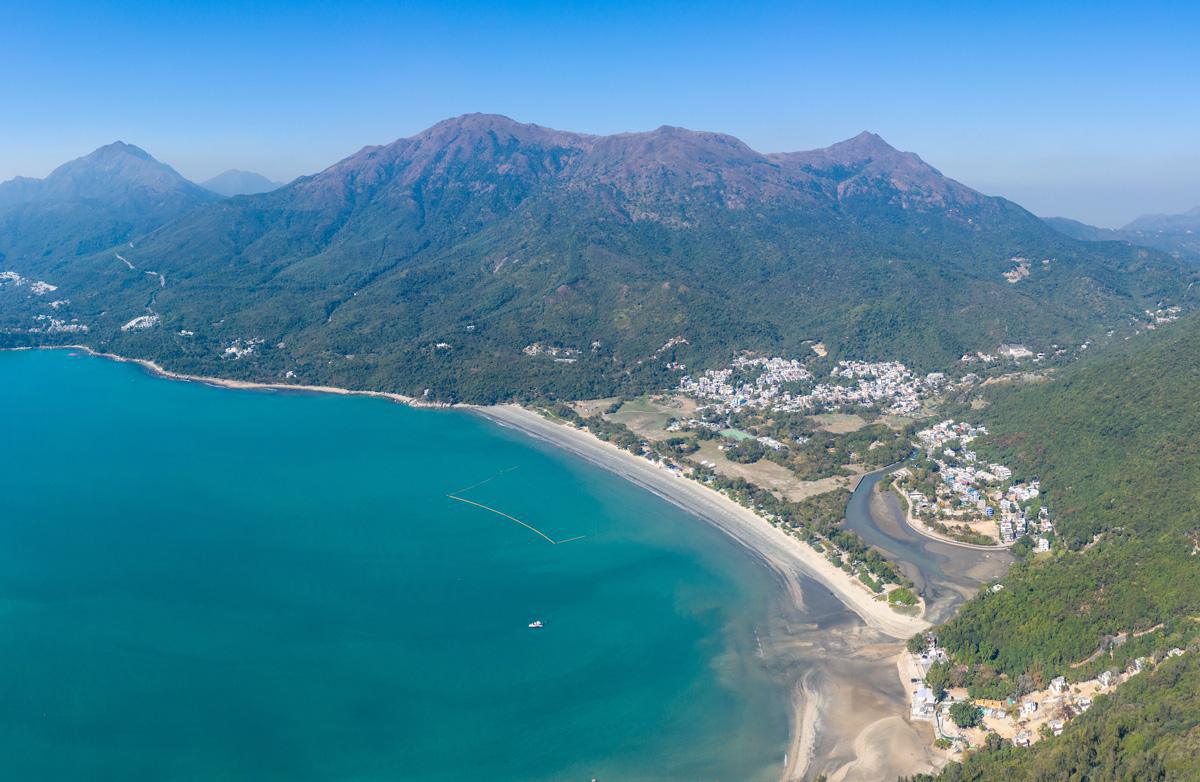 Pui O Beach 
If you're looking to wind down after a long week at a remote beach that offers picturesque views of lush mountains and the deep blue sea – and don't mind making a journey to get there – visit Pui O Beach on Lantau Island. Soft white sand and clear waters make this seaside an ideal getaway from the city. You can also step into Treasure Island Beach Club, for a drink with a view of the sunset.
– Recommended by A Plus editors