The Peninsula
"If you want the best of the best and a taste of history, consider spending a night at The Peninsula. The staycation package I reserved included a room with harbour view, breakfast, lunch and a three-course dinner. The room was spacious, elegant and some facilities could even be controlled via a handheld panel. Due to restaurant restrictions, the hotel arranged room service for both lunch and dinner, which was delicious. I thoroughly enjoyed it with the stunning harbour view in the comfort of the room. Don't forget to read the in-room booklet – it talks about the history and the development of The Peninsula when it was first built," says Wong.
– Jeanie Wong, Senior Financial Planning Consultant at Manulife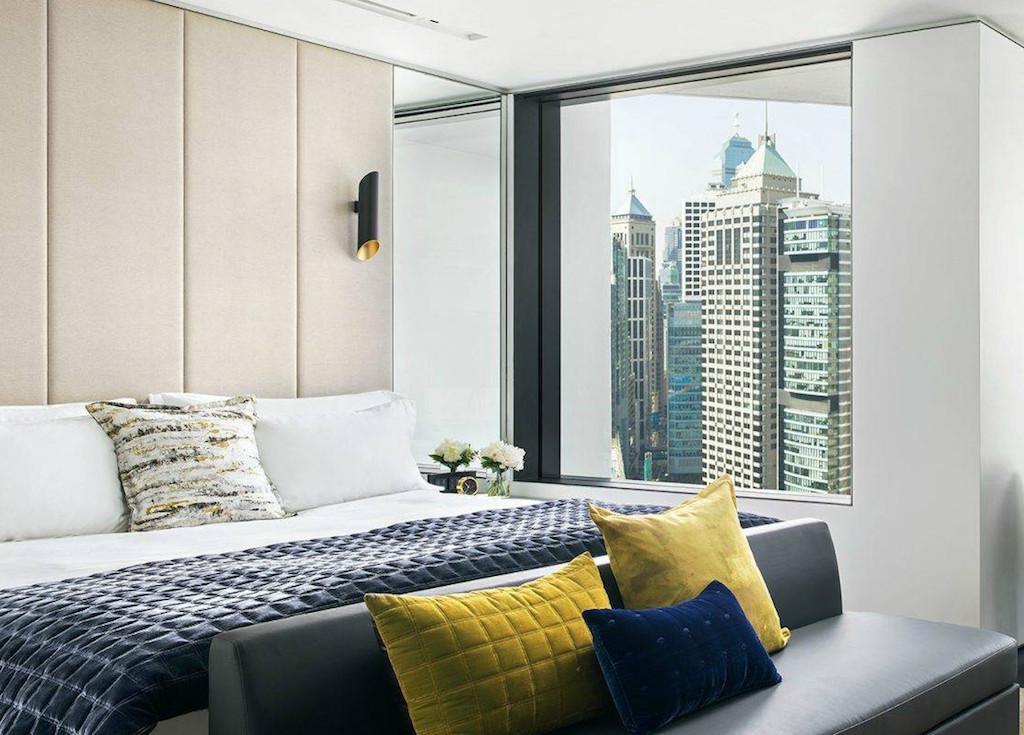 The Murray Hong Kong
"If you are after a luxurious staycation in Hong Kong, The Murray Hong Kong is an excuse to splurge. This beautifully designed hotel offers a world-class high tea experience, gorgeous massage and spa services together with stunning views of the city from most rooms. I am sure you will have a relaxing time during your stay at The Murray," says Lo.
– Derek Lo, Senior Consultant, Deloitte China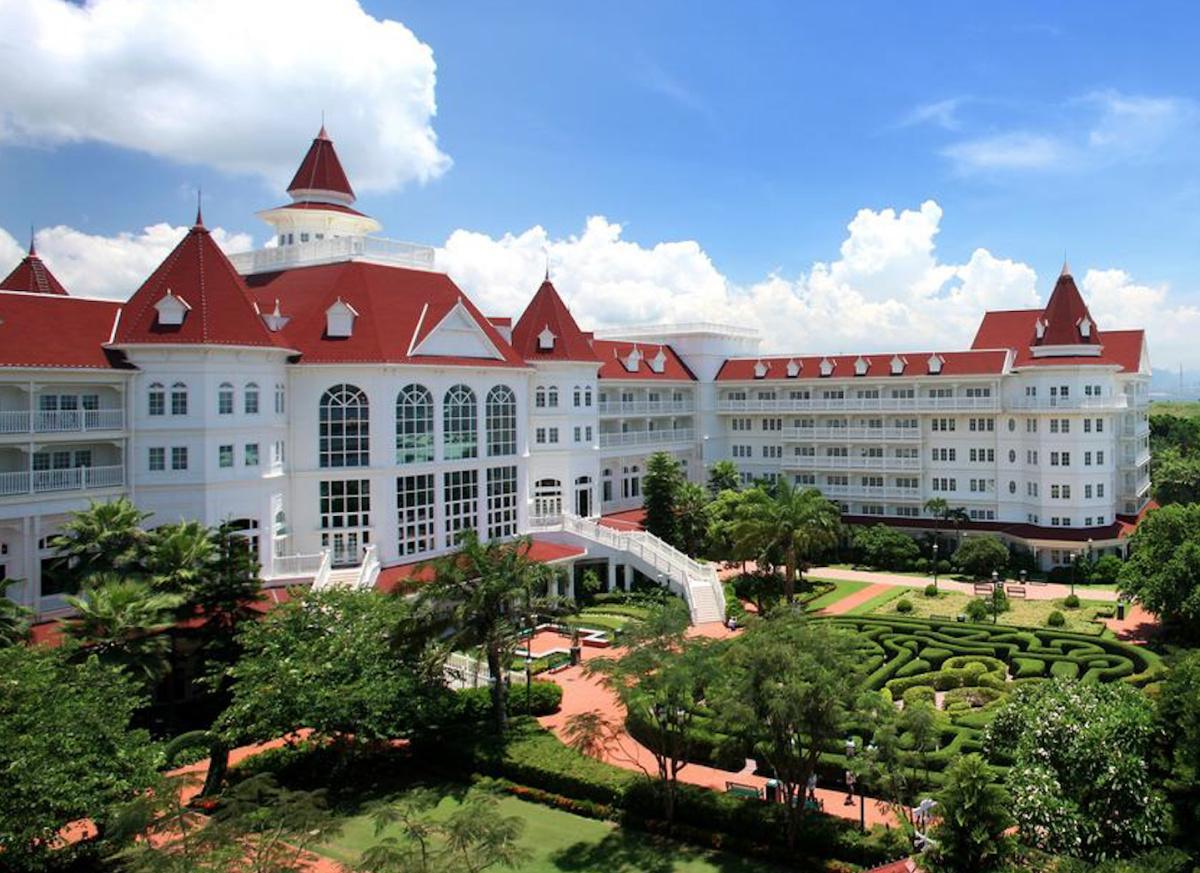 Hong Kong Disneyland Hotel
"For a fun-filled and magical staycation, I recommend staying at Hong Kong Disneyland Hotel. A 10-minute walk from Hong Kong Disneyland and located right at the edge of Lantau Island, having your staycation at this hotel is the perfect way to combine an exciting weekend at Hong Kong Disneyland and five-star comfort. The rooms are clean, spacious and some have balconies, offering pristine views of the sea. There are also indoor and outdoor swimming pools. Foodies can feast at any of the four restaurants, which offer international cuisine. One even offers encounters with Disney characters. Definitely fun for the whole family!" says Wong.
– Janet Wong, Senior Analyst, Internal Audit, Estée Lauder