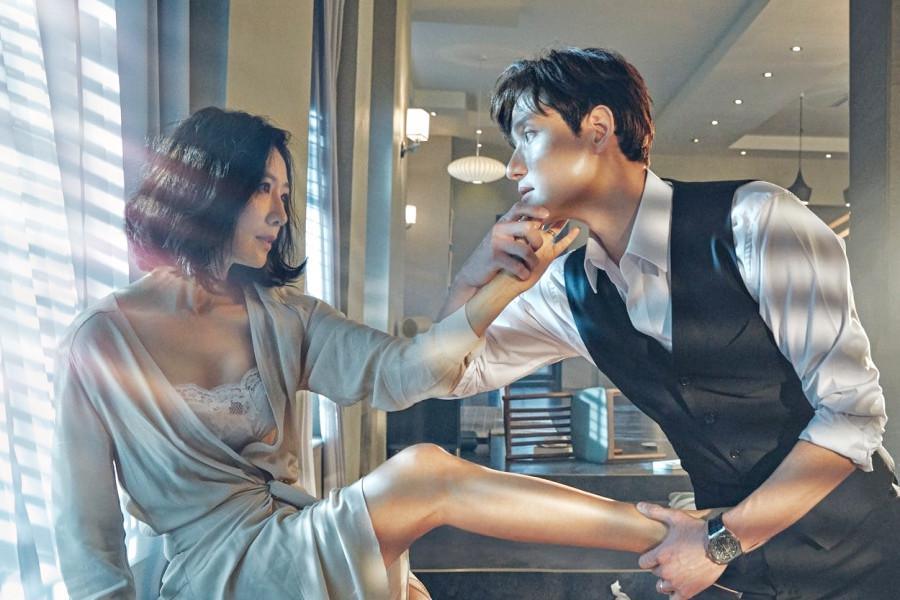 The World of the Married 
"The Korean remake of the BBC drama series Doctor Foster is a modern day tale of infidelity and revenge. A wife, blinded by anger to the point of madness, seeks violent revenge for her husband's unfaithfulness. You feel like you are on a roller-coaster of emotions with Dr Ji's obsession with her son, her desperate need for revenge against her husband who had an affair and betrayal from close friends etc. Each episode is filled with just the right amount of suspense and conspiracy to keep you wondering what happens next and wanting to watch it every week. If you haven't watched any Korean drama before, give this a try and I'm sure you will be addicted like me!" says Chu. The show is available to watch on Viu. 
– Michelle Chu, Assurance Director, Moore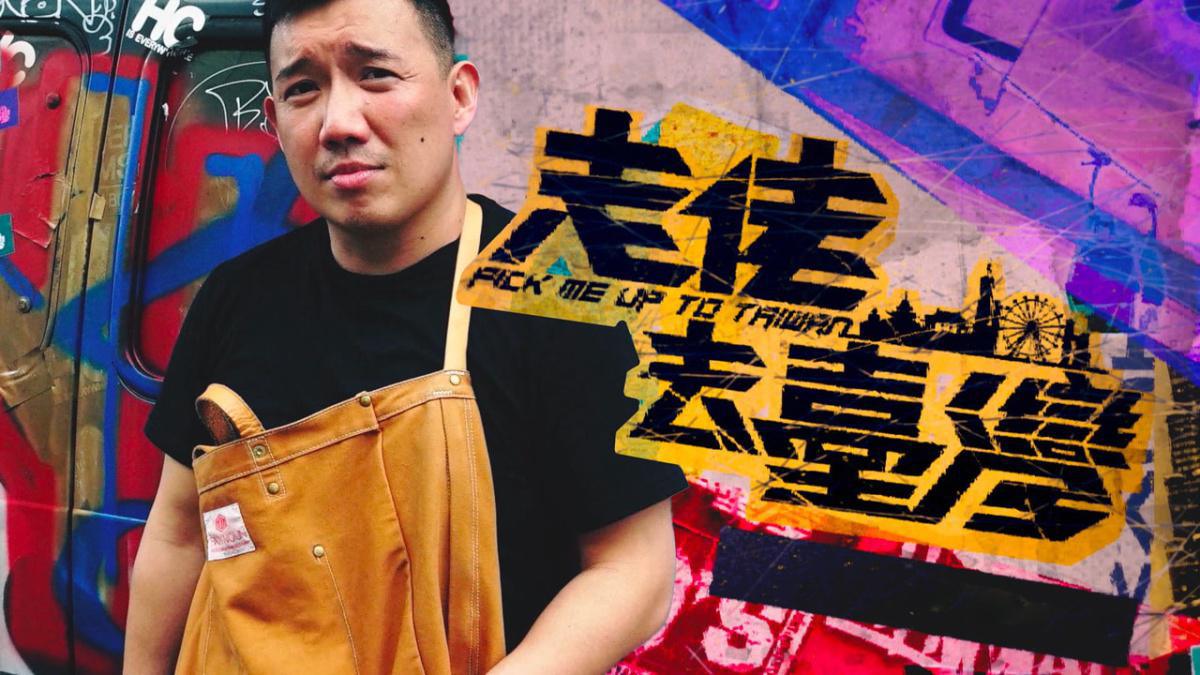 Pick Me Up to Taiwan 
"I recommend Pick Me Up to Taiwan (走佬去臺灣) on ViuTV. The show is about Taiwan, which is a popular travel destination among Hongkongers. Rather than a traditional travel show, this show is more like a reality show and the recommended places and activities are very local. The activities give the viewers a taste of the actual living experience of Taiwanese people and the perspective of Hong Kong people experiencing life in Taiwan," says Tong.
– David Tong, Senior Associate at Deloitte China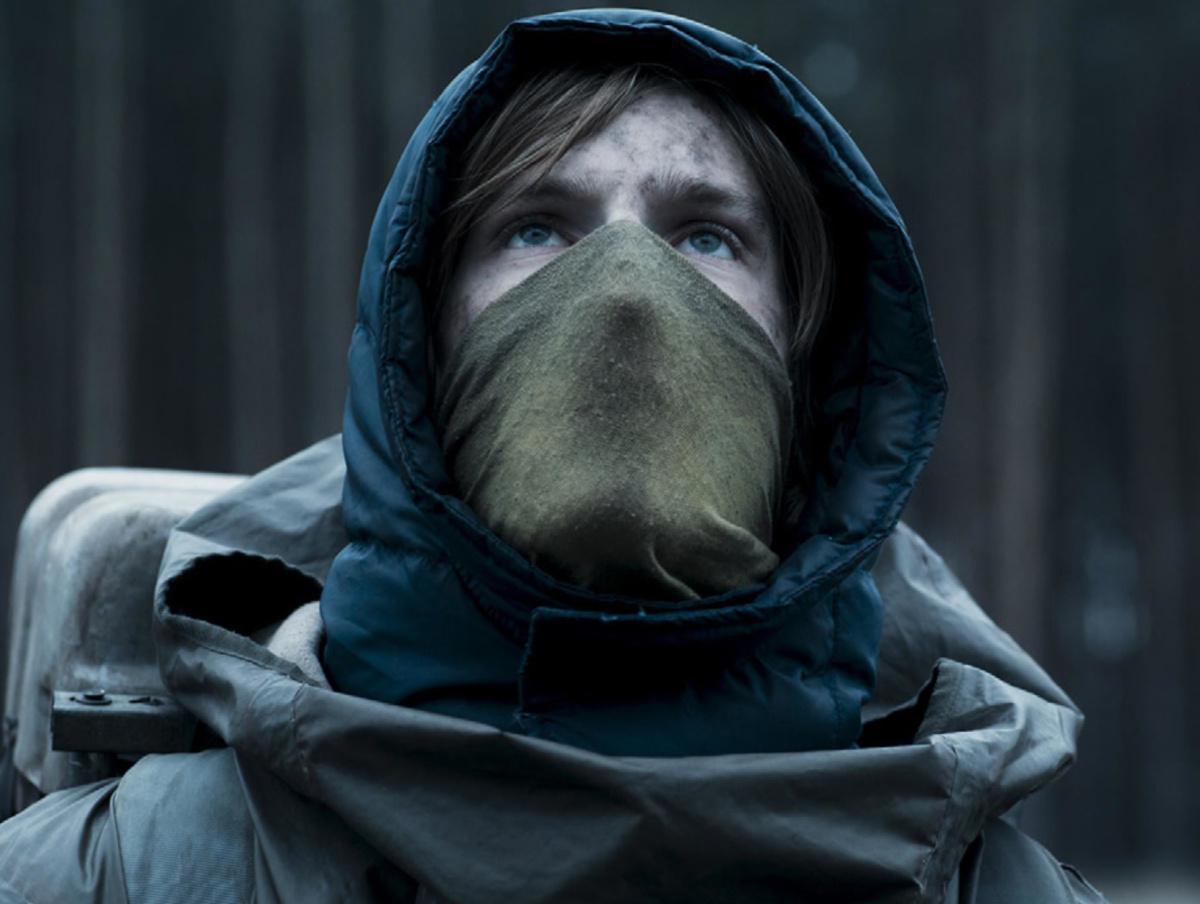 Dark 
"Dark is a German sci-fi thriller drama series on Netflix. Set in the fictional German town of Winden where two children go missing, the drama revolves about four interconnected families haunted by their secrets as they search for the kids and slowly unravel a sinister time travel conspiracy. The show is a complicated puzzle, and just like all great puzzles, it's satisfying to put the pieces together," says Lo.
– Derek Lo, Senior Consultant at Deloitte China