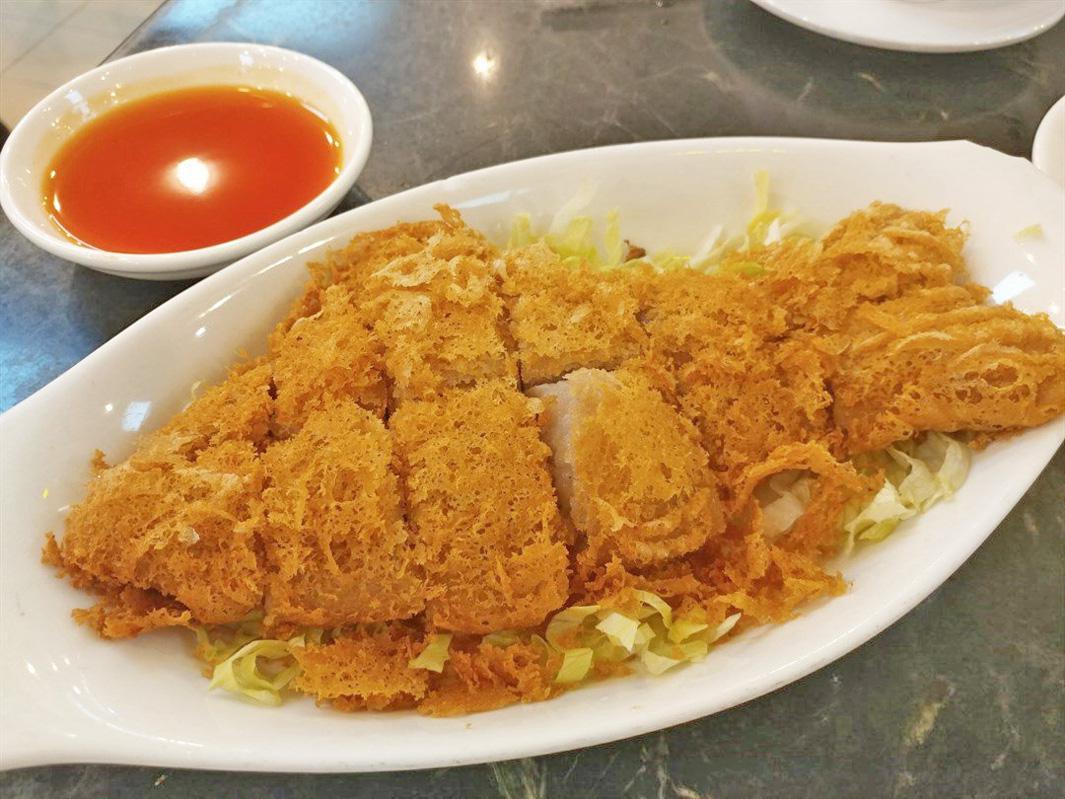 Luk Yung Sin Kwun Vegetarian Restaurant
"I recommend Luk Yung Sin Kwun Vegetarian Restaurant, located in Jordan. The food is very traditional and authentic, and most importantly, healthy and delicious. In fact, I've been eating at this restaurant for over 10 years. The ambience isn't fancy, but I like it because it's reminiscent of what Hong Kong restaurants looked like decades ago. The dish I like most is the deep-fried taro (五柳仙斑). It has a soft and sweet taro filling and is crispy on the outside, which comes in the shape of a fish. You must have it with the sweet and sour sauce – it's amazing," says Wong.
– Lenny Wong CPA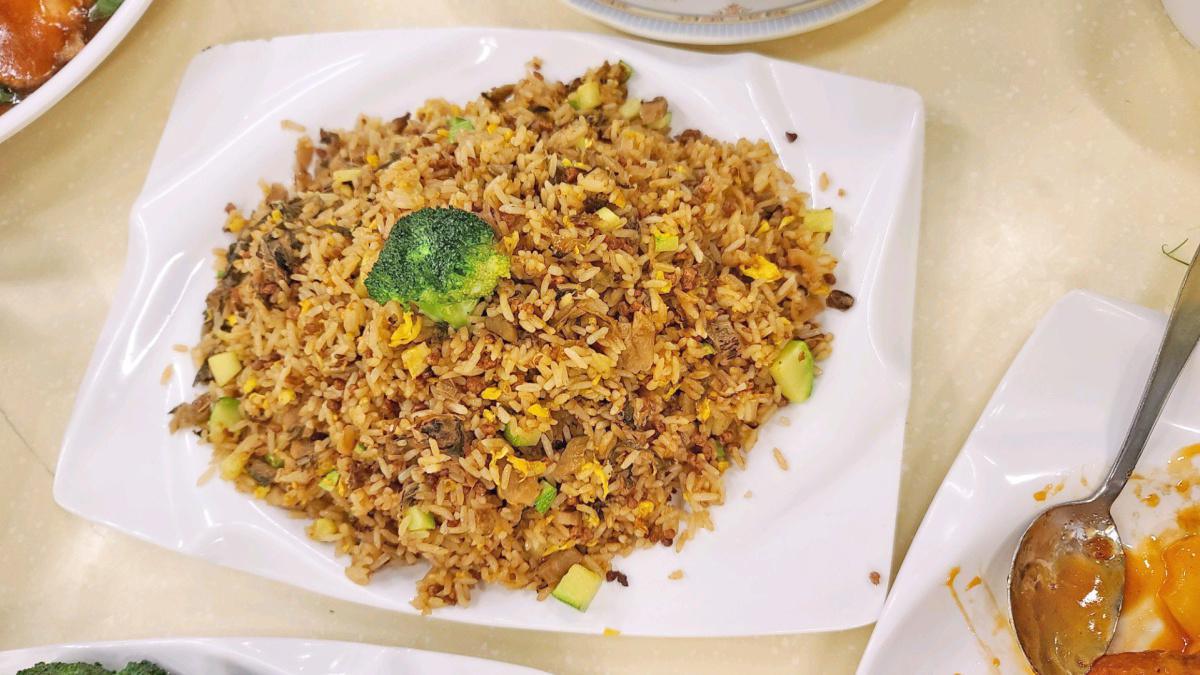 Shang Shan Vegetarian Restaurant
"If you want affordable yet tasty Chinese vegetarian food, Shang Shan Vegetarian Restaurant in North Point is a good choice. They offer an array of traditional Cantonese dishes similar to what you'd get in a Hong Kong-style café, except they use plant-based meat. You can find everything from vegetable fried rice, braised "pork" with preserved vegetables to "lamb" stew with bean curd sheets. They also give out free lunch boxes to the senior citizens regularly, reminding us to contribute to the community. Every single effort counts," says Fu.
– Sammi Fu CPA, Wealth Management Manager of AIA International Limited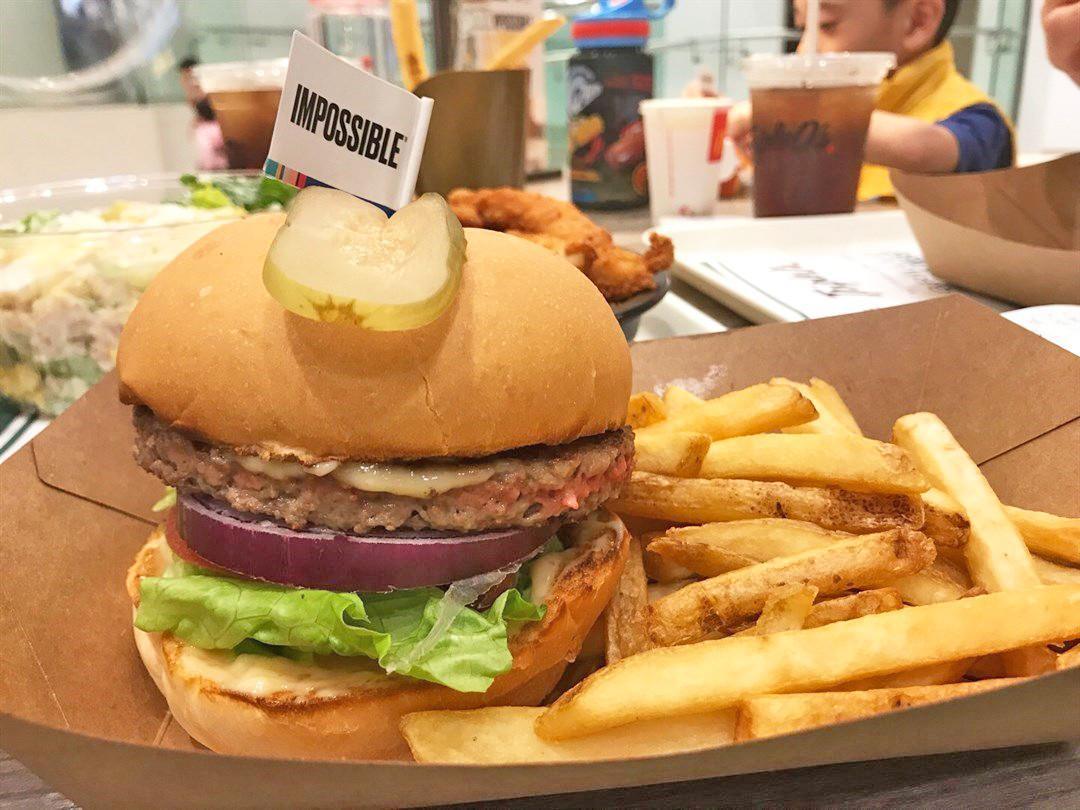 Triple O's
"I love the Impossible Burger at Triple O's. While this isn't exactly a vegetarian restaurant, I recommend this burger, especially to those who are transitioning from meat-eaters to vegetarians, or those considering cutting down on meat consumption. The burger, which comes with the restaurant's signature Triple O's sauce, is so good that you won't be able to distinguish it from actual meat without the 'Impossible' flag," says Ngai.
– Juni Ngai FCPA