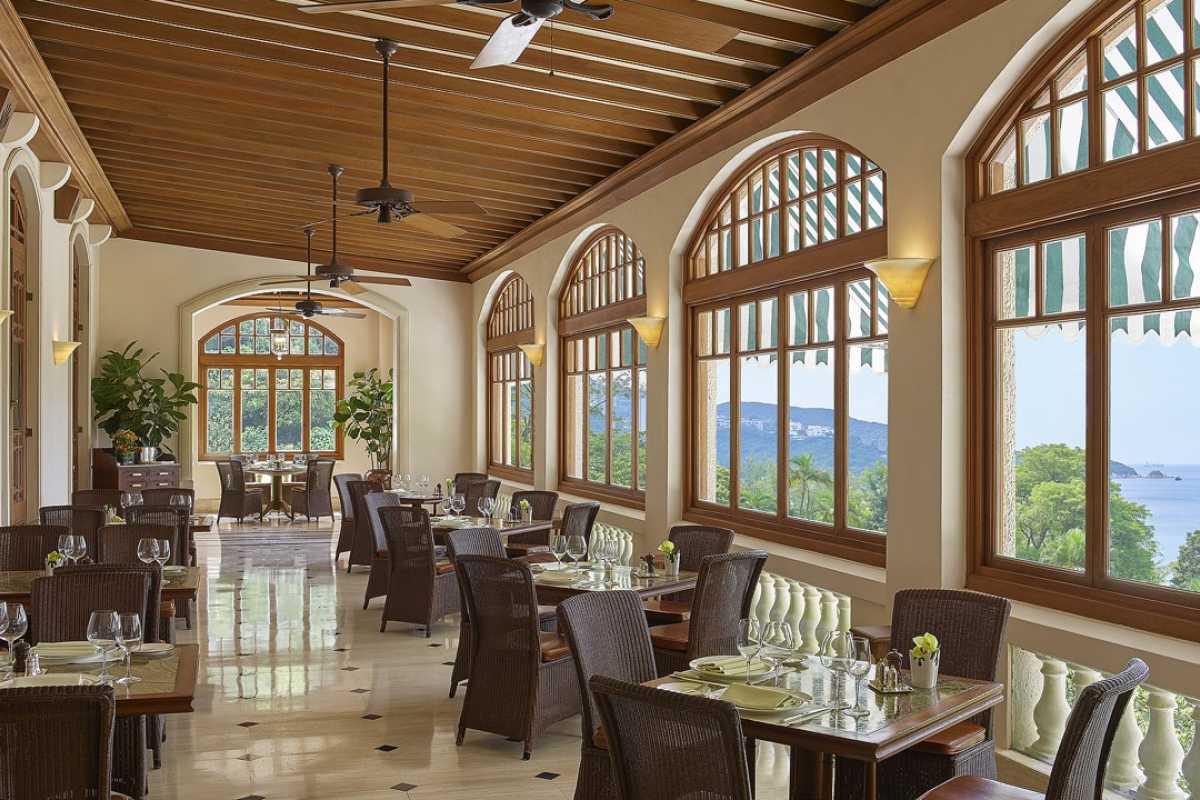 The Verandah, Repulse Bay
"Visit The Verandah for delicious high tea and beautiful, uninterrupted views of the sea and sky. Try the triple-layer Classic Repulse Bay Afternoon Tea Set, which comes with savoury dishes such as smoked salmon and capers with sour cream on crispy bread, a truffle-scramble egg tartlet with a crab meat salad and sweeter options such as a lemon meringue tart, caramel chocolate pillow and homemade scones with cream and jam. Their champagne selection is also quite impressive. If it isn't too crowded, ask for a table near the windows for the best views," says Wong.
– Janet Wong, Senior Analyst – Internal Audit at Estée Lauder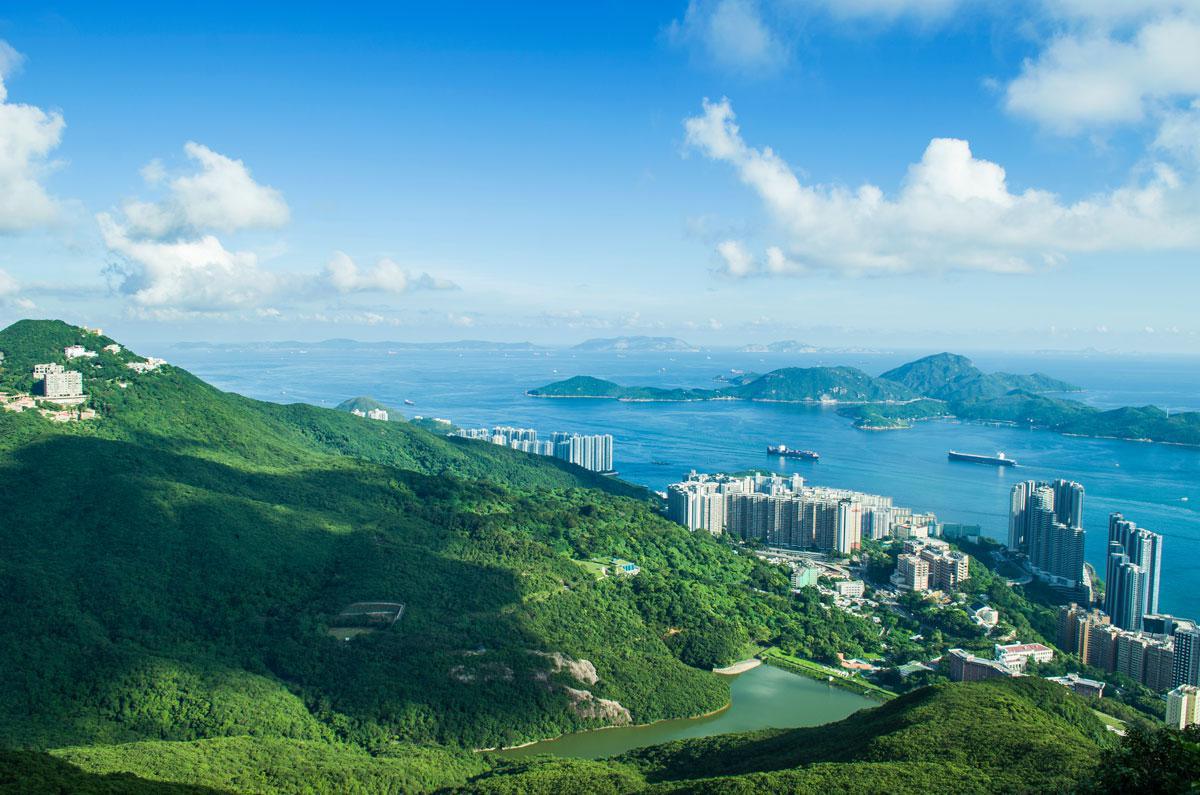 Hong Kong Trail 
"For those who want to work up a real sweat, I recommend the Hong Kong Trail on Hong Kong Island. It starts from The Peak and ends all the way in Big Wave Bay. Unless you plan on hiking or running the entire trail, which is 50-kilometres long, I recommend hiking stages of it. It's a 7-km walk to Pok Fu Lam Reservoir, a 4.5-km walk to Peel Rise and, if you still have some energy left, another 6.5-km trek to Wan Chai Gap. Because you can hike it in stages, it's suitable for both beginner and experienced hikers," says Lai.
– Kevin Lai, Head of Accounting at Richemont Asia Pacific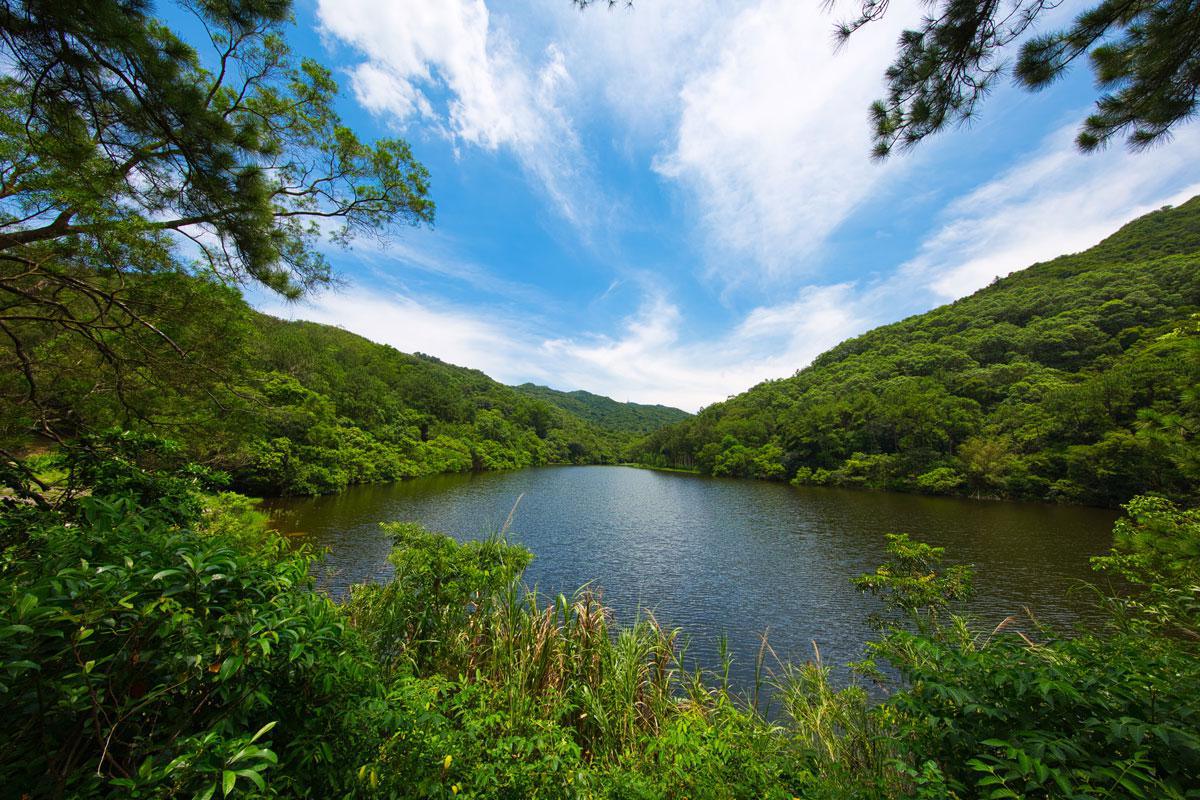 Lau Shui Heung Reservoir
"I recommend heading to the Lau Shui Heung Reservoir, a part of Pat Sin Leng Country Park in the New Territories. You'll find a scenic and idyllic lake surrounded by thick woodland, home to various species of butterflies, dragonflies, freshwater fish and flowers such as the white-flower derris. There's a nice walking path along the lake and also barbecue sites. Hungry visitors can walk the 45-minute hike to Hok Tau Reservoir to find a store selling noodles and sweet potato and bean curd desserts." says Li.
– Irene Li, Financial Analyst of Tumi Asia