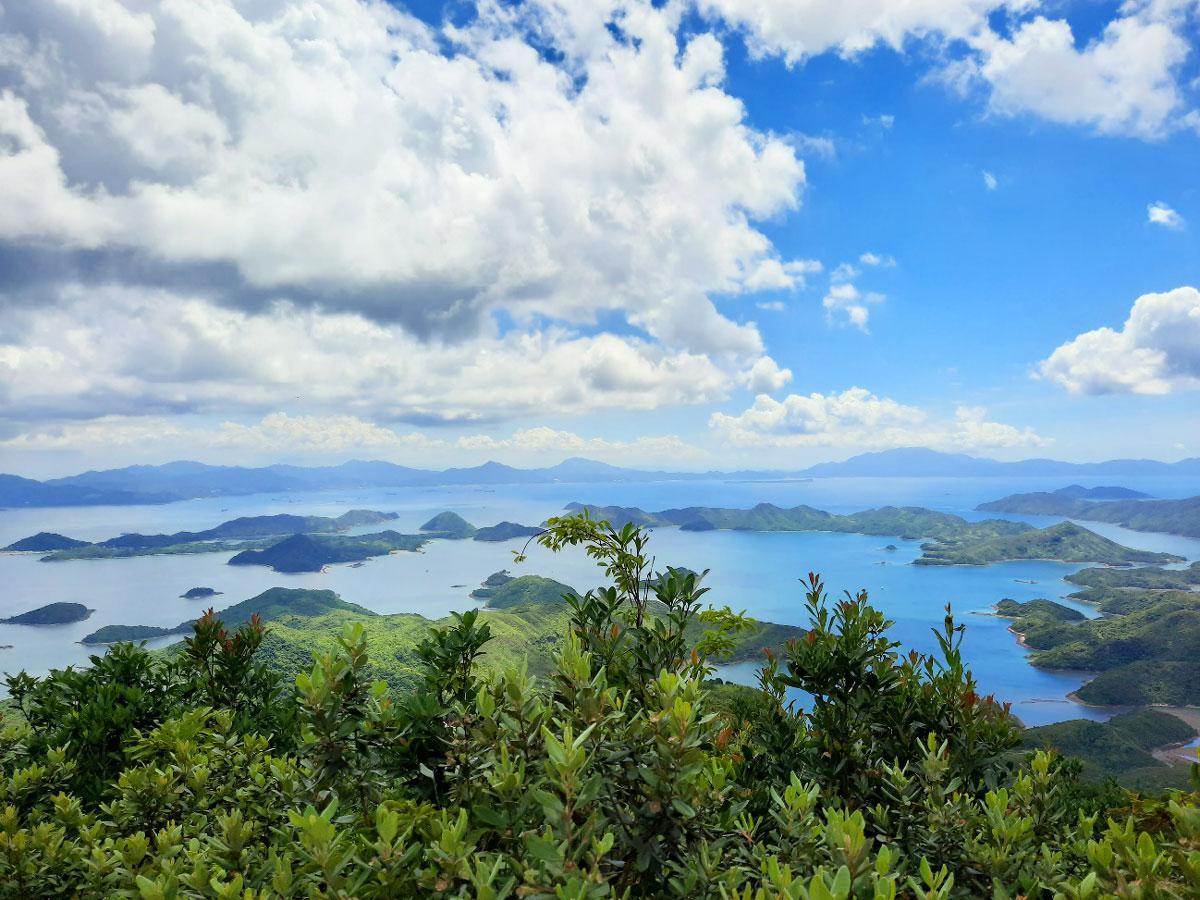 Tiu Tang Lung
"If you're looking for a real hike, I recommend trying out Tiu Tang Lung. Take minibus number 20R from Tai Po Market station and alight at Wu Kau Tang Village – the starting point of the hike. Then, start hiking up towards Tiu Tang Lung. With its peak at 416 metres, it's the highest mountain in the Northeast New Territories and offers stunning 360 degree views of Shenzhen in the north, Yan Chau Tong Marine Park in the east, Ma On Shan in the south and Tai Po and Fanling in the west. The trail also passes Sam A Tsuen Village which, if you happen to be tired, has a café that sells hot food and cold water!" says Liu.
– Gordon Liu, retired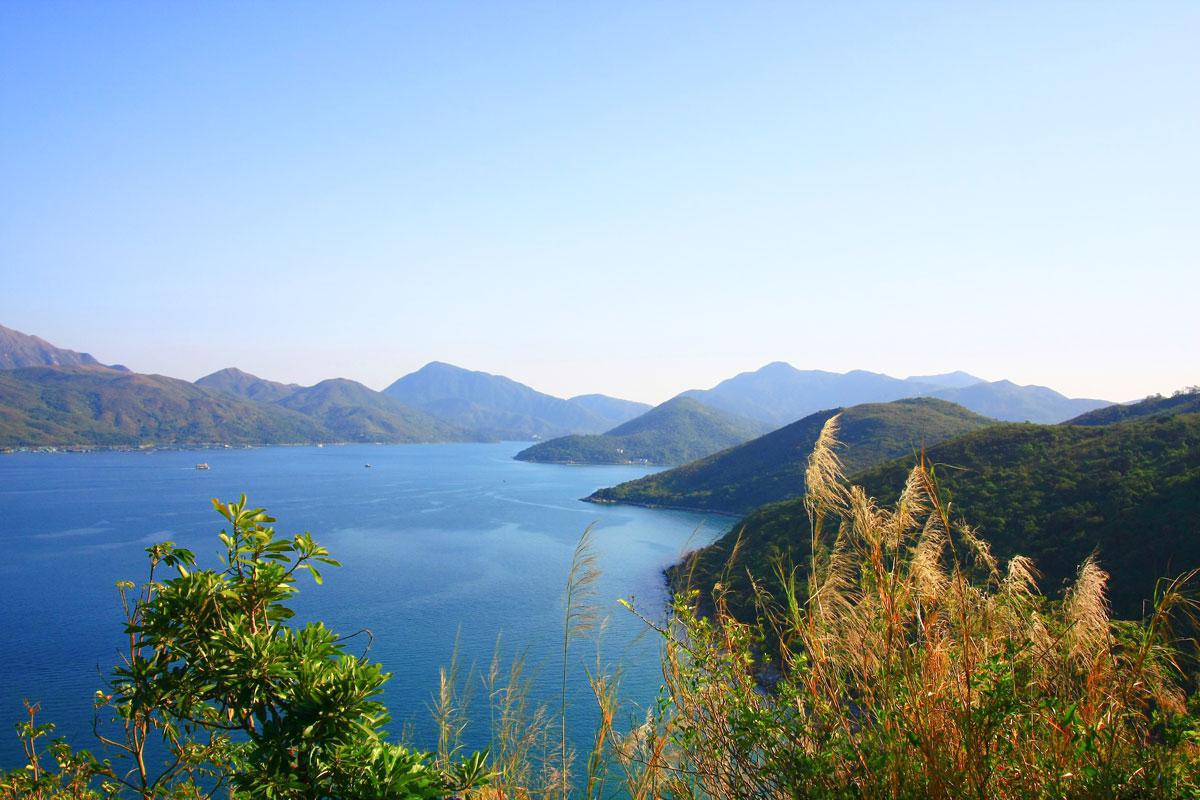 Hoi Ha Wan Marine Park
"I recommend visiting Hoi Ha Wan Marine Park in Sai Kung. It's a marine park known for its precious marine ecosystem, which is home to more than 60 coral and 120 fish species, and mangrove trees. You can even take a glass-bottomed boat trip there to appreciate the beauty of the underwater world," says Lee.
– Allan Lee, Head, Family Governance Centre, Legacy Academy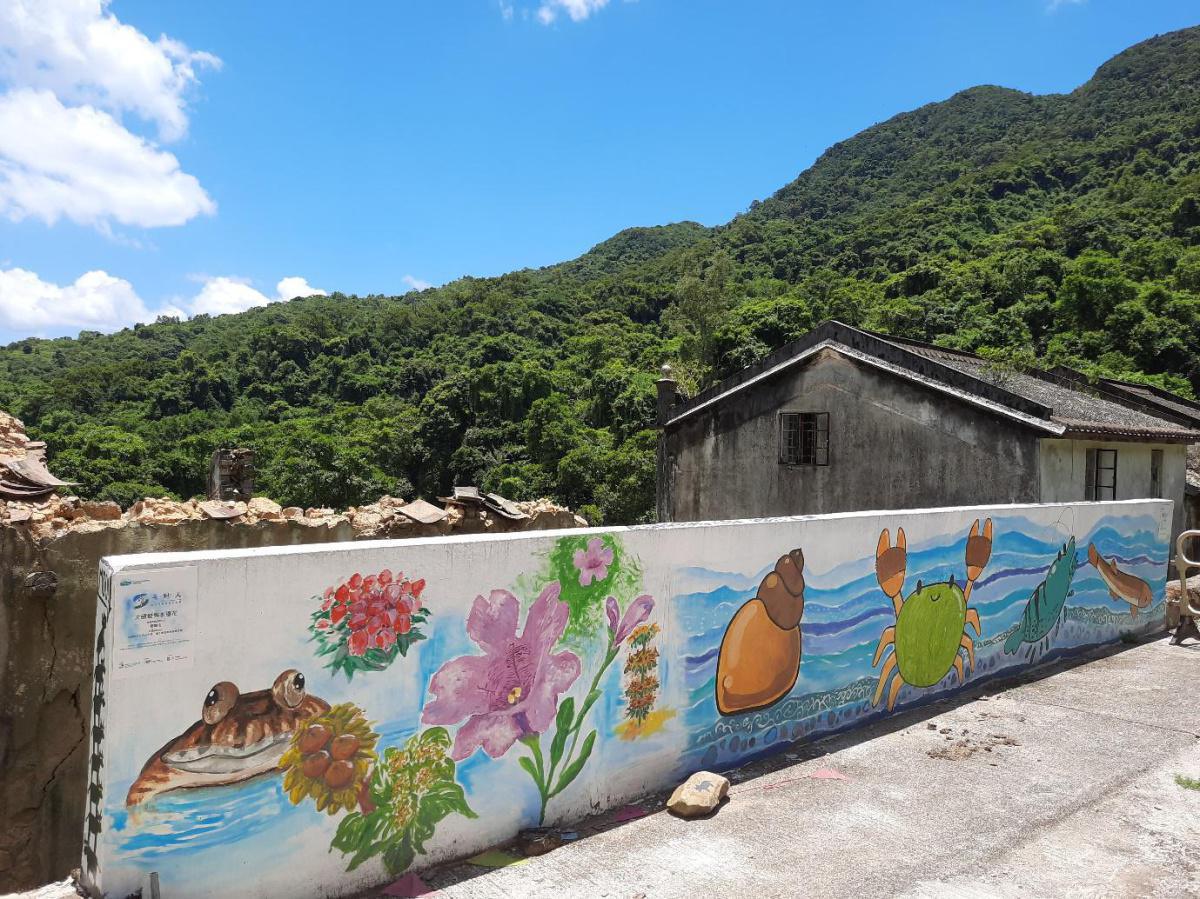 Mui Tsz Lam
"Visit Mui Tsz Lam, a 400-year-old Hakka village located in the northeast New Territories that has been abandoned for over 30 years. There are beautiful wall paintings to see that were painted around the village as part of a revitalization project last year," says Liu.
– Gordon Liu, retired