Theatre
Matilda the Musical
The award-winning musical Matilda will make its debut in Hong Kong this September. An adaptation of one of author Roald Dahl's most famous books, the play tells the classic story of five-year-old Matilda, a girl whose sharp mind and vivid imagination leads her to resist challenges, landing her in trouble with her headmaster, but earning favour from her class teacher. Performed by an incredible cast of young actors, the musical has won more than 86 international awards, including 16 for best musical.
Dates: 20 September – 6 October
Address: Lyric Theatre, The Hong Kong Academy for Performing Arts, Wan Chai
Prices: From HK$445
Tickets: www.hkticketing.com
Watch
Cosmic conversation
University of Manchester's Professor of Particle Physics Brian Cox will be coming to Hong Kong as part of his "Universal World Tour 2019." TV personality Cox will present to science enthusiasts the latest in the world of astronomy and cosmology such as the latest missions to planets using state of the art graphics and imagery from ground-based telescopes and space probes. Using an ultra-high-resolution LED screen, Cox will also bring viewers along a journey inside a black hole. He will be joined by co-host of his radio show The Infinite Monkey Cage and award-winning comedian Robin Ince for an audience Q&A.
Date and time: 5 June, 7:30 p.m.
Address: Star Hall, Kowloon Bay International Trade and Exhibition Centre
Prices: HK$550, HK$750, HK$995, HK$1,250.
Tickets: www.hkticketing.com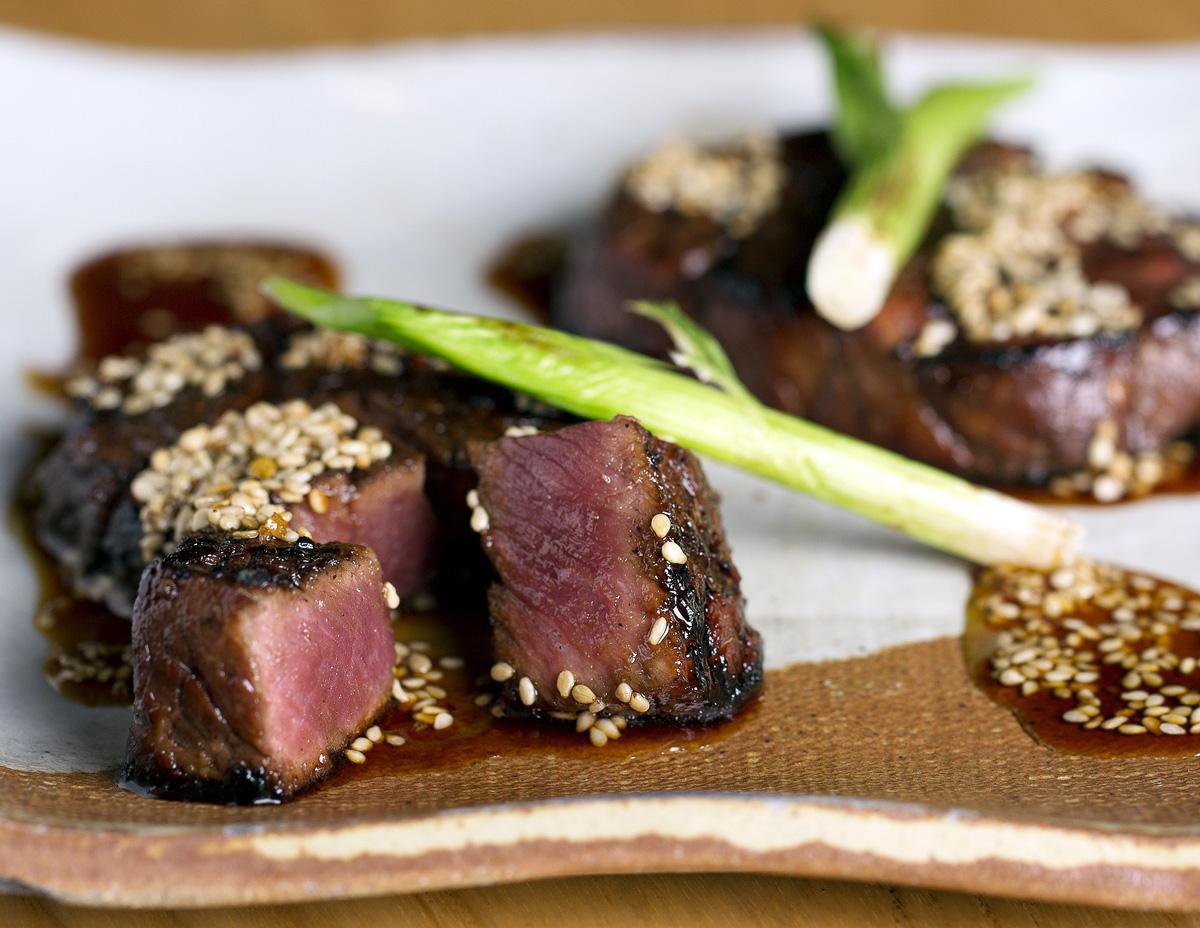 Eat
A Japanese twist
Located in the heart of Central is Zuma. The restaurant serves modern Japanese cuisine in its spacious, two-storey space, which includes a main dining room, upstairs bar area, outdoor terrace, open sushi counter and robata grill. Starters include seabass with yuzu, truffle oil and salmon roe or Japanese wagyu tataki with truffle ponzu. Scrumptious entrées to try include the lobster tempura with ponzu and wasabi sauce and spicy beef tenderloin with sesame, red chili and sweet soy. Its famous robata grill offers diners a chance to feast on some of the freshest seafood such as Hokkaido scallops in umeboshi butter, and salmon teriyaki fillet with pickled cucumbers.
Address: Levels 5 and 6, Landmark, 15 Queen's Road Central
Opening hours: Brunch from 11:00 a.m. – 3:00 p.m. (Sat-Sun), lunch from 12:00 p.m. – 2:30 p.m (Mon-Fri), dinner from 6:30 p.m. – 10:30 p.m. (Mon-Sat) and 6:30 p.m. – 9:30 p.m. (Sun)
Phone: 3657-6388
See
Soak up the sun
The annual Hong Kong Dragon Boat Carnival makes its way to the city again next month, with over 4,000 rowers competing for a total of 24 championships. Spanning three days, visitors will witness intense racing and be part of an exciting, jubilant atmosphere, fun for the whole family. Grab a bite from the many food trucks present, or head to the Street Food Gala to savour local and international cuisine. This year's carnival will also include a man-made beach with a splash area, as well as an artisanal market showcasing the works of local artists and craftspeople.
Dates: 14-16 June
Venue: Central Harbourfront Price: Free