Art
Coming back to life
Art enthusiasts can see paintings come to life at Van Gogh Alive: The Experience. Presented by Grande Exhibitions and Art Projects Hong Kong, the multi-sensory 13,000 square foot exhibition will showcase and project over 3,000 of Van Gogh's artwork on bright LED screens, floors, ceilings and walls – all to a breathtaking classical music score. Expect to see famous paintings such as Starry Night, Café Terrace at Night and Van Gogh's self portrait animate before your eyes.
Dates: Until 7 July
Address: 1/F, FTLife Tower, 18 Sheung Yuet Road, Kowloon Bay
Opening hours: 10:00 a.m. – 9:00 p.m. (Monday to Thursday), 10:00 a.m. – 10:00 p.m. (Friday to Sunday and Public Holidays)
Prices: From HK$190
Tickets: www.tickets.vangoghalive.hk
Music
Hans Zimmer live
Legendary film score composer Hans Zimmer will take to the stage for the first time in Hong Kong. Playing with a live orchestra, fans will hear pieces from film scores such as The Lion King, Gladiator, Pirates of the Caribbean, The Dark Knight trilogy, Dunkirk, Inception and Interstellar conducted by the multi-award-winning film composer.
Date and time: 26 September, 8:00 p.m.
Venue: Hall 5BC, Hong Kong Convention and Exhibition Centre, Wanchai
Prices: From HK$588
Tickets: www.hkticketing.com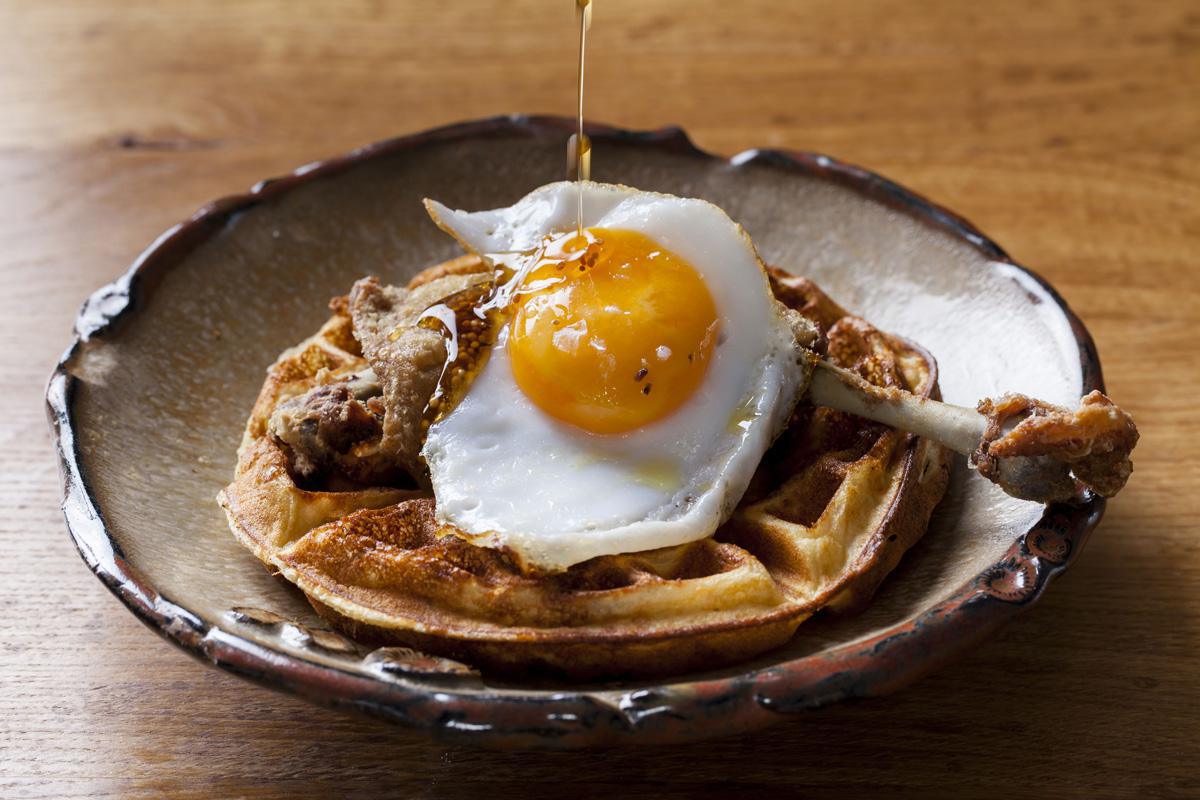 Eat
Get ready to waffle on
London's famous restaurant Duck & Waffle will open in Hong Kong this autumn in IFC mall. The eatery, famed for being open 24 hours and its stunning view in London, serves contemporary British cuisine fused with ingredients and elements from other European countries. It will be bringing to the city its signature dish – confit duck leg on waffles, topped with a fried duck egg and mustard maple syrup. Its opening follows the establishment's successful pop-up in at Ozone at the Ritz-Carlton Hotel back in 2016, where it also served classics from its London eatery such as bacon wrapped dates, Angus beef tartare, spicy ox cheek doughnut and foie gras crème brûlée.
Exhibition
Hong Kong Book Fair
The annual Hong Kong Book Fair, now in its 30th year, returns to the city next month. With upwards of a million visitors expected to attend the week-long event, the book fair will have a variety of books on display, such as children's books, publications, religious books and even e-books with audio visual learning aids. With this year's theme being "Sci-Fi and Mystery," the fair is inviting several authors to give talks and seminars on subjects such as the development of science fiction in Hong Kong. This year will also see an art zone "Light and Shadows – the Finest Cantonese Artistry," showcasing paintings and ceramics from Lingnan, and photography of Southern China taken by famous photographers.
Dates: 17-23 July
Opening hours: 10:00 a.m. – 10:00 p.m. (17-18 July), 10:00 a.m. – 12:00 a.m. (Level 1) 10:00 a.m. – 11:00 p.m. (Level 3 & 5) (19-20 July), 10:00 a.m. – 10:00 p.m. (21-22 July), 9:00 a.m. – 5:00 p.m. (23 July)
Venue: Hong Kong Convention and Exhibition Centre, 1 Harbour Road, Wanchai
Price: HK$25 (adults) HK$10 (children)
Website: www.hkbookfair.hktdc.com