"Hong Kong will continue to attract global financial institutions to issue Hong Kong-listed ETFs with different themes, and to bolster the development of the ETF market."
Offshore investors, on the other hand, may not be active comparatively in investing in Shanghai and Shenzhen-listed ETFs under ETF Connect. The standard of corporate governance and disclosure transparency of the underlying equities of these ETFs are areas that offshore investors most probably will need to investigate before making their investment decisions. Considering that ETF Connect had just launched in July, it is inevitable that it will take some time for offshore investors to build confidence in the Northbound route. Some of these ETFs are sector-based or niche products that I believe are good options for offshore investors as they have more options in their investment products for different investment strategies. Professionals in Hong Kong have exceptional opportunities to help market these ETF products to offshore investment funds.
Fear of an upcoming recession driven by recent global economic turmoil has relentlessly shocked the market. It accelerated the need for holistic investment vehicles, such as inversed products, to steer through the pervasive and vibrant market conditions. We expect the exchanges will continue to enhance Stock Connect's product offering with the addition of more ETFs with different themes and functions in the near future, and with periodic reviews of market demand.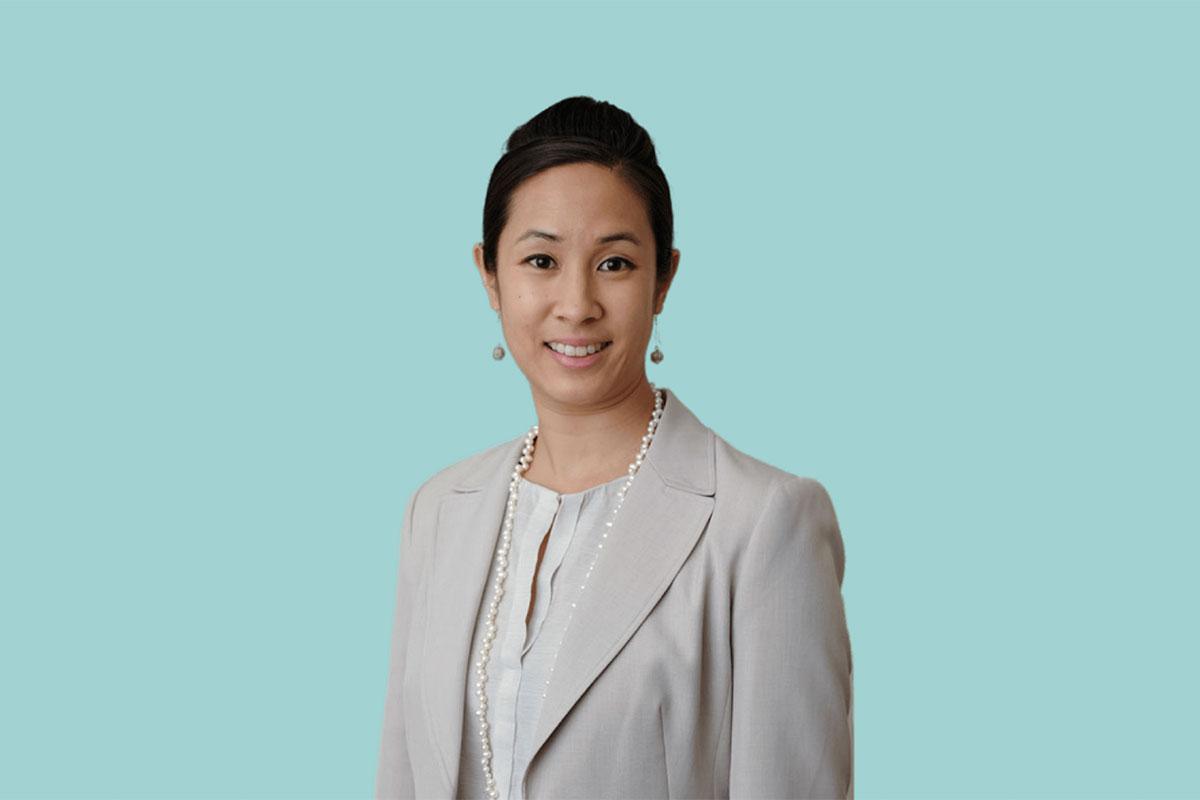 Rebecca Sin, Senior ETF Analyst at Bloomberg Intelligence, and Co-Chair of ASIA's Women in ETFs
ETF Connect, which investors have been anticipating since 2016, has started to trade earlier this year. ETFs have been added to Stock Connect linking the Hong Kong, Shanghai, and Shenzhen exchanges. Adding ETFs to the product offerings not only provides a low-cost investment option but also helps broaden the investor base for ETFs, spurring the segment's trading activity, liquidity, and cross-border asset allocations. By bringing onshore Chinese investors to Hong Kong, ETF Connect will diversify the profile of the city's ETF investors and may provide opposing flows as well as liquidity to Hong Kong-listed ETFs.
The inclusion of ETFs on the Stock Connect may take years before materially contributing to the income of Hong Kong Stock Exchange (HKEX) but investors remain optimistic as there is a need for diversification of products in China. Only those that track Hong Kong-listed stocks with average assets under management (AUM) of more than HK$1.7 billion over the past six months are eligible in the Stock Connect programme. ETFs tracking A-shares are eligible for the first phase of inclusion in the Northbound Stock Connect. This excludes non-Hong Kong equities ETFs tracking overseas, fixed income, currencies, and commodities products. Hong Kong equities ETFs account for 51.1 percent of the market capitalization as of March 2022, while Mainland China A-shares ETFs account for 14.3 percent, followed by fixed income and currencies at 12 percent, according to data compiled by Bloomberg.
A potential key for Mainland investors is non-equity focused ETFs and may be key to the success of the Stock Connect as ETFs listed in Shanghai and Shenzhen are primarily dominated by local indices, accounting for more than two thirds of the country's total ETF AUM. Another large portion of ETFs in China are money-market funds which account for roughly 25 percent of ETF AUM as investors look for higher yield compared to traditional bank deposit rates. Southbound demand could be muted though due to limited product selection and will be insignificant towards HKEX's earnings.