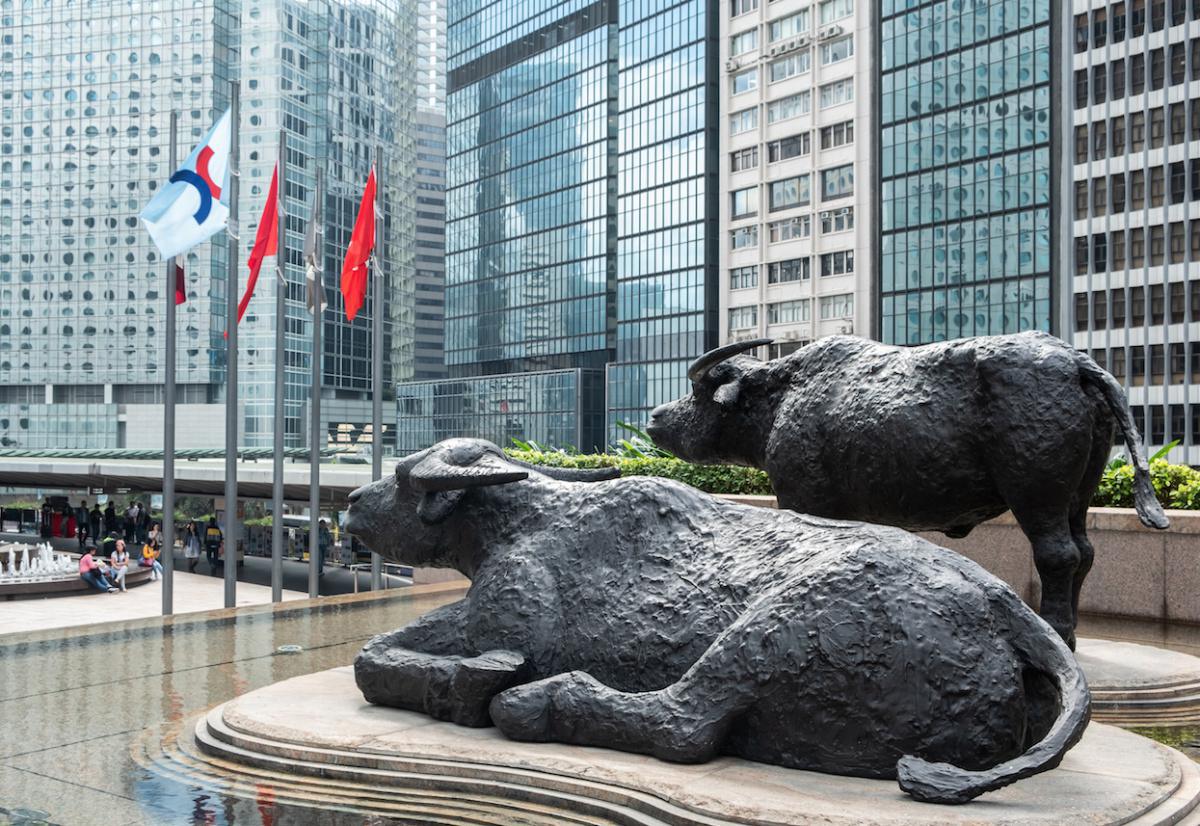 HKEX posts highest quarterly earnings​
Hong Kong Exchanges and Clearing (HKEX) announced its best quarterly earnings on record, fueled by an increase in initial public offerings (IPOs) and a thriving stock market. Net income rose 70 percent to HK$3.84 billion in the three months to 31 March, falling short of the HK$4.11 billion predicted by Bloomberg analysts. Revenue for the first quarter grew by almost 50 percent to HK$5.96 billion, surpassing the market forecast of HK$5.93 billion. HKEX hosted 32 listings during the first three months of the year, raising HK$132.8 billion of proceeds, or eight times more compared to a year earlier.
Partner who led Carillion audit leaves KPMG
Peter Meehan, a partner who led KPMG's audit of collapsed government contractor Carillion, has left the firm as the United Kingdom Financial Reporting Council's (FRC) probe into the scandal reaches an advanced stage. Meehan, who was suspended by KPMG in January 2019 along with three others employees after an internal investigation raised concerns over information provided to the watchdog for its annual review of audit quality, left the firm on 31 January this year, according to a corporate filing published on 31 March. KPMG signed off Carillion's accounts just nine months before it collapsed in January 2018, owing more than £1.3 billion to its banks, with a pension deficit of about £800 million and just £29 million in cash on its balance sheet.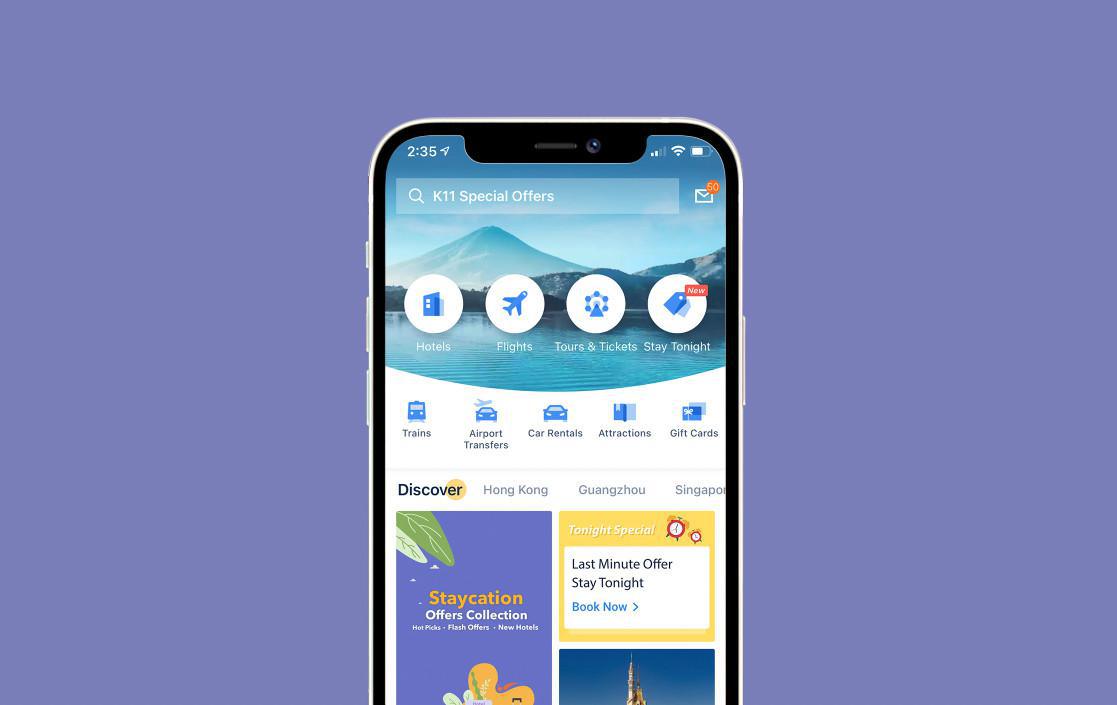 Trip.com raises HK$8.4 billion in Hong Kong listing
​Trip.com made its debut on the Hong Kong Stock Exchange on 19 April, with its shares reaching a high of 4.9 percent before ending at 4.55 percent from their issue price. The listing puts the Mainland China-based online travel agency, which is also listed on the Nasdaq, alongside Alibaba, JD.com and Baidu, tech giants that also have secondary listings in Hong Kong. The listing saw the company price its offering at HK$268 per share, raising HK$8.4 billion.
Grant Thornton U.K. staff want to work from home post-pandemic
Employees at one of the United Kingdom's largest accounting firms have indicated that they would prefer working from home even after the COVID-19 pandemic. This is according to a survey conducted by Grant Thornton LLP, which found that 88 percent of staff want to work remotely at least half the time compared to before COVID-19 lockdowns, with 94 percent saying having a mix of remote and office working would positively benefit them. The survey signals that flexible working patterns that quickly came into place during the COVID-19 pandemic last year will lead to lasting changes even as restrictions ease. The firm will look at the findings within the next few weeks alongside feedback from clients before setting out its plans on working patterns.
Big Four plead for leniency from U.K. regulator for high-risk audits
​The Big Four in the U.K. have asked the FRC to delay quality inspections of their work by a year if they agree to audit high-risk companies listed on the London Stock Exchange. The firms noted that factors such as first-time audit difficulties and fears of being fined for mistakes should exempt their work from scrutiny. They added that increased public scrutiny and penalties for audit failures would lead to high-risk companies struggling to find experienced auditors to sign off on their accounts. Critics have disapproved of the idea. "These would seem to be precisely the type of clients that need oversight. What is going on that they don't want discovered, is my first question?" said Tim Bush, Head of Corporate Governance at shareholder advisory group Pirc.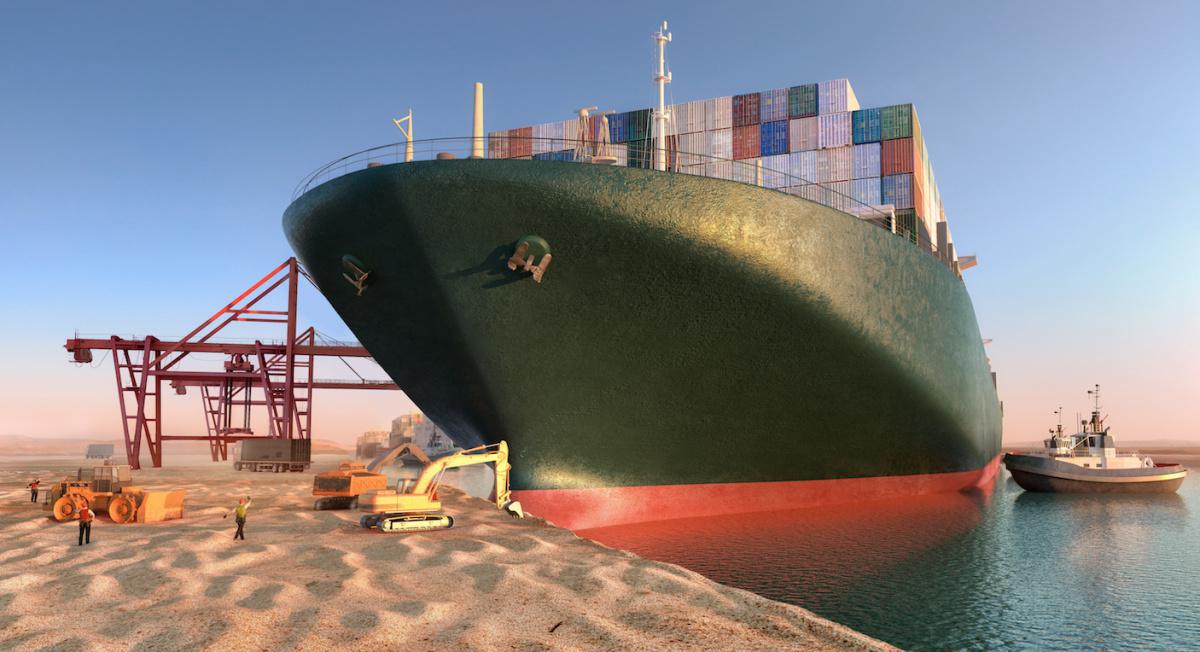 Egyptian authorities seek US$900 million compensation for Ever Given blockage
The Ever Given container ship that blocked the Suez Canal for almost a week is still held by the Egyptian authorities, who seek more than US$900 million in compensation from the ship's owners. The vessel's Japanese owner and its insurers have been discussing with the Suez Canal Authority (SCA) about who will pay for the losses resulting from the blockage. On 7 April, the SCA made a claim for US$916 million, which the ship's owners are trying to reduce by 90 percent, according to head of the SCA, Osama Rabie, who claims the compensation covered the rescue, delay costs and damage to equipment and the canal. ​
Former Deloitte partner to face disciplinary action over Steinhoff audit
​A former Deloitte partner in the Netherlands is facing disciplinary action for the improper audit of South African retailer Steinhoff International Holdings NV, which led to its collapse in 2017. The Dutch Authority for the Financial Markets accuses Patrick Seinstra of failing "to obtain sufficient and appropriate audit evidence from the annual accounts," according to papers from a hearing. An investigation that followed the hearing uncovered €6.5 billion in irregular transactions between Steinhoff and eight firms between 2009 and 2017. Steinhoff's accounts in Europe were audited by German firm Commerzial Treuhand GmbH. The watchdog says Seinstra, who worked at Deloitte at the time, failed to check whether the firm's submission was correct. Deloitte first audited Steinhoff in South Africa and then from Europe after the company moved its primary listing to Germany.
Cathay Pacific offers staff voluntary redundancy
Cathay Pacific is offering voluntary redundancy to its pilots, cabin crew and ground staff as part of further cost-cutting measures to cope with the COVID-19 pandemic, which for more than a year, has greatly affected the carrier's business. Pilots who opt to leave will be offered between three and six months' wages, depending on the duration of time they have worked for the airline, and a one-time payment equal to twice their monthly housing allowance. The announcement came days after news of an air travel bubble between Hong Kong and Singapore broke, which sent the airline's shares up by 4.8 percent.
Joe Biden pushing for capital gain tax rate increase to 43.4 percent
United States President Joe Biden is looking to almost double the capital gains tax for wealthy individuals to 39.6 percent, from the current base rate of 20 percent, as part of his economic reforms. The plan, which would be the highest tax rate on investment gains since the 1920s, is part of the White House's push for a sweeping overhaul of the U.S. tax system to end preferential tax treatment for wealthy individuals and large companies. Individuals earning US$1 million or more could see federal tax rates, which if existing surtax on investment income is counted, as high as 43.4 percent. News of the proposal on 23 April triggered declines on Wall Street, with the benchmark S&P 500 index down 1 percent the same day, its sharpest drop in more than a month.
Ponzi mastermind Bernard Madoff passes away at 82
​Bernard Madoff, an investment manager who choreographed the largest Ponzi scheme in history, died on 14 April at the age of 82. Madoff, who pleaded guilty in 2009, had swindled upwards of US$65 billion from tens of thousands of families over four decades. He died of natural causes while serving a 150-year sentence for his crimes. In 1960, Madoff founded a penny stock brokerage, which eventually grew into Bernard L. Madoff Investment Securities. He was also a former non-executive chairman of the Nasdaq stock market in the 1990s. He served as the chairman of his company until his arrest in 2008, the same year he confessed to his sons that the firm had become a massive Ponzi scheme concealing years of losses.