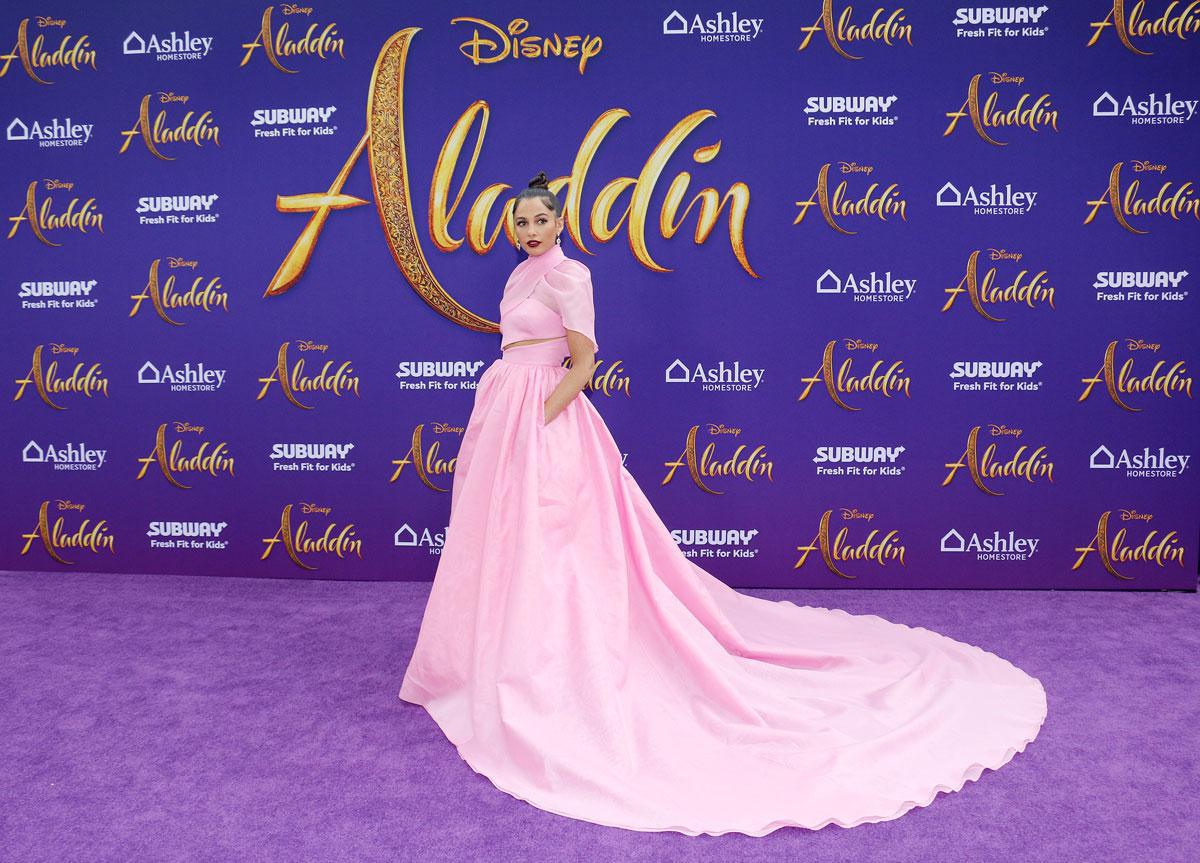 What I'm listening to
"One of my favourite songs is Speechless from the Disney movie Aladdin, sung by Naomi Scott. This song always reminds me that, no matter how weak and insignificant we think we are, we should never suffer in silence. We should be confident, believe in ourselves and believe that we are capable and powerful to fight for our dignity," says Tam.
– Natalie Tam, Manager in Assets and Liability Management Committee Support at Fubon Bank (Hong Kong).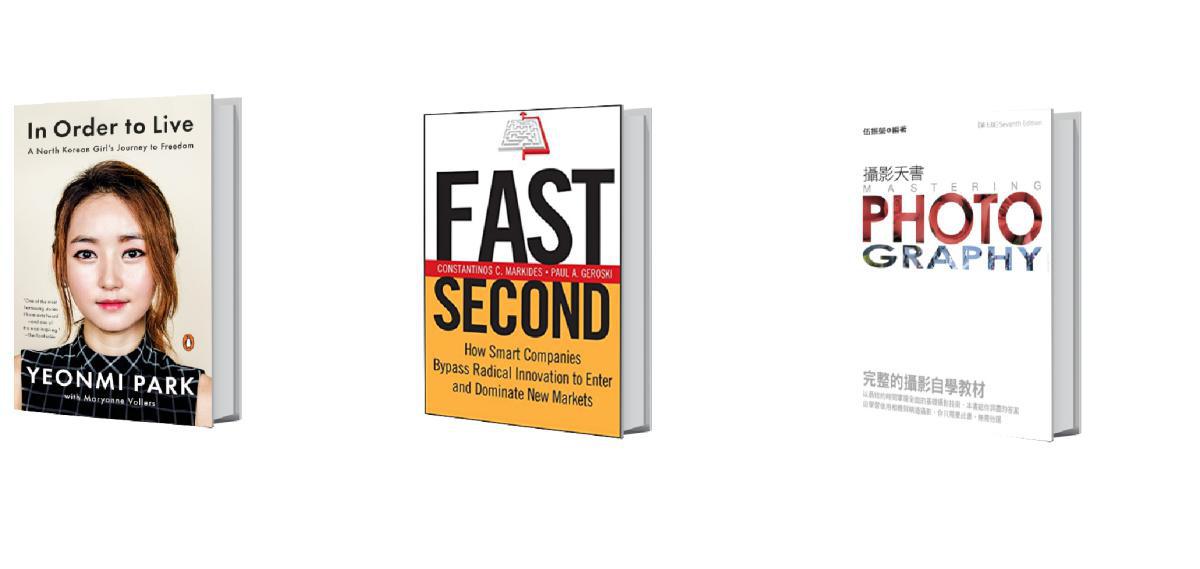 What I'm reading
I recommend In Order to Live: A North Korean Girl's Journey to Freedom by Yeonmi Park. Park tells her thrilling story of how, as a North Korean girl, she escaped to South Korea to seek freedom for herself and her family. It's a touching book and one which would make readers rethink the meaning of their lives. You'll learn the importance of standing up for other people and staying true to yourself, especially during tough times.
– Allen Lam, Assistant Director of Finance at The American Club Hong Kong
Fast Second is an inspiring book written by Constantinos Markides and Paul Geroski. Markides himself was my strategy professor when I was on exchange at London Business School. "People are often asked to be innovative and to think out of the box, however… where is the box?" he once said. This book showcases how radical innovation can create new-to-the-world markets. It also presents a provocative set of ideas – ones who act first do not necessarily have an edge, instead quick second players are the ones who truly dominate new markets.
– Kinki Siu, Vice President, Sales Management and Strategic Planning at DBS Bank (Hong Kong) Limited
I recommend Mastering Photography (攝影天書). The book covers 14 core principles of photography for photographers of different levels. This books covers basic photography equipment as well as theory such as setting your aperture, shutter speed and white balance, digital camera control, picture composition, lighting and even how to use of Adobe Photoshop to edit and retouch photos. The book uses comprehensive and rich illustrations and simple explanations to make it easy for beginners to learn quickly.
– Tony Wan, Director of Assurance and Business Advisory at Ascenda Cachet CPA