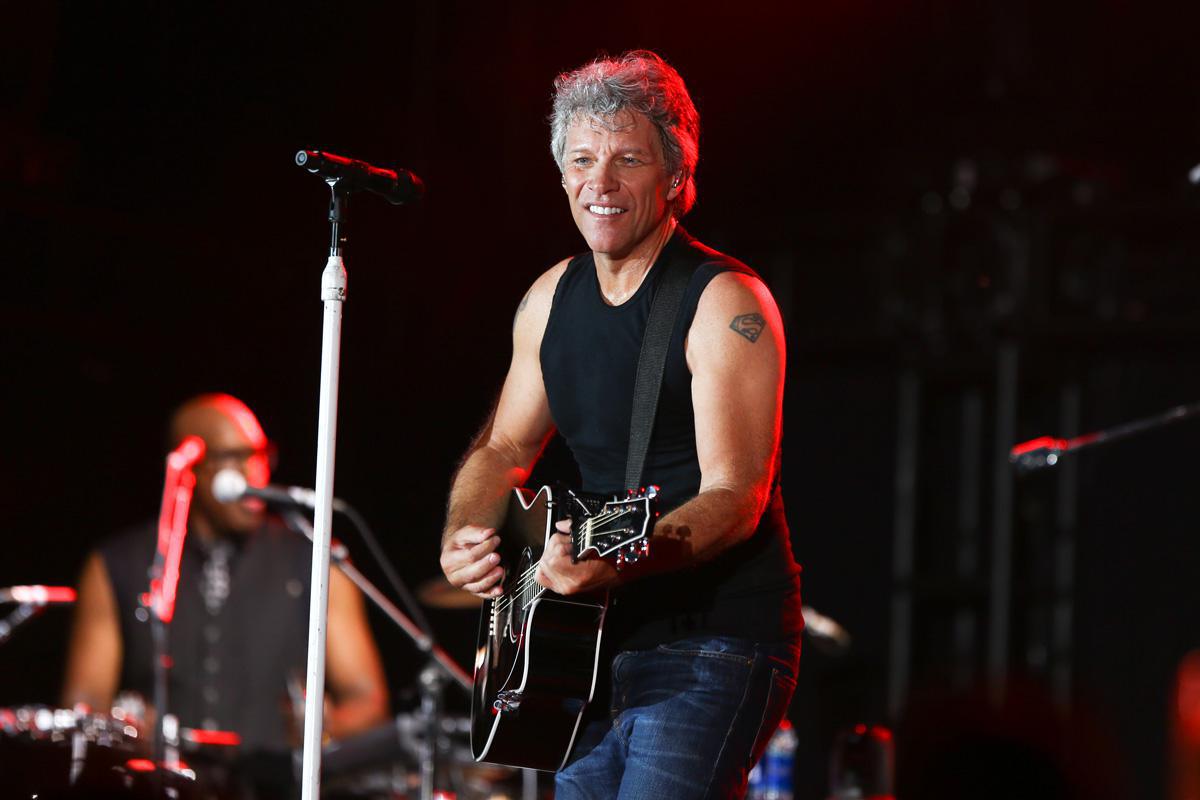 What I'm listening to
I am currently listening to Bon Jovi's album Crush. "It's my life" is one of my favourites, especially the lyrics: "I just want to live while I'm alive," I think everyone of us should have faith in ourselves and live a life with no regrets.
– Perry Kwok, Leasing and Property Manager at Pret a Manger


What I'm reading
I recommend Karmic Management: What Goes Around Comes Around in Your Business and Your Life by Christie McNally, Michael Gordon, and Michael Roach. It's a small book with big lessons in business. It teaches readers why helping others is the path to success. This lesson is also exemplified with how the authors helped bring a company suffering losses to one with an annual turnover of US$100 milllion. If you are seeking success in your life and career, this book is a must read.
– Kan Miu Yee, Life Coach
I first read Jane Austen's Pride and Prejudice in 2006, and have kept going back to it. The story is set in 19th century England and centres around the unstable relationship between Elizabeth Bennet, the daughter of a modest farmer, and Mr. Fitzwilliam Darcy, a rich aristocratic landowner. The book takes readers on a whirlwind journey along with the main character, as she deals with relationships and problems, both inside and outside of the family. I highly recommend this one for its valuable life lessons.
– Janet Wong, Senior Analyst, Internal Audit at Estee Lauder
Many Institute members are currently working from home, fighting spouses, kids and cats for precious desk space to rest their notebook computer. Netflix star Marie Kondo and organizational psychologist Scott Sonenshein have joined forces to help readers of Joy at Work: Organizing Your Professional Life to declutter and, they say, to make space for the work that matters. This book teaches practical tips for maintaining a tidy workspace, and includes life-changing advice on paving a career path that sparks joy for you.
– Recommended by A Plus editors