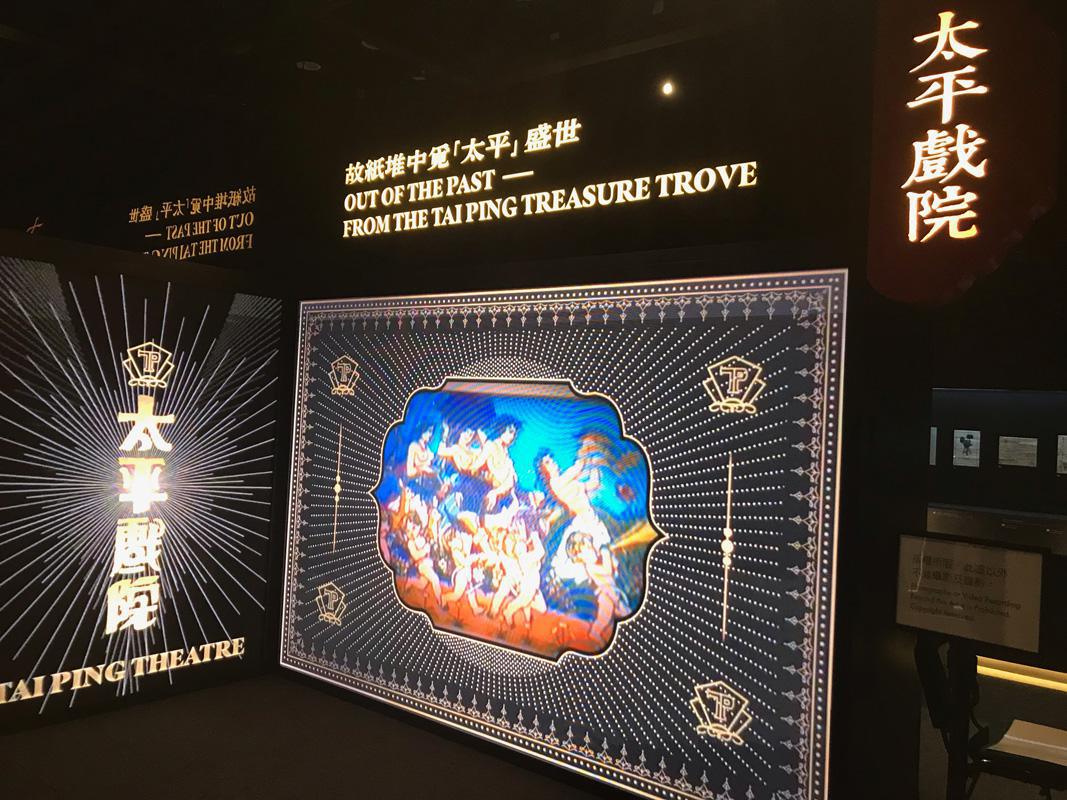 Hong Kong Film Archive
"'Out of the Past – From the Tai Ping Treasure Trove' organized by Hong Kong Film Archive is a must-see exhibition for lovers of local theatre history. The exhibition, which runs until 17 October, will bring you back to when Hong Kong's entertainment industry was in its prime back in the 1920s through the 1970s with 3D models of the architecture and artifacts of Tai Ping Theatre, a renowned entertainment spot in Shek Tong Tsui during that period. Accountants will also enjoy the exhibition – paper items including contracts and deeds, ledgers, account journals, production balance sheets, correspondences, building plans and advertisements of Tai Ping Theatre and the Tai Ping Opera Troupe are also on display," says Lai.
– Angel Lai CPA, Vice President of Shanghai Commercial Bank (Financial Control Division)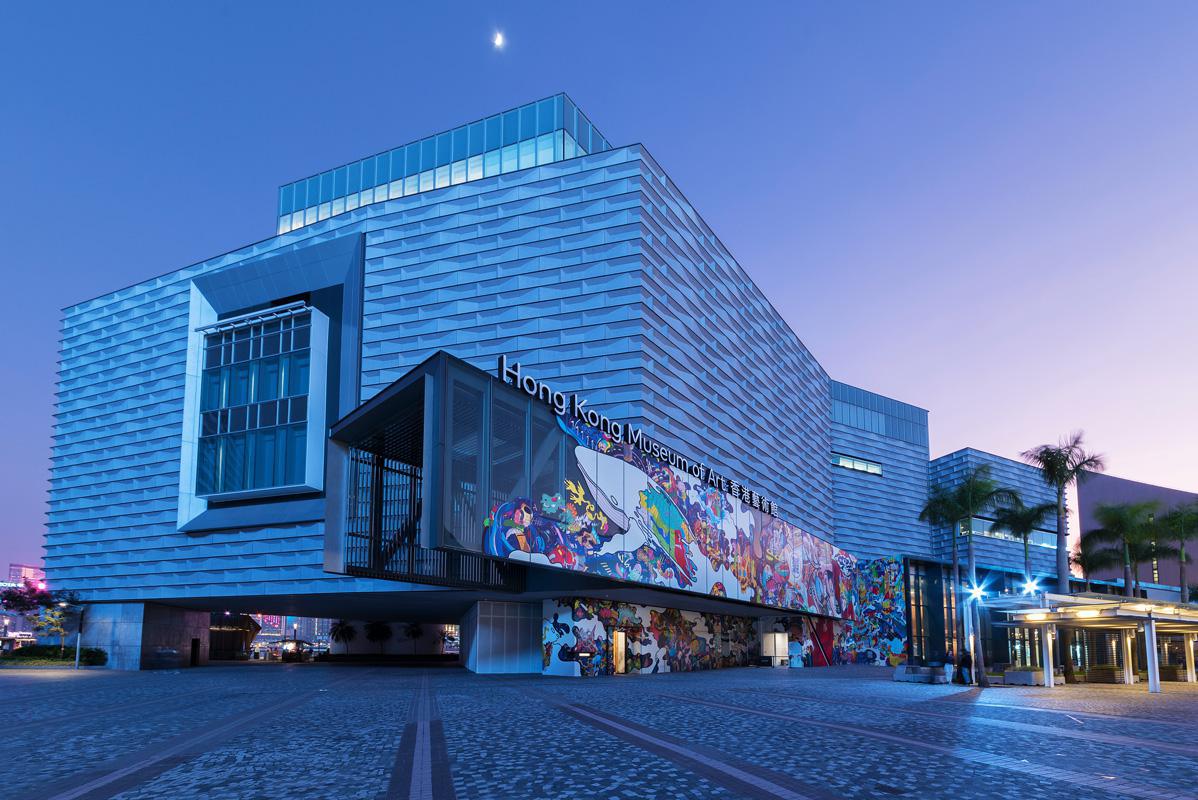 Hong Kong Museum of Art
"I recommend 'Mythologies: Surrealism and Beyond – Masterpieces from Centre Pompidou' which is showing in the Hong Kong Museum of Art until 15 September. This exhibition features more than 100 of the greatest works by artists during the surrealist period, such as Giorgio de Chirico, Salvador Dalí, René Magritte, Joan Miró, Max Ernst, Man Ray and Jackson Pollock, from the collection of the Musée National d'Art Moderne, the largest museum for modern art in Europe," says Cheng.
– Cathy Cheng CPA, Finance Manager at PLDT Global Corporation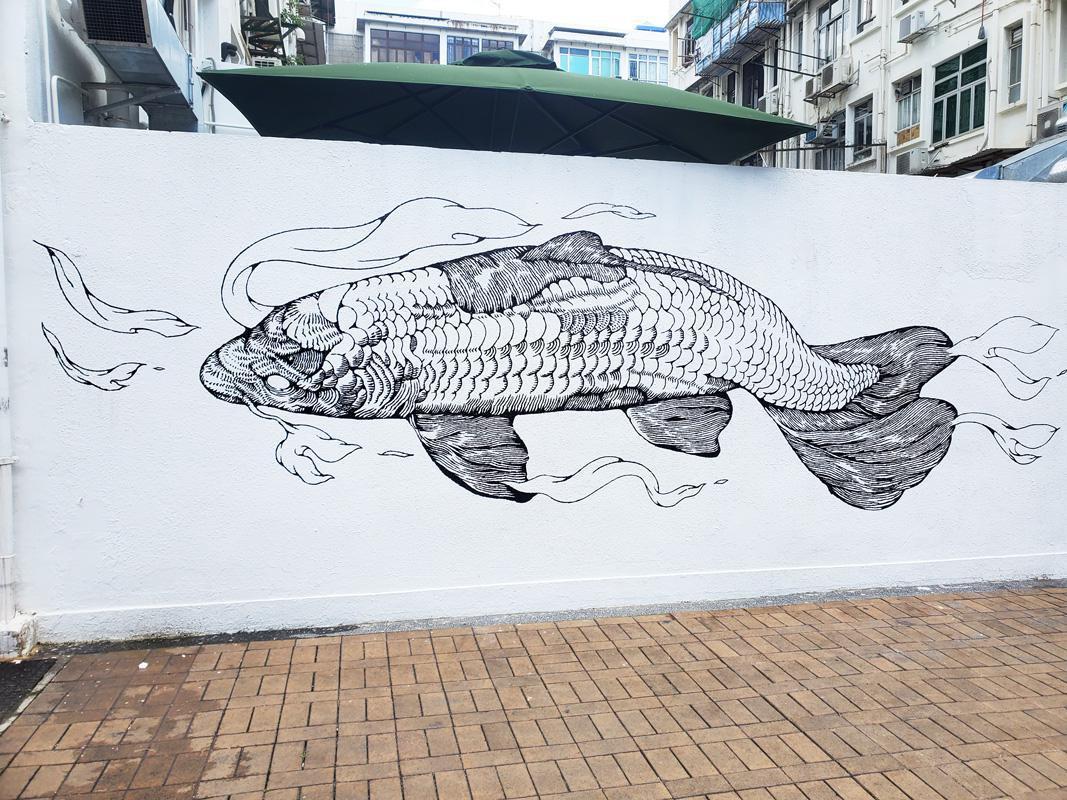 Sai Kung
"For fans of street art, I recommend heading to Sai Kung district. You can find large murals painted on walls in and around Sai Kung town. Near Man Nin Street, for example, you'll see a mural of a koi fish drawn by local artist Kristopher Ho. Since HKwalls, an annual street art and mural festival, took place last month, there are also 20 more murals to find around the area," says Cheng.
– Cathy Cheng CPA, Finance Manager at PLDT Global Corporation