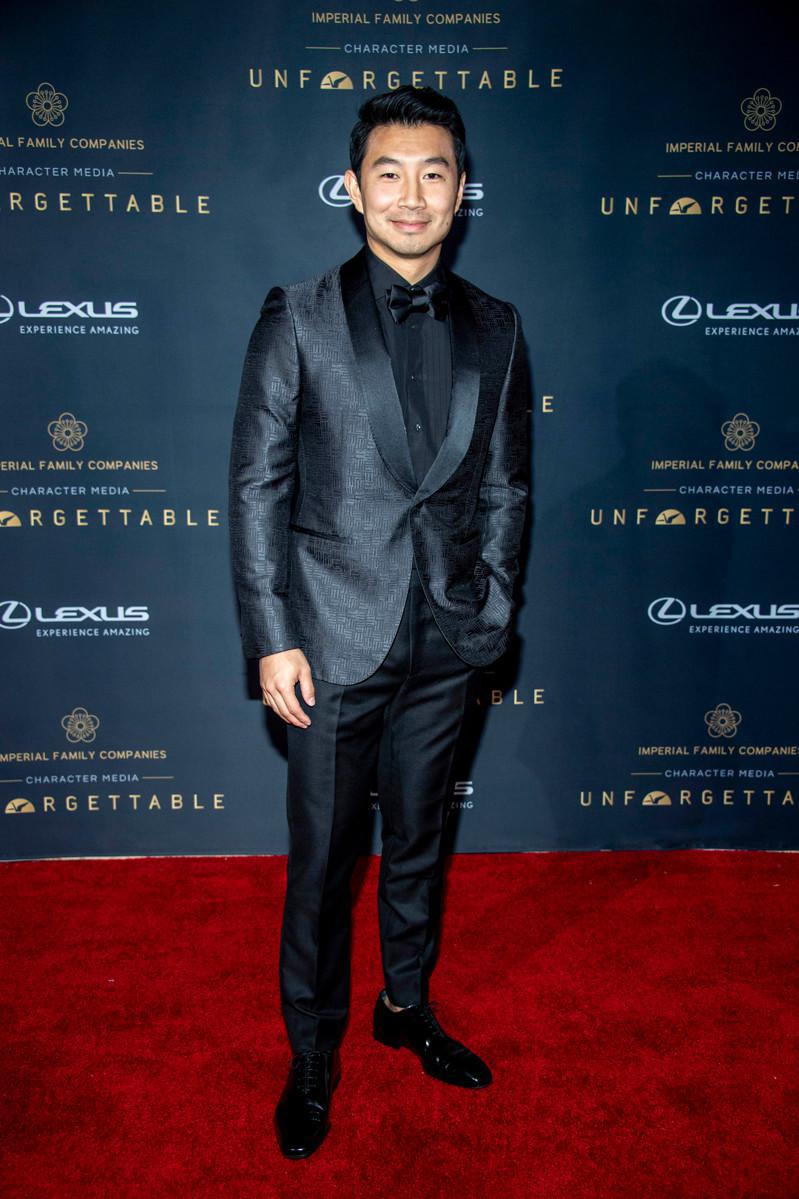 Shang-Chi and the Legend of the Ten Rings
"As a fan of superhero films, I paid a visit to the cinema this month for Marvel Studio's latest release – Shang-Chi and the Legend of the Ten Rings. It has marvelous visual effects and it was awesome seeing Chinese kung fu elements in a world-class superhero movie. I would definitely recommend this movie, which stars Simu Liu – and what could be more exciting than seeing the guy who once appeared in your company's training slides now on the big screen all over the world!" says Lai.
– Erica Lai CPA, Manager at the Securities and Futures Commission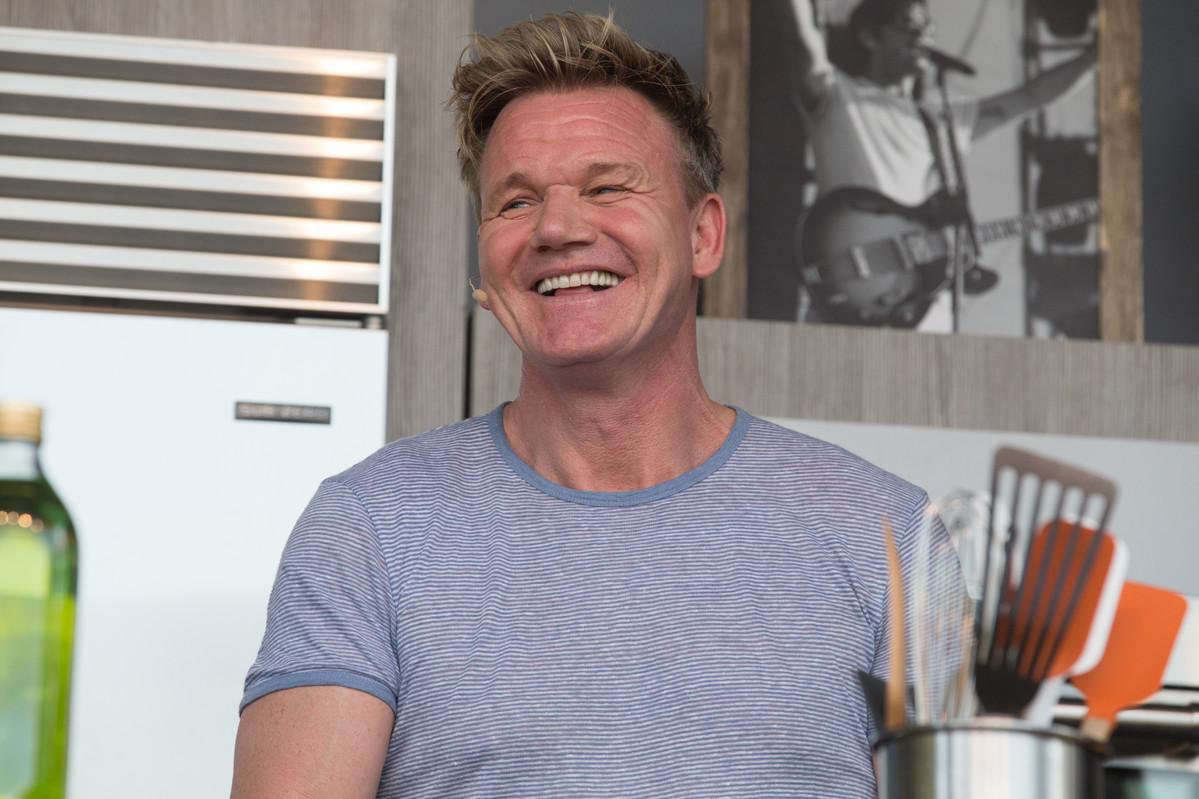 MasterChef
"I strongly recommend MasterChef, the American series, hosted by world-renowned chef Gordon Ramsay and guest chefs such as Joe Bastianich and Aarón Sánchez. Asides being a gripping reality TV cooking show, you will also get to learn variations to cooking your local cuisine, as well as new and exotic dishes. Who can say no to good food?" says Pun.
– Gigi Pun CPA, Financial Planning and Analysis Manager at Clarins Hong Kong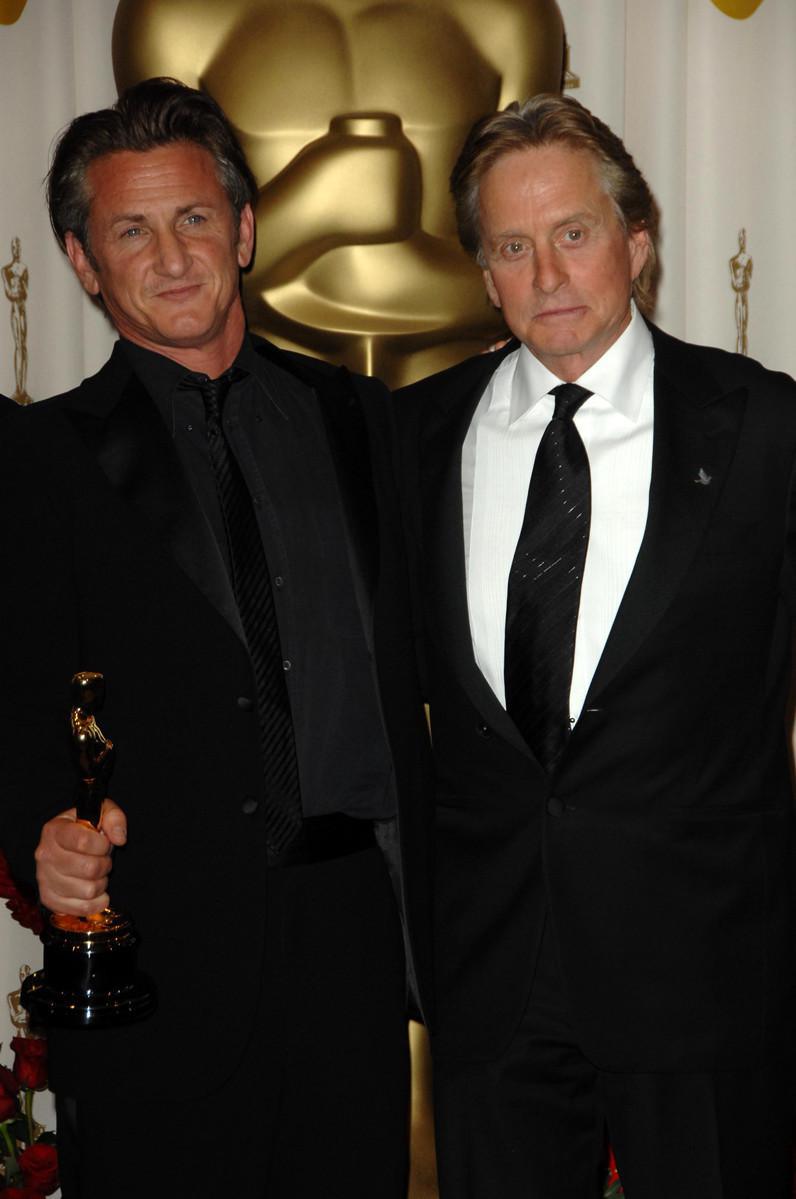 The Game
"I recommend The Game, a great 1997 thriller featuring Michael Douglas and Sean Penn. The film is about a wealthy investment banker, played by Douglas, who is invited by his brother to take part in a 'game' that integrates in strange ways with his daily life. To me, it's a movie that will encourage you to step outside your comfort zone and help you realize what is most important in life," says Li.
– Jackson Li CPA, Internal Audit Manager at the Hong Kong Productivity Council