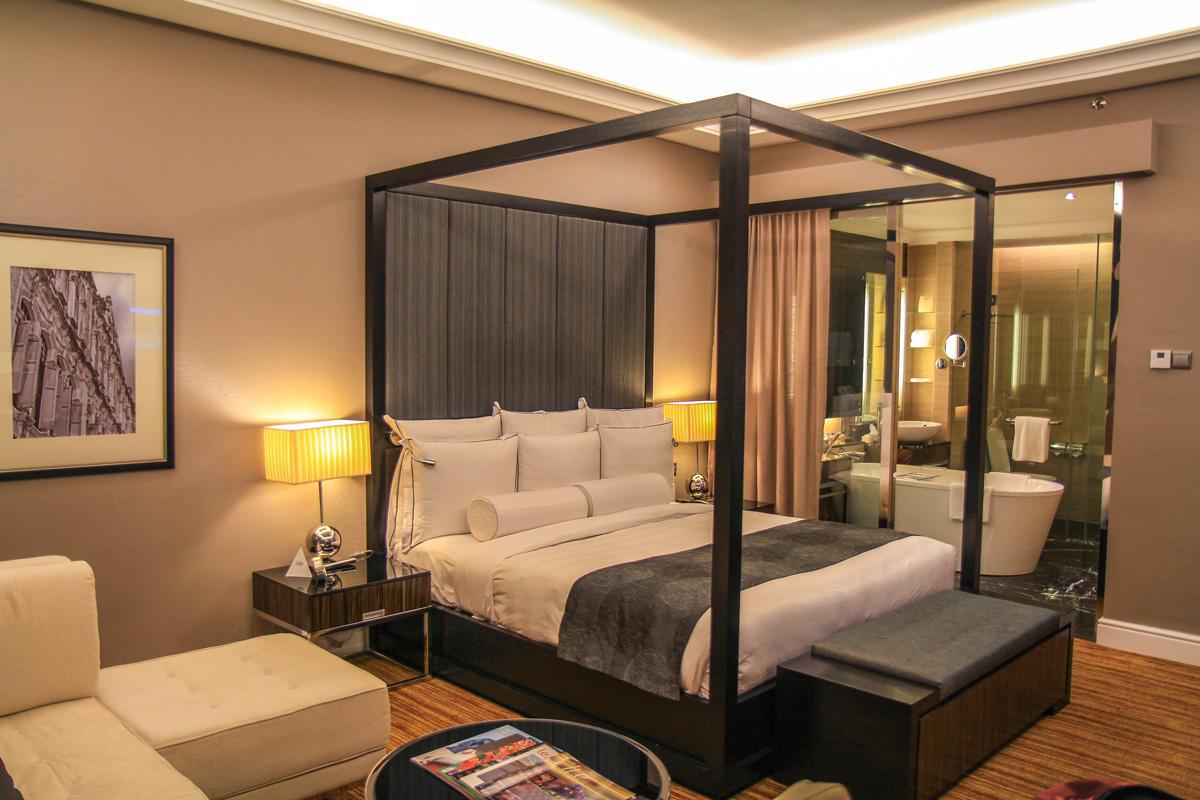 Stay at…
The Majestic Hotel
"The colonial look and furnishing sets this hotel apart from other more modern ones. It's close to city centre and reasonably priced. If you're not spending the night, try the afternoon tea at the Orchid Room. There is a good variety of both hot and cold food, and the service is very friendly," says Wong.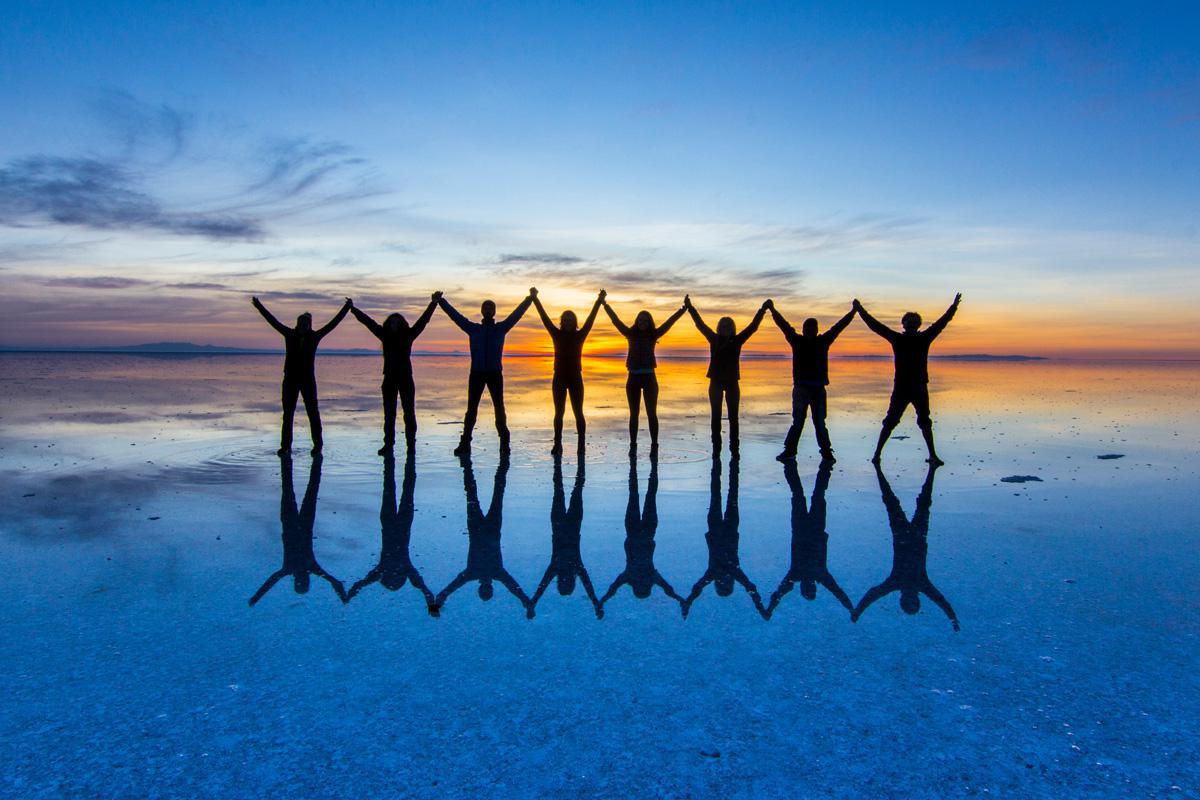 Relax at… 
Sky Mirror tour at Kuala Selangor
Kuala Selangor Beach is in the middle of the sea and known as "Sky Mirror," as the shallow waters create a mirror-like reflection of the sky. "It's a great way to experience walking in swallow waters by the ocean and take great photos with friends. Do book the tour in advance as tours don't usually operate daily and departure time varies depending on the tides. Make sure to plan this one in advance as it is about a one-hour drive from the city centre followed by a 30-minute speedboat ride." says Wong.