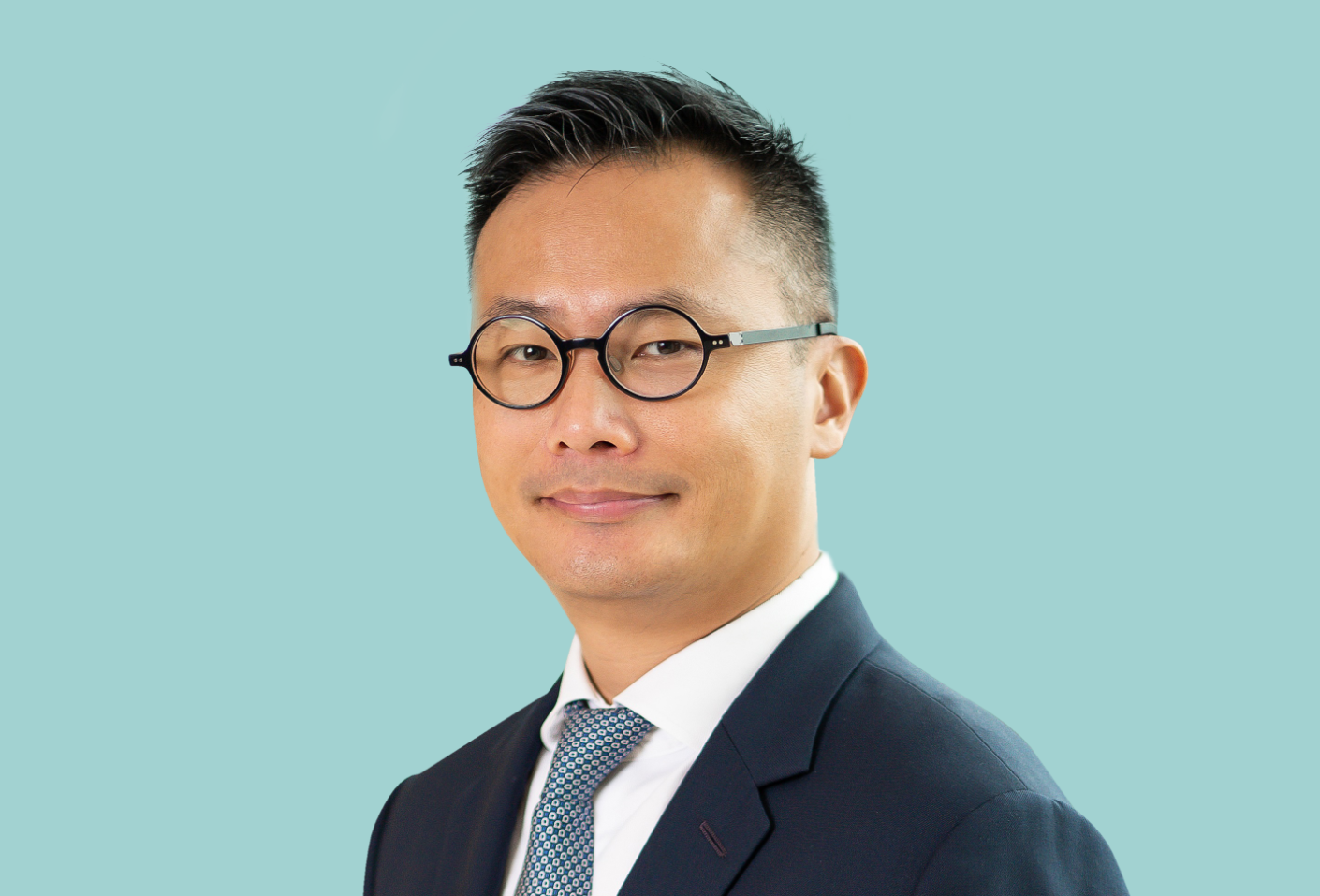 Jacky Lai, Assurance Partner, EY, and an institute member
The next decade will be shaped by the maturation of the largest generational cohort in history – Gen Z. This cohort, born from the mid-1990s onwards, now makes up 30 percent of the global population, or around two billion people.
Gen Z's fundamental commonality lies in how they thrive in the digital age. Compared with their predecessors, this generation will likely bring very different assumptions and expectations related to society. Therefore, companies and business leaders are now facing the challenge to engage, collaborate and retain these post-millennial employees.
To unlock Gen Z's full potential, we must understand the environment that nurtured them and how they are distinct from the previous generations. Different from millennials who were brought up by protective and helicopter parents, Gen Z grew up adopting a more coach-like mindset. They are often the first adopters of new technology and are setting new rules for new innovations. For example, they rely heavily on social media to stay in touch, build connections and find opportunities. Here are three ways we can better engage with Gen Z:
1. As employers, companies need to recognize that Gen Z is used to instant access and are motivated by efficiency. Thus, companies need to make better use of tools that are simple and easily accessible. They also need to motivate Gen Z with tasks that are more intuitive and less process-heavy. Despite Gen Z's tech-savviness, they also crave human interaction, openness and collaboration. While companies advance technologies to enable a more virtual workforce, managers have to take into account Gen Z's desire to build "real" relationships with the people they work with.
2. Transparency and trust are key. Transparency is the first step in establishing strong bonds with Gen Z. Being transparent about motivation and organizational purpose will help companies gain trust from Gen Z and provide them with a platform to remain authentic, connected and fulfilled.
3. Diversity and inclusion come in many forms. Gen Z reflects the change and diversity that exist in our society today. Companies have to be at the forefront to understand what drives and motivates each individual, while creating an environment that embraces collaboration and inclusiveness. Companies that recruit without segmentation, or continue to adopt the one-size-fits-all approach instead of individualization, will fail to attract or retain talent who are most likely to become the leaders of tomorrow.
"Despite Gen Z's tech-savviness, they also crave human interaction, openness and collaboration."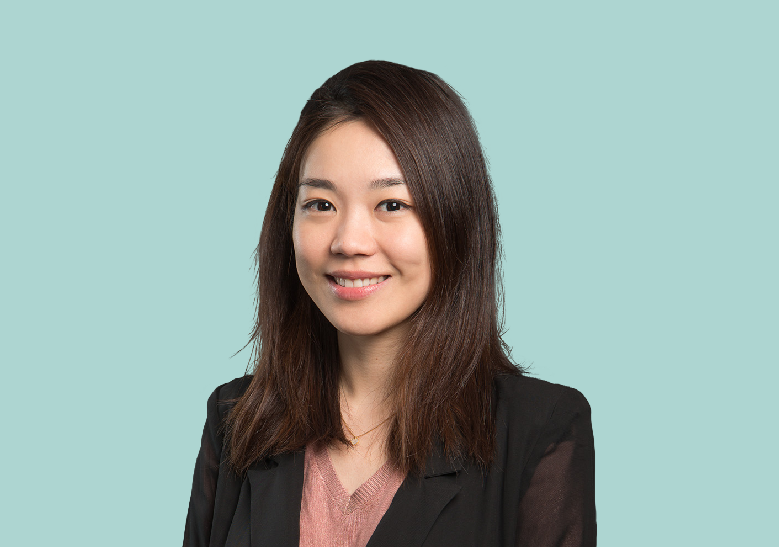 Amanda Wu, Associate Director, Michael Page Hong Kong
Millennials, or "Gen Y," still sound like terms representing a new generation to me. But in fact, they are already moving up the career ladder as middle-level management in a company. Now, we have "Gen Z" coming into the workforce. These individuals are very much blessed to have grown up with 21st century infrastructure in place, constant advancements in technology and information accessible at their fingertips. But when it comes to a career, what do Gen Z employees look for? What motivates them? How can we keep them engaged?
Tech companies like Google, Netflix and Facebook, have developed the ideal office to be in for this generation. They provide an office environment that is spacious, resourceful, fun and most importantly – a schedule that is flexible. Flexibility, in particular, is one of the most important attractions for the young generation when they are looking for a job, and could be as, if not, more important than how much they earn. The COVID-19 pandemic created a new normal and has proven that employees can perform their regular job duties remotely or at home. Having flexibility in terms of work location and work hours, or even a flexible "unlimited" annual leave plan to ensure a better work-life balance, is something that will attract young employees.
Diversity and inclusion has been a big topic in recent years, as being righteous and fair is a value that younger employees uphold. Gen Z is looking for a platform where people are being treated equally. Management can only keep them engaged if they can create a work environment with a high level of transparency and equality where everyone has an equal chance to contribute and shine. Having young employees work with people from different backgrounds, ethnicities and orientations exposes them to a more diverse environment and creates a space for everyone to gather different ideas and generate new strategies. Therefore, it's important for management to create an open and safe environment where people can express their thoughts and ideas freely.
Lastly, identifying what your Gen Z employees enjoy doing in their free time might also help to engage them better, as encouraging them to do something they truly enjoy at work can foster happiness. Creating a fun environment, identifying their strengths and interests, recognizing good work are all ways to keep your young employees engaged!
"Flexibility, in particular, is one of the most important attractions for the young generation when they are looking for a job."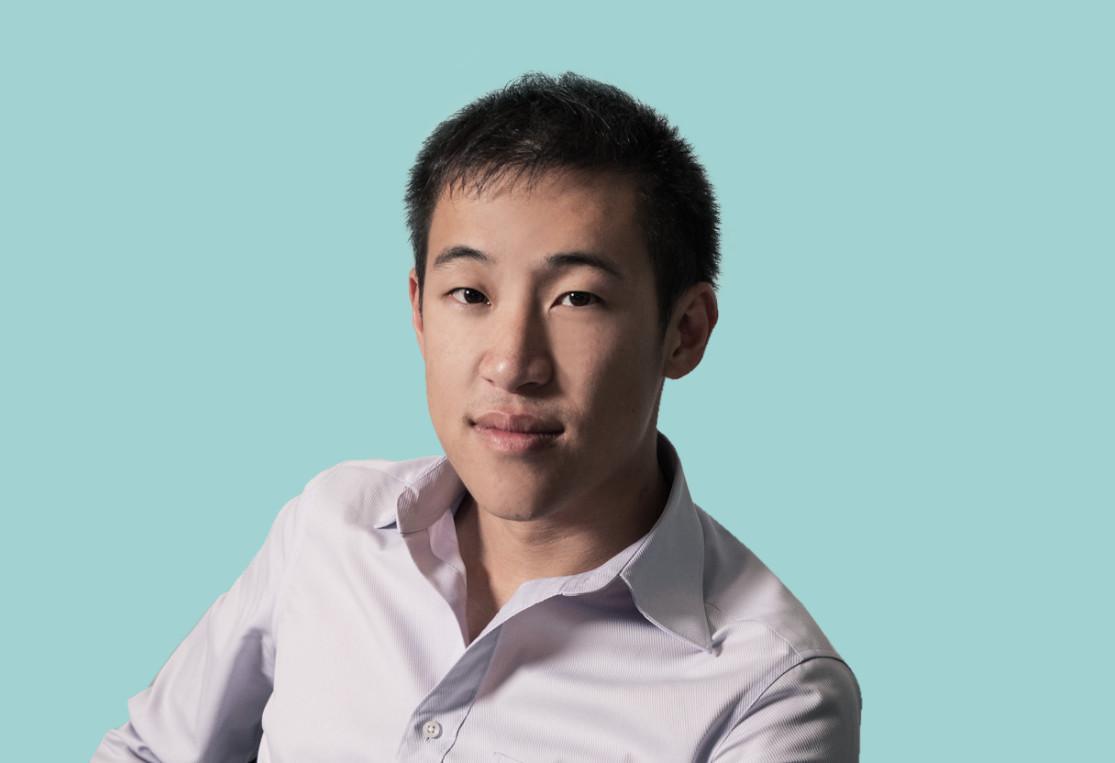 Kane Wu, Co-founder and Chief Executive Officer, ThinkCol Transform Limited and an Institute member
Retention of talent is especially difficult nowadays. Companies that are vying to engage their employees through various ways now need to engage Gen Z – a promising part of any organization's future.
Just because Gen Z may have less experience doesn't mean they are any less valuable to the team. In fact, they might have a new perspective to bring to the table. At ThinkCol, we treat Gen Z like any other employee. Even an intern is given the chance to drive a project if their skill set fits the project we are doing. By knowing that their input is crucial to the success of the project, they take ownership and build a sense of belonging to the organization.
I have been warned that Gen Z is emotionally vulnerable as many of them grew up in an environment where praises are valued more than constructive criticism. Having hired quite a few Gen Z employees and given that most of my team is pretty young, I have found that Gen Z is very capable and always eager to learn, especially when they receive constant feedback. As our organization is quite linear, all of my employees know that they can come to me for feedback, even if it's not for a final product. I'd rather know that they are on the right track and that our expectations are aligned.
Employees who have a mutual feeling of respect and trust feel that they are valued in the company. We try to build informal channels to get to know each other outside of the context of work, such as through regular team events and having lunch or dinner together. I also have regular one-to-one lunch sessions with each staff member to understand their aspirations, see how the company and their goals intersect, and how we can empower them to do even better. Ultimately, as a company, we want to foster sense of pride in their work and a sense of positivity.
Everyone wants to work with a team that is driven, communicative and reliable. The reality is that certain things take time, whether it's building trust, working out the right team dynamic – especially when there is a new employee on board – or understanding each and every team member's strengths and weaknesses. Have your team's back so that they have yours. As the well-known proverb goes, "if you want to go far, go together."
"Just because Gen Z may have less experience doesn't mean they are any less valuable to the team. In fact, they might have a new perspective to bring to the table."