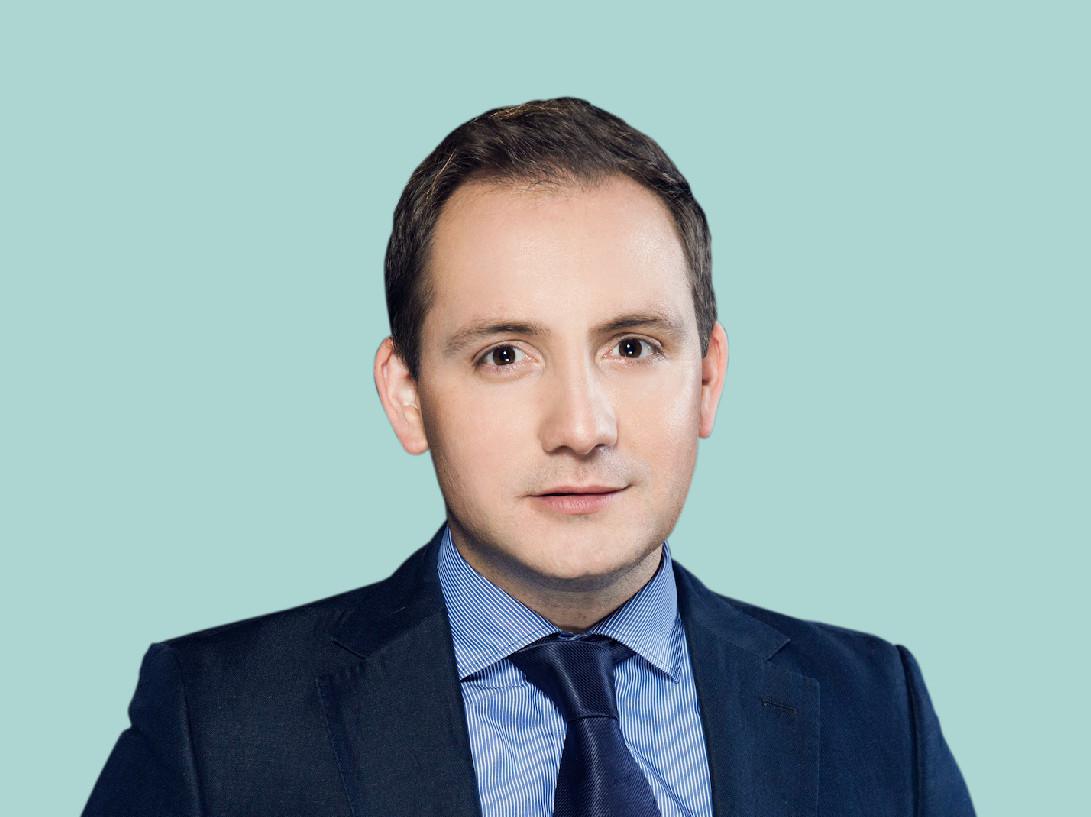 Ewan Clarkson, Human Capital Partner, PwC Mainland China and Hong Kong
The COVID-19 crisis has radically changed the day-to-day lives of many – both professionally and personally. For many companies, "business as usual" has been replaced with "business survival," as companies plan to stay ahead of the crisis. At PwC China our crisis-response efforts meant quickly setting up an emergency committee to ensure a proactive "one voice" response, with our highest priority being the health, safety and wellness of our people. We remain focused on supporting our people, clients and communities to tackle the unprecedented challenges. Some critical points at the heart of our communications included:
Purpose-led and values-driven: As a purpose-led and values-driven organization, we focus on "building trust in society and solving important problems." At PwC, the firm's purpose is guided by our values: acting with integrity, care, working together, making a difference, and reimagining the possible. These act as a guiding post for our actions and communications.
Communicate, engage, advocate: Clear, consistent and regular communication with people at every level within the organization is important to ease anxieties. At PwC, we actively communicate with clients who are also experiencing the same challenges, and publish thought leadership to better inform stakeholders and the community.
Speed and agility trumps perfection: In this time of high uncertainty, insecurity, and misinformation worldwide, staying proactive and responding quickly is essential to building trust and confidence. Move quickly, focus on facts and concrete insights rather than on unverified news or social media rumours. Offer reliable resources that inform and protect people, business and clients.
Trust your people – foster a flexible culture: In early 2019 we introduced "WeFlex," in the spirit of providing flexible working arrangements. The scheme allows our people the flexibility to choose where and how they work provided that it works for our clients, their team and the individual. With WeFlex already in place when the crisis emerged, it enabled almost 20,000 of our people to work remotely on the principles of trust, connectivity, and quality delivery.
Empower people to lead without title: While the team leader is important, now is an opportunity for everyone to step up and demonstrate leadership at all levels with a single unifying purpose.
A crisis impacts different people in different ways: Be sensitive to the impact the crisis has on different people and the different pressures being faced, whether they are supported by family, with children or alone, we focused on health and well-being, providing support structures through a 24/7 "life coach," to help our people cope with the stress.
At a time of crisis, a "people first" mindset, leadership, communication and agility are essential factors to build a sense of confidence and comfort. At PwC, we have been very fortunate and inspired to have the very best of our people and individual teams come together at the most trying of times.
"In this time of high uncertainty, insecurity, and misinformation worldwide, staying proactive and responding quickly is essential to building trust and confidence."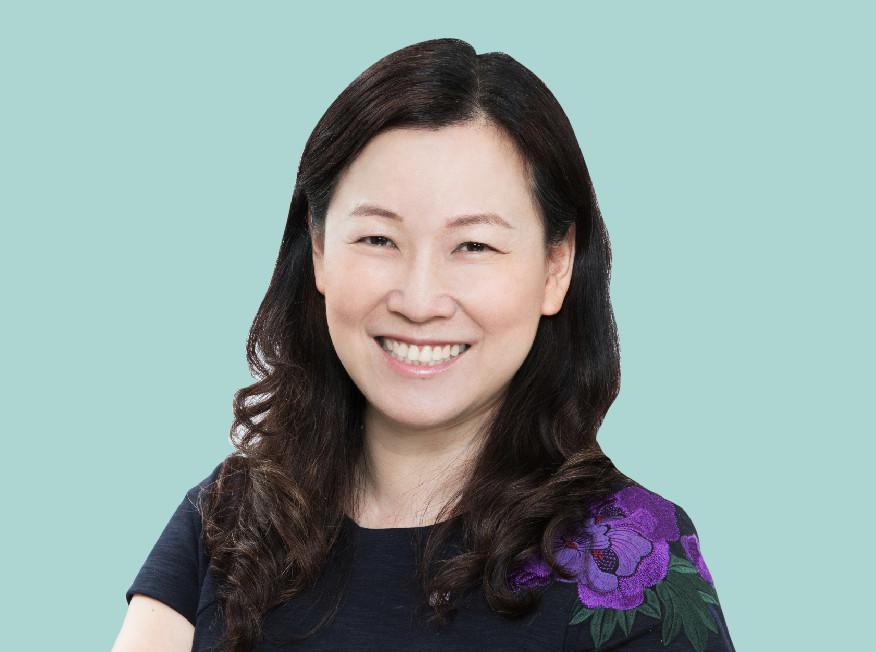 Dr Eva Chan, Chairman, Hong Kong Investor Relations Association
During this critical time with all the increased uncertainties prompted by the COVID-19 pandemic, it is essential that listed companies maintain continuous, effective communications with their investors. Timely response to enquiries can enable investors and other stakeholders to make well-informed decisions and minimize the potential impacts on the company's stock price. Furthermore, if listed companies do not respond to the inquiries from stakeholders, negative messages or rumours could arise in the market. It is the responsibility of the listed companies to clarify all false information. Silence can sometimes imply acceptance or agreement of the news.
Investor relation officers (IROs), as the front-line communicator to investors and other stakeholders, should actively inquire into internal and external matters and developments from key personnel (including but not limited to executive directors, head office department heads and general managers of subsidiaries etc.). They should also take a proactive role to advise the board and/or senior executives (e.g. the chief executive officer and chief financial officer) to update the public as soon as practicable by issuing announcements on inside information and other key matters that may have impact on the business and operations of the company.
During this critical situation, IROs should use communication tools that can reach investors instantly. For inside information, announcements should be made through the Hong Kong Stock Exchange's (HKEX) website. Thereafter, they should post the announcement and update information on the company website. Social media platforms like Facebook and WeChat are also effective communication tools.
Last but not least, IROs are reminded to adhere to the legal requirements when responding to inquiries – whether related to the impact of the COVID-19 crisis or not – from investors and other stakeholders by not disclosing inside information unless such information is made available to the public via publishing an announcement.
The Hong Kong Investor Relations Association (HKIRA) communicated with the HKEX and issued a guidance note at the end of February with an overall objective to ensure the investing public continues to receive sufficient information to make informed investment decisions. More details on investor relations best practices can be found in the HKIRA's Investor Relations Best Practice Guide, available in both English and Chinese.
"It is the responsibility of the listed companies to clarify all false information. Silence can sometimes imply acceptance or agreement of the news."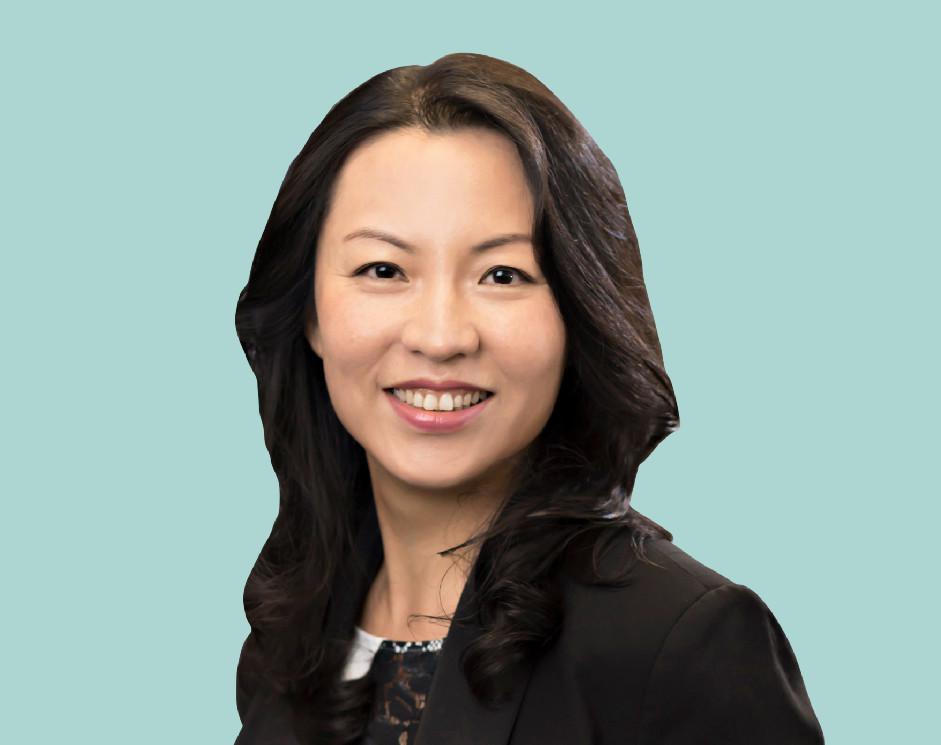 Esther Chan, Managing Director, Strategic Financial Relations Limited​
For businesses, the need to communicate has never been as essential as in the wake of the COVID-19 pandemic. Such need has been particularly pressing for listed companies, as the outbreak period coincided with their statutory obligations to announce yearly results.
While many businesses have been able to contain the impact of the pandemic on their operations, including overcoming challenges in maintaining relations with customers, suppliers and business partners, this has required communications, both internal and external, to be initiated in a prompt and comprehensive manner. Though the general principles of communication remain true, higher frequency and broader scope of reach have been called for. What is more, businesses must now keep abreast of the latest COVID-19 developments, prepare for possible issues that are pertinent to them and their stakeholders, and formulate countermeasures; subsequently reaching out to relevant parties through appropriate channels. Also, to ensure two-way communication, channels for feedback must be kept open and direct. Timeliness, accuracy and consistency – the pillars of effective communication, have never been more crucial.
Perhaps one of the greatest challenges that COVID-19 has created is the sudden ban or limitation on physical communication. While businesses already with online communications platforms have adapted seamlessly to the new conditions, those that were lagging behind soon found themselves scurrying for quick solutions, including the possible need to overcome technical difficulties and play catch-up in areas of information technology-literacy.
The impact of the unprecedented scale of COVID-19 has posed another unique challenge to businesses – the need for constantly evolving contingency plans. The lockdown of cities and countries have hit particularly hard on businesses that operate on a regional scale. Contingency plans must therefore be timely implemented; neither too late, which would result in chaos or even create health threats, nor too early, which might cause confusion or obsolescence of such plans if significant changes occur after their implementation. Communicating within the optimal window of opportunity is therefore paramount.
Legal implications represent yet another critical issue to be wary of, including new rules and regulations imposed by different governments or authorities due to the pandemic – all must be thoroughly reviewed prior and during formulation of communication plans. Businesses that survive the current crisis will undoubtedly become stronger and more communication adept, and will be future-proof in the brighter days to come.
"Though the general principles of communication remain true, higher frequency and broader scope of reach have been called for."