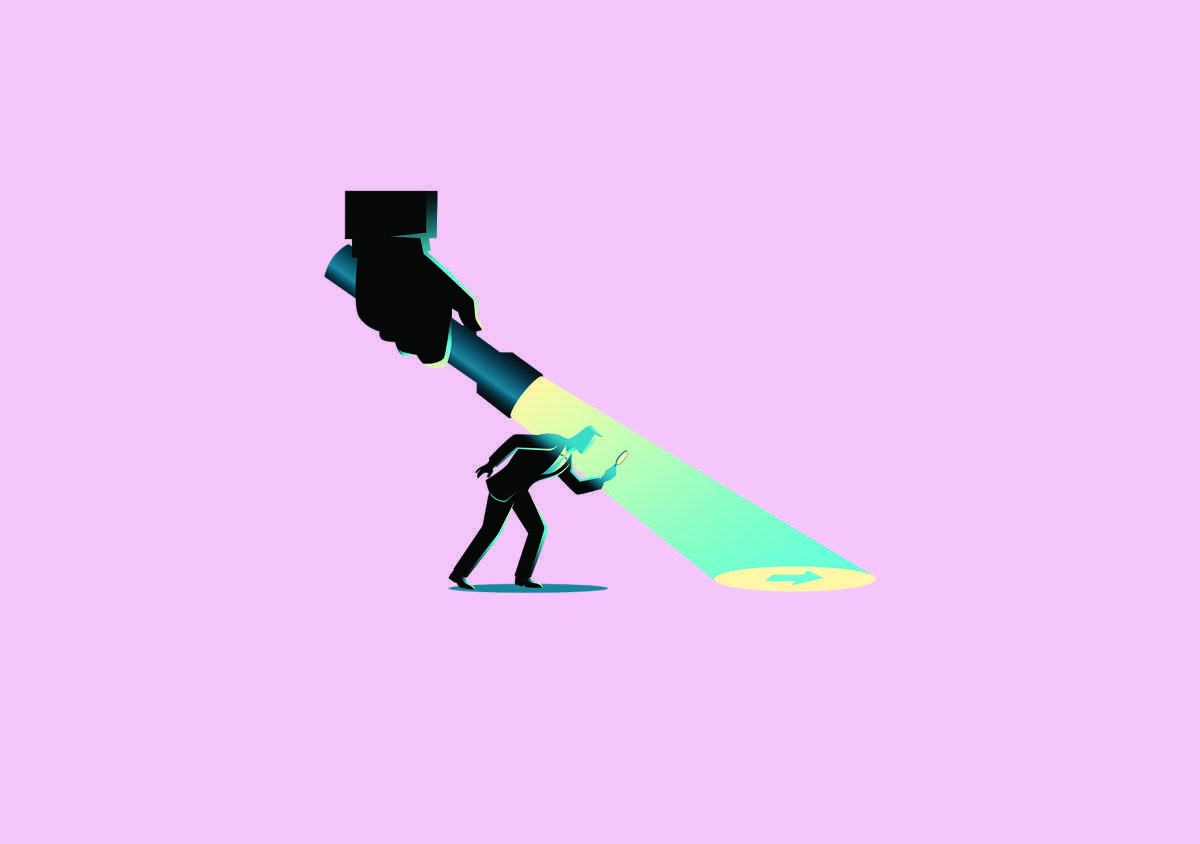 Local updates
Circular on reporting under Section 20 of the Product Eco-responsibility (Regulated Electrical Equipment) Regulation (Cap. 603B)
Suppliers registered with the Environmental Protection Department (EPD) to distribute regulated electrical equipment (REE) are required to submit periodic returns to the EPD on the quantities of REE distributed and used for the first time, and the quantities of recycling labels within the reporting periods covered by the returns. Suppliers are also required to submit an audit report to the EPD every year in respect of the returns submitted. The audit report must be prepared by a CPA holding a practising certificate under the Professional Accountants Ordinance (Cap. 50).
The EPD has released a circular providing general guidance to practising members of the Institute for the reporting as mentioned above.
Invitations to comment
The Institute is seeking comments on:
The International Auditing and Assurance Standards Board's (IAASB) consultation paper on Proposed Strategy for 2020-2023 and Work Plan for 2020-2021 by 4 May
The IAASB's consultation paper on Extended External Reporting by 21 May
The IAASB's exposure drafts on Quality Management for Firms and Engagements by 24 May
The International Ethics Standards Board for Accountants' exposure draft on Proposed Revisions to Part 4B of the Code to Reflect terms and Concepts Used in International Standard on Assurance Engagements 3000 (Revised) by 27 May
Invitation to observe meetings of the HKIISG
Register to observe meetings of the Hong Kong Insurance Implementation Support Group (HKIISG) which discusses hot topics on HKFRS 17 Insurance Contracts. Meeting schedule, papers and summaries can be found on the Institute's website.
Minutes
Minutes of the 373rd meeting of the Auditing and Assurance Standards Committee.
Institute submission
The Institute commented on the IAASB's exposure draft, Proposed International Standard on Related Services 4400 (Revised), Agreed-Upon Procedures Engagements.
Professional accountants in business
IMA enhanced management accounting competency framework With technology redefining the role of a management accountant and significantly changing the business landscape and the management accounting profession at an unprecedented speed, the Institute of Management Accountants (IMA) has released an enhanced Management Accounting Competency Framework. The enhanced framework reflects the skills management accountants need to remain relevant and be future-ready and serves as a guide for skills assessment, career development and talent management.
The enhanced framework identifies six domains of core knowledge, skills, and abilities that finance and accounting professionals need to remain relevant in the digital age and perform their current and future roles effectively:
Strategy, planning and performance – lead strategic planning performance, assess current state of the business and plan for the future
Reporting and control – measure and report business/organization's performance in compliance with relevant standards and obligations
Technology and analytics – manage data to enhance a company's analytics and embrace technology to move the organization forward
Business acumen and operations – work cross-functionally across the business to transform operations throughout the organization
Leadership – inspire teams to achieve personal and organizational goals
Professional ethics and values – demonstrate professional values, ethical behaviours and legal compliance essential to an ethical and sustainable career/business
Corporate finance
HKEX's guidance on reasons for rejected listing applications in 2018
On 22 March, the Hong Kong Exchanges and Clearing (HKEX) published guidance on reasons for rejected listing applications in 2018, highlighting the following:
The HKEX's tightened scrutiny of commercial rationale for listing leads to a significant increase in rejected listing applications
Rejections were not sector specific. The focus, in fact, was on whether the rationale for listing was supported by the applicant's expected growth and hence the need for funding
Results have helped maintain market quality and the HKEX will continue exercising discretion to assess suitability
The HKEX advised that the applicant's commercial rationale for listing is a primary focus of assessing its suitability. In order to maintain market quality, more consideration is also given to whether the proposed use of proceeds and funding needs are consistent with its business strategies and future plans. Refer to the press release for details.
SFC's reprimand and fines totalling almost HK$800 million on financial institutions
On 14 March, the Securities and Futures Commission (SFC) reprimanded and fined the following financial institutions for sponsor failures, with fines totalling almost HK$800 million:
UBS AG and UBS Securities Hong Kong Limited – HK$375 million

Standard Chartered Securities (Hong Kong) Limited – HK$59.7 million

Morgan Stanley Asia Limited – HK$224 million

Merrill Lynch Far East Limited – HK$128 million
The SFC advised that these enforcement actions for sponsor failures show that it places very high standards on sponsors' conduct to protect investors and maintain the integrity and reputation of Hong Kong financial markets. It believes these sanctions deliver a strong and clear message to the market that the SFC will take action on sponsors for any misconduct seriously. Refer to the SFC's webpage for further details.
Taxation
Announcements by the Inland Revenue Department
Members may wish to be aware of the following matters:
– Inland Revenue (Amendment) (No. 2) Ordinance 2019 (Amendment Ordinance)
– Inland Revenue (Amendment) (Tax Concessions) Bill 2019
European Union's removal of Hong Kong from watchlist on tax co-operation
Passage of Inland Revenue and MPF Schemes Legislation (Tax Deductions for Annuity Premiums and MPF Voluntary Contributions) (Amendment) Bill 2018
Stamp Duty statistics (February 2019)
Country-by-Country (CbC) Reporting – Notification Deadline: The deadline for making CbC reporting notification to the Inland Revenue Department via the CbC reporting portal for companies with accounting period beginning on 1 January 2018 is now extended to 15 May 2019.
Block extension scheme for lodgement of 2018-19 tax returns
Legislative Council questions on defaults on payments owed to the government and public organizations, and non-liability for payment, remission and refund of stamp duty
Liaison meeting with the Guangdong Provincial Tax Service and the Shenzhen Tax Service
The meeting notes from the Taxation Faculty's China Tax Subcommittee 2018 annual liaison meetings on cross-border tax issues with the Guangdong Provincial Tax Service and the Shenzhen Tax Service, State Taxation Administration are now available on the Institute's website in Chinese (simplified and traditional versions).
Legislation and other initiatives
Anti-money laundering notices
For the current lists of terrorists, terrorist associates and relevant persons/entities under United Nations (UN) sanctions, members should refer to the Institute's AML webpage which is updated regularly. The UN sanctions webpage of the Commerce and Economic Development Bureau contains consolidated lists of UN sanctions currently in force in Hong Kong.
AML/CFT guidance
For mandatory guidance and information on the AML/CFT requirements for members, see the Institute's Guidelines on Anti-Money Laundering and Counter-Terrorist Financing for Professional Accountants.
Members who are licensed trust or company service providers should also see the Guideline on Compliance of Anti-Money Laundering and Counter-Terrorist Financing Requirements for Trust or Company Service Providers, by Companies Registry.
Members should be aware of the Hong Kong Money Laundering and Terrorist Financing Risk Assessment Report (in particular Chapter 6, covering designated non-financial businesses and professions), which indicates ML/TF risks and vulnerabilities in the Hong Kong market.