Eat
Turning up the heat
Step through Hotal Colombo's pink doors, and enter a realm of spices, curries and hot rotis. Inspired by the eateries found throughout the Sri Lankan capital, Hotal Colombo serves hearty Sri Lankan cuisine to a backdrop of the nation's Baila music. Its vibrant menu is designed by native Sri Lankan chef Gisela Alesbrook, who brings dishes such as fish served in a spicy coconut milk-based curry with fresh curry leaves, veal bone marrow slow-cooked with tomatoes, black pepper and sliced onions, and rice flavoured with turmeric and topped with cashews and cranberries. Each comes with a selection of sauces such as chutneys, and pol sambols – as sauce made with coconut flesh ground with chillies, salt, sugar and dried fish. The restaurant also imports the local beer, and offers cocktails such as the Bloody Marissa – a spin on a Bloody Mary – but with a hint of Sri Lankan chutney, packing a punch.
Address: 31 Elgin Street, Soho
Opening hours: 6:00 p.m. – 10:30 p.m. (Tuesday-Sunday)
Website: www.hotalcolombo.com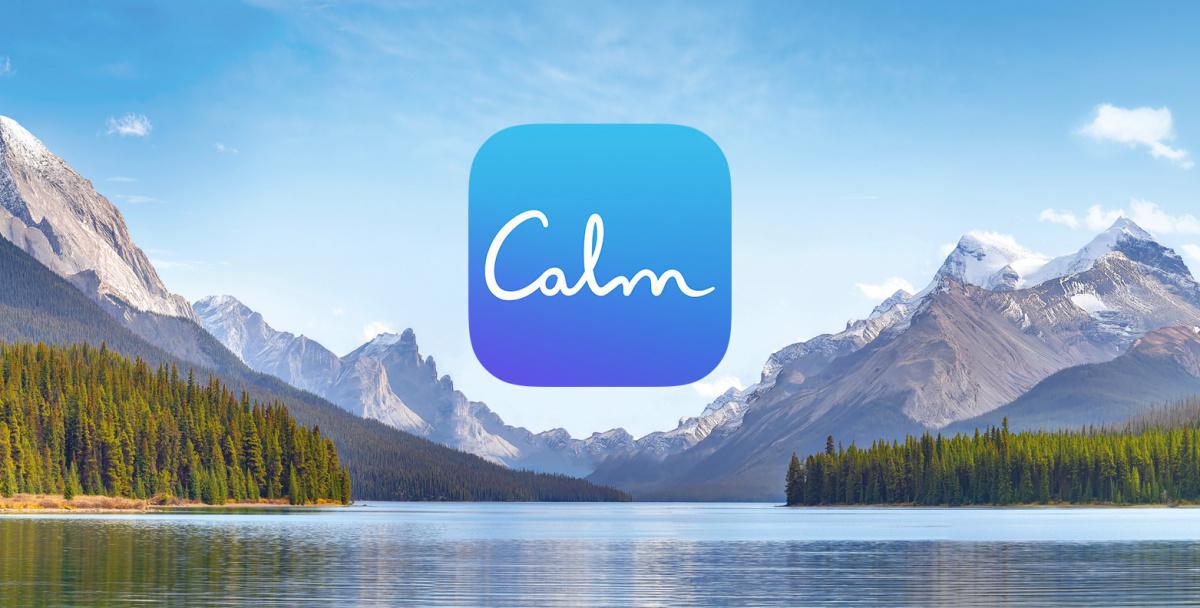 App
Mindfulness
Start the new year with a 7-day free trial of Calm, a sleep, meditation and wellness app. Apple's 2017 iPhone App of the Year creates unique audio content such as meditation lessons, sounds of nature, relaxing sleep music, bedtime stories for grown-ups, as well as a helpful breathing tool.
Available in both the App Store and Google Play
Subscription plans: Monthly, yearly and lifetime subscriptions
Website: www.calm.com
Drink
Always time for tea
Holistic tea chain Basao Tea recently opened its debut tea bar in the tranquil neighbourhood of Moon Street in Wan Chai. Since 2015, the establishment has been working with small artisan growers across Asia, to bring tea aficionados a selection of hand-picked teas. Expect a range of premium brews such as Lingia Second Flush, a black tea from the Himalayan foothills of India, Wazuka Sencha, a green tea from Kyoto, and Gardenia Dancong, oolong tea from the mountains of Guangdong. Customers can also complement their beverage with a plate of tea-infused desserts, such as signature Home Tea Cake Roll and Tea Ice Cream.
Address: G/F, 17 Moon Street, Wan Chai
Opening hours: 11:00 a.m. – 8:00 p.m.
Price: From HK$38
Website: www.basaotea.com
Exhibition
Legend of Kwan Kung
Tai Kwun is showcasing Salute to Kwan Kung, an exhibition featuring artwork inspired by a revered general during China's Three Kingdoms period (220-280 AD). Created in partnership with Design and Cultural Studies Workshop, the installation shows how the iconic red-faced general Kwan Yu, also known as Kwan Kung, influenced centuries of culture and art, from literature, to opera, to architecture and even video games. There are also workshops, activities for students, and talks by experts on the history of Kwan Kung.
Date: Until 27 January 2019
Venue: Duplex Studio, Block 01, Tai Kwun, 10 Hollywood Road, Central
Opening hours: 11:00 a.m. – 8:00 p.m.
Ticket: Free of charge