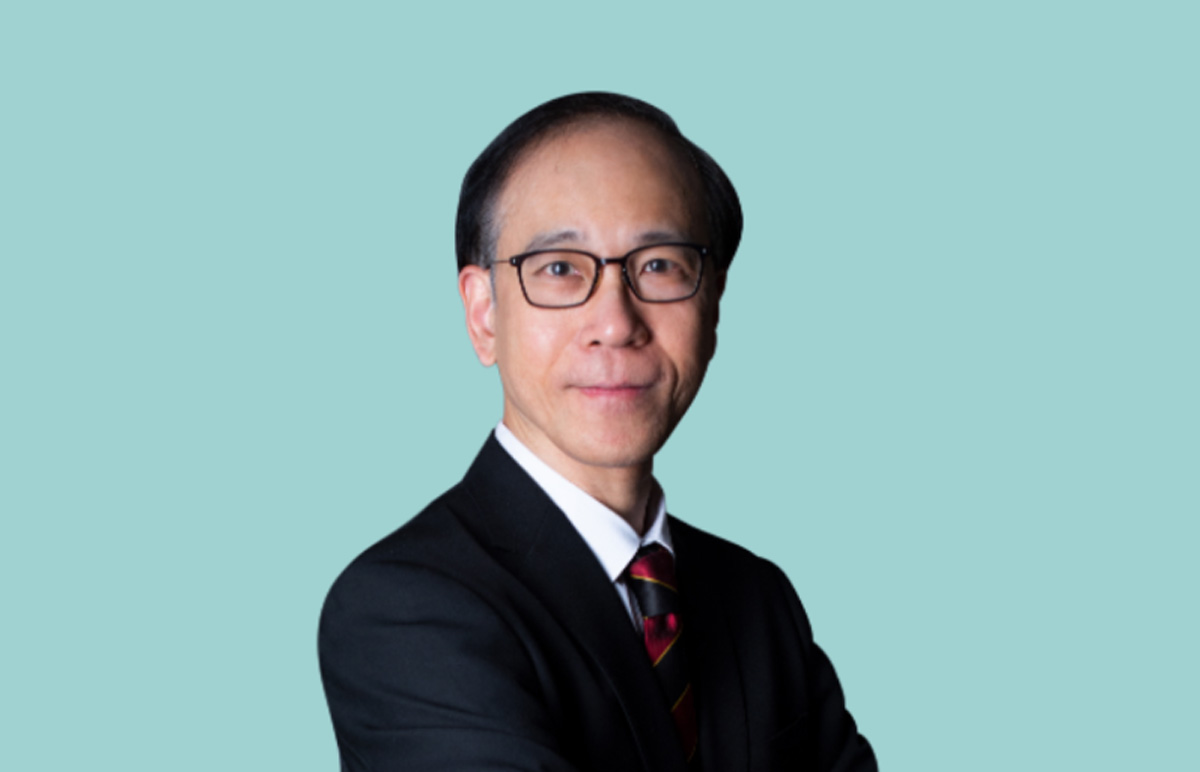 Edmund Chan, Practising Director, Audit and Assurance, Mazars in Hong Kong, and an Institute member
It is important to prepare fresh recruits or graduates for the work environment when they join the firm, as well as the audit methodology and working approach. To achieve this, we offer a two-week induction programme for fresh graduates at Mazars. Here is what we've found.
Don't be too technical: As many are new to audit, we try to avoid using too many technical terms when introducing audit methodologies and procedures at first. It is also important to answer the question of "why" in addition to talking about the "what" and "how." By doing so, new employees will have a better understanding of the rationale behind audit procedures and how their work impacts clients' financial statements.
Appreciate their differences: We bear in mind that fresh recruits come from different backgrounds, universities and have varying levels of accounting knowledge and work experiences. To raise their interest in learning, we put them into small groups and encourage them to share ideas with each other. When they are given opportunities to interact with others, this synergy further enhances their learning experience, as it helps them to connect with each other and work close together as a team.
Being together matters: COVID-19-related work-from-home arrangements last year posed challenges to our onboarding. Since staff members were still working remotely during the third quarter of 2020, we were deciding whether the induction programme should be shifted online. We understood that virtual training could still work, but that interacting online would not be as effective as face-to-face conversations. Also, being present in the workplace provides fresh graduates with a sense of belonging. Fortunately, the COVID-19 situation eased shortly before their joining date in early October. With additional safety measures put in place, we decided to hold the induction programme physically. At the end of the training, the feedback received was positive. These new associates noted that they felt welcome, connected well with their batch mates and were able to build relationships with others in person.
Staying connected can be virtual: As auditors, we need to work as a team and know how to multitask. With flexible work arrangements under the pandemic, we train all staff to use online collaboration tools such as Zoom and Microsoft Teams to discuss work items as they would in the office. Staying connected – virtually and in person – makes fresh recruits feel part of a bigger team.
"When they are given opportunities to interact with others, this synergy further enhances their learning experience, as it helps them to connect with each other and work close together as a team."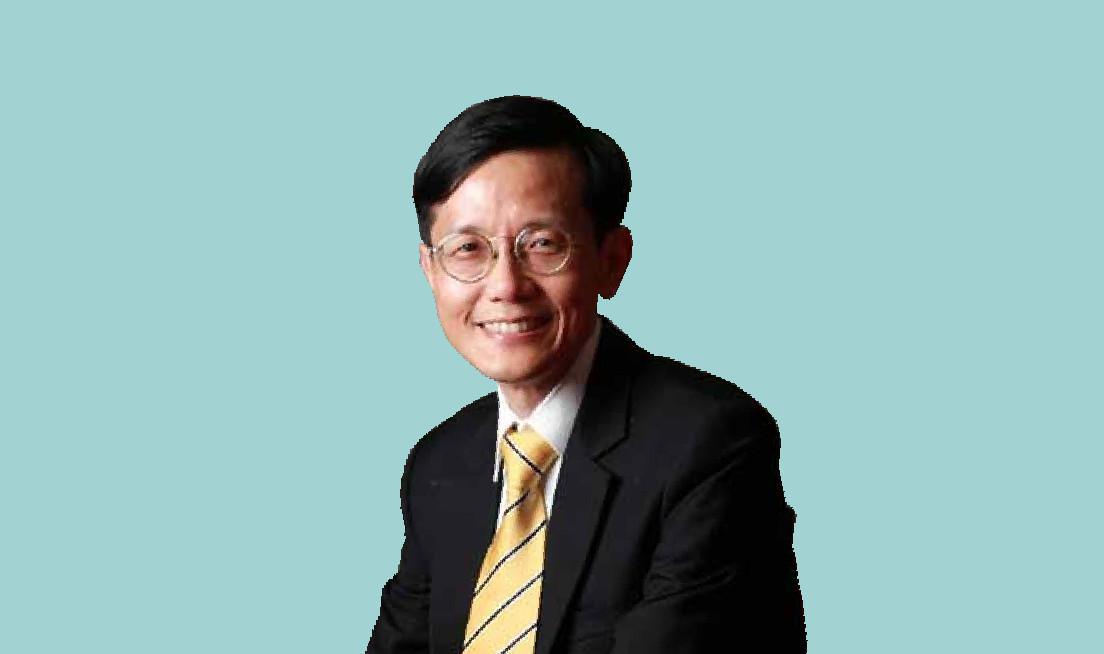 K.M. Wong, Chief Financial Officer, Hong Kong Electric Investments and an Institute member
Every year, fresh recruits join a company, and the biggest challenge for their supervisors is to help them grow from inexperienced university graduates to competent staff members within a designated (and often short) period of time.
Under such conditions, every company develops something fit for themselves. Some of them may choose to have formal classroom training, while others may have a mentorship programme in place. Some of them even have overseas training programmes where fresh recruits leave home for a few weeks for the purpose of acquiring new skills abroad, which is very effective, but expensive and difficult during this pandemic.
Despite the different formats, the objective is the same – making sure fresh recruits are part of a team, able to work smoothly with colleagues across different levels, manage tasks on hand efficiently and deliver results.
But after all these years, I find that the most effective way of achieving this is for supervisors to take a step back and to let the fresh recruits find their own way. The recruits should be the ones deciding how they should approach a task. I did it when I had my first full time job.
When I arrived the office on my first day of work, I remember that my supervisor was on his honeymoon and that the manager was very busy. The only thing she did was tell me where I'd sit and the jobs I would take on from day one, many of which were handed over to me from another employee who was reassigned to work in a different department. So, I had to book a time with her to ensure a smooth handover. I also phoned my coworkers working in other departments one by one and introduced myself to see how they would interact with me in future. I was in charge of working out my own timetable and schedule while also taking care of my daily tasks. In other words, I tried to drive myself as far as I could. I went back to my manager when required and reported progress regularly. In the end, I found this to be extremely useful and repeated it in all my future roles.
I later found out that my supervisor and manager did that intentionally, not by chance. They believe that the best way of teaching one to swim is to throw him or her into the water and then coach them along the way.
I guess that our fresh recruits are mature enough to manage their orientation and training schedule as they are in early 20s. Many of them are bright and smart – which are reasons why we hire them in the first place. Let your fresh recruits explore as much as they can, but be there for their questions.
So, would you consider repeating the same magic my manager/supervisor did on me over 30 years ago?
"Many of them are bright and smart – which are reasons why we hire them in the first place."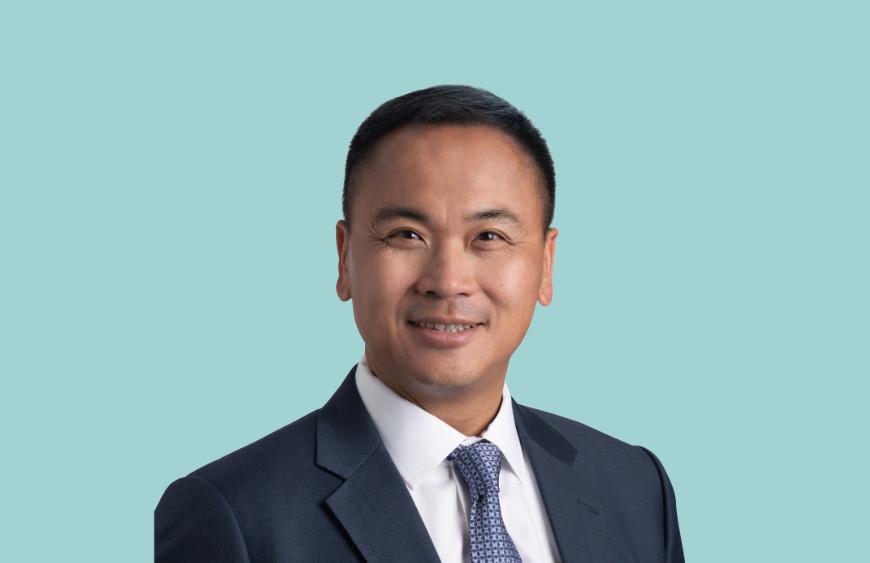 Derek Yuen, People Partner, Audit, Hong Kong, KPMG China and an Institute member
KPMG recruits over 200 new graduates each year in Hong Kong to support the firm's development across different functions and sectors. It is important to us that they understand our firm's business, values and culture and feel welcome, so that we can achieve success together.
Our engagements with fresh recruits start from the moment we make them an offer and, after they join, continue throughout a nine-to-12 month period. We use various social media platforms to engage and interact with them through live online events, small group virtual meetings and group chats to answer their questions and help them prepare even before the formal induction begins.
It is key to provide fresh graduates with the right support in order to help them transition from university to professional life. Upon joining, they participate in a welcome session hosted by our senior management and receive induction training. In our induction programme, we set out their responsibilities to their peers, clients and to the public. We equip them with technical knowledge and a problem-solving mindset to exercise effective judgement, deliver exceptional client experience, and build relevant capabilities over their career at the firm. This is strengthened through experienced colleagues sharing real-life cases that demonstrate the values which form our corporate DNA and guide our daily behaviours and decisions.
We encourage new joiners to participate in interest groups and cross-function initiatives to build their network within the firm. During the pandemic, technology has made it possible to host regular meetings to keep the team engaged. We have come up with creative ways to help our new recruits bond with their batch mates, including a virtual ice-breaking and networking game on social media. We've found that such bonding – virtual or in person – among batch mates often remains strong for many years even after they have been assigned to different departments or functions. It is also important that new joiners' views are heard and their achievements are recognized. To foster a culture of open communication, we always ensure everyone has a fair chance to speak up in meetings.
With a good support system put in place by the firm, we encourage new graduates to also do their part: Be passionate at work, support each other with a positive spirit, and learn to grow as a team.
"In our induction programme, we set out their responsibilities to their peers, clients and to the public."